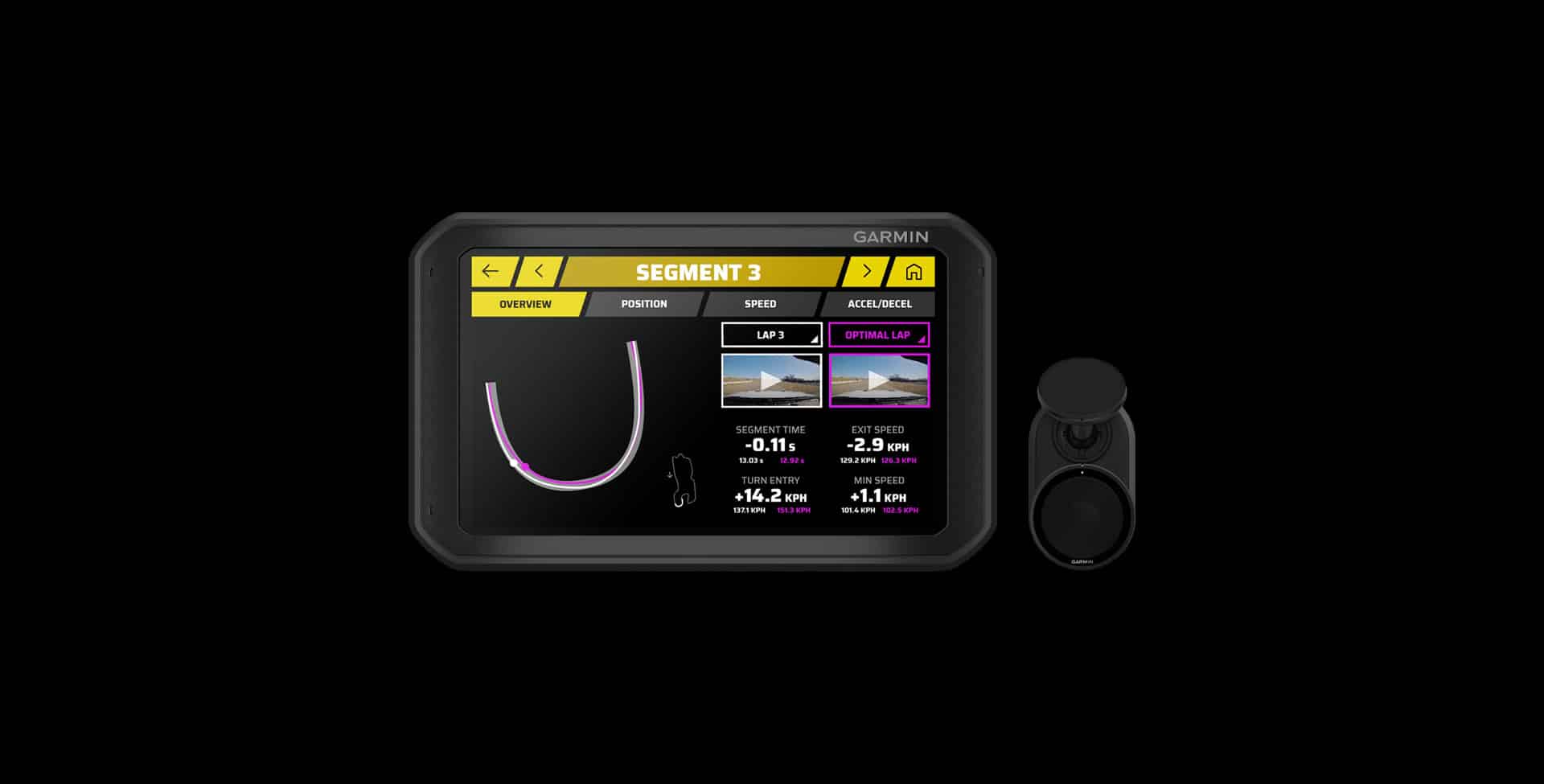 Garmin Catalyst Driving Performance Optimiser – Sounds exciting, what is it?!
Over the last two decades, we have sampled a wide variety of lap timing equipment. Some of it better than others!
In this Blog post, we are analysing the latest offering from Garmin. Garmin have been specialising in GPS technology since the late 80's and are most commonly known for their in-car 'Sat Nav' systems. The Garmin Catalyst Driving Performance Optimiser, or 'Catalyst', is an electronic driver coaching tool, that monitors speed, G-force, position on track (racing lines), braking and acceleration points to provide immediate data and session reviews to improve your driving.
Although there have been many lap timing systems that monitor this data, one of the 'industry firsts' that the Catalyst offers is real-time audible cues to aid you (it talks to you while you are driving, through the cars speaker system, or failing that through its own built in speaker). These audio cues can be in the form of suggested braking points, positioning and acceleration timing. Once your track session has been completed, you can review it on the Catalyst's 7" screen, which gives both audio and visuals, so no requirement to bring along a laptop too. The 'Session summary' allow you to see best laps, total time on circuit, % variance between your best and worst laps and usefully your best lap and your 'optimal lap' (i.e. if you managed to string all your best sectors together). This optimal lap function is particularly useful when doing busy days when you can't get clean laps. At the end of the session/day you can download this all from the Catalyst and review how you got on.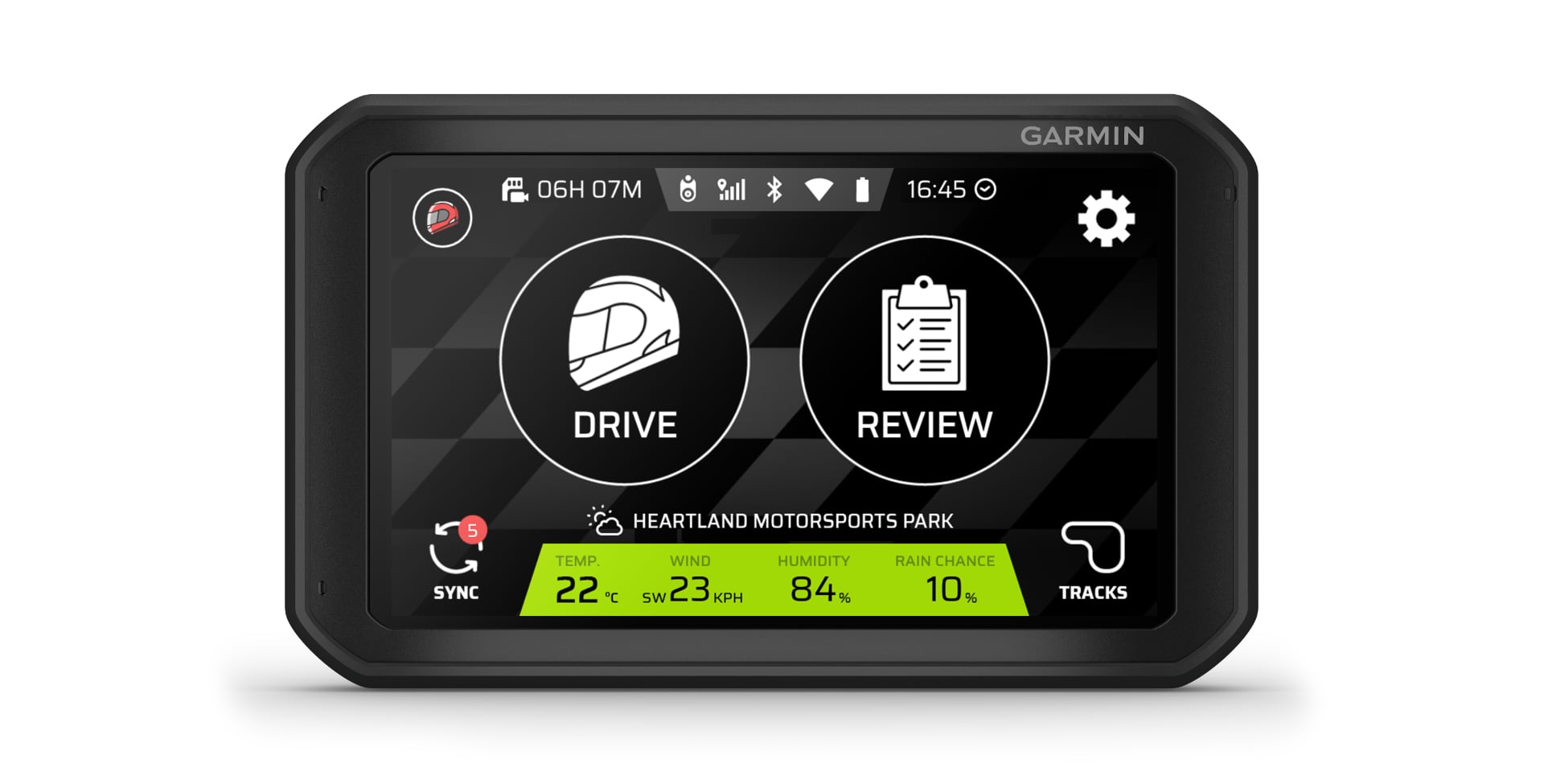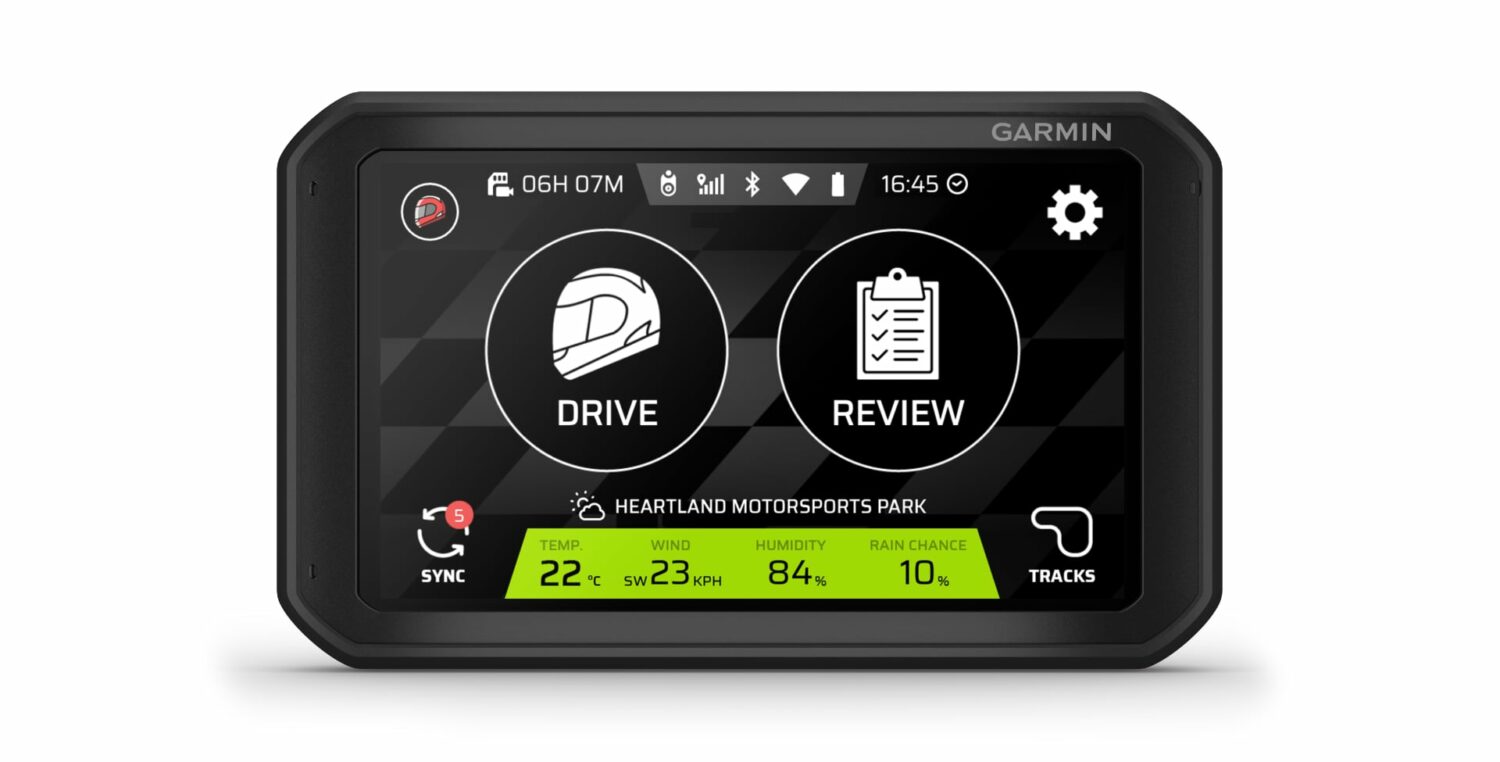 So, that's the basic premise of how it works. What is it like in the real world? First impressions are:
Easy to install to the car. As it just needs a power source and the camera mounting to your car, there is no 2 hour install. The actual mount for the Catalyst is easy to use and straightforward to suction to your screen. Fitting rating – EASY.
Simple to set up. You can have as multiple 'drivers' set up, swapping between users is easy once you have set up the profiles. The track selector (where the Catalyst basically finds the track for you) works and even knows the different track configurations available at each track (e.g. Donnington GP/ Donnington National) so you simply select the track and the conditions (wet dry damp etc)
Acquires satellites without fuss – so many of these systems have issues with GPS signals. Once you have passed the start/finish line the system knows where it is and begins recording your data.
Easy to see whilst driving – as the screen is 7", it means glancing across to see how you are performing whilst on the go is quick and easy, with only the essential data being shown (in large font usefully!)
Reviewing is simple – without reading any user guides, you can work it out. Once you start reviewing you can see a helpful overall summary of each session, then you can start drilling into the details of racing lines, braking points and so on. The system has information broken down into segments and you can see minimum corner speed and entry/exit speeds too. Not having to cart about a laptop as well is pretty useful, as you can review everything on the Catalyst screen.
The Video quality is market leading
RPM Technik have produced a tether system so it is compliant with most trackday operator requests to have tethered mounts.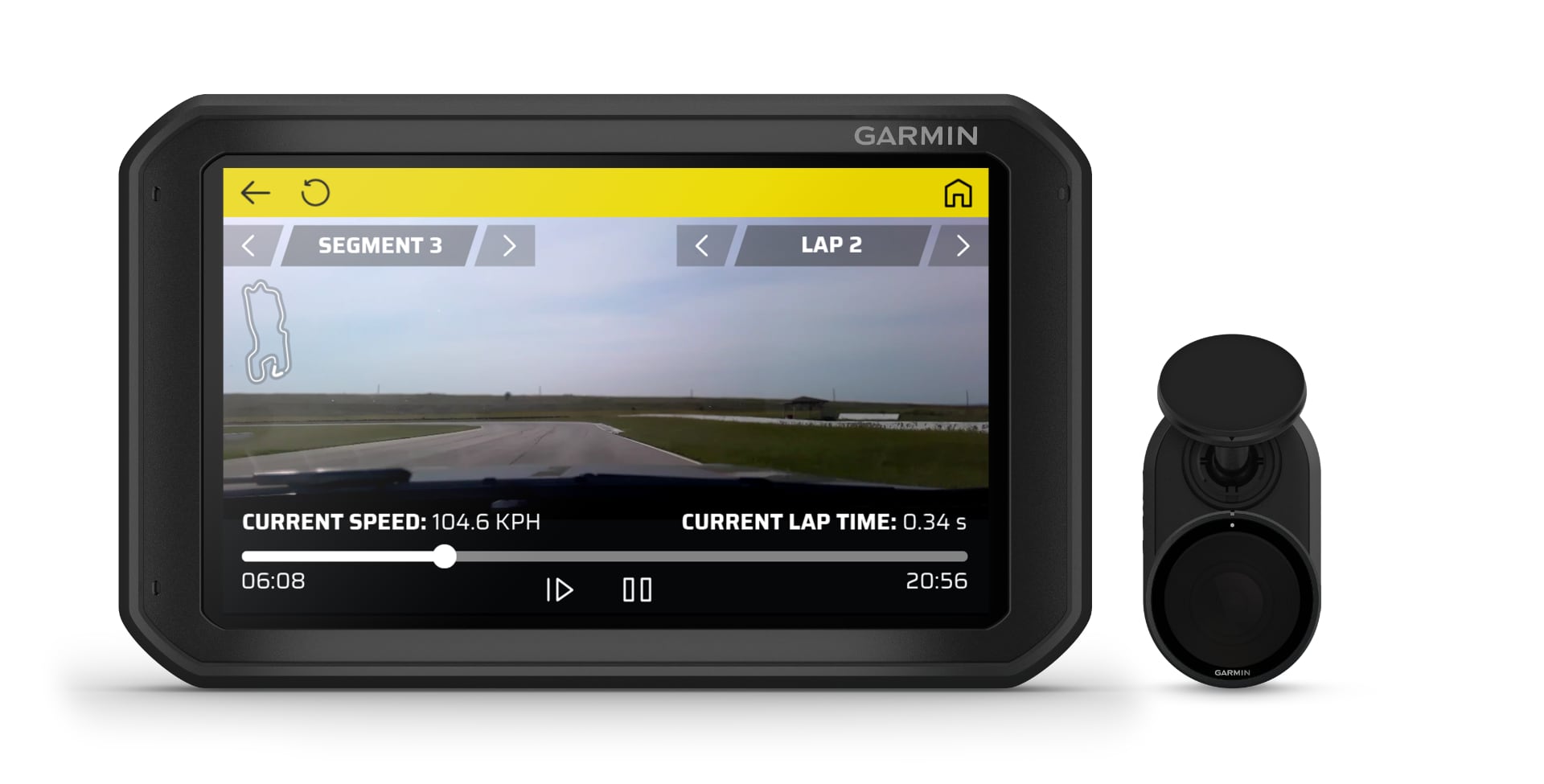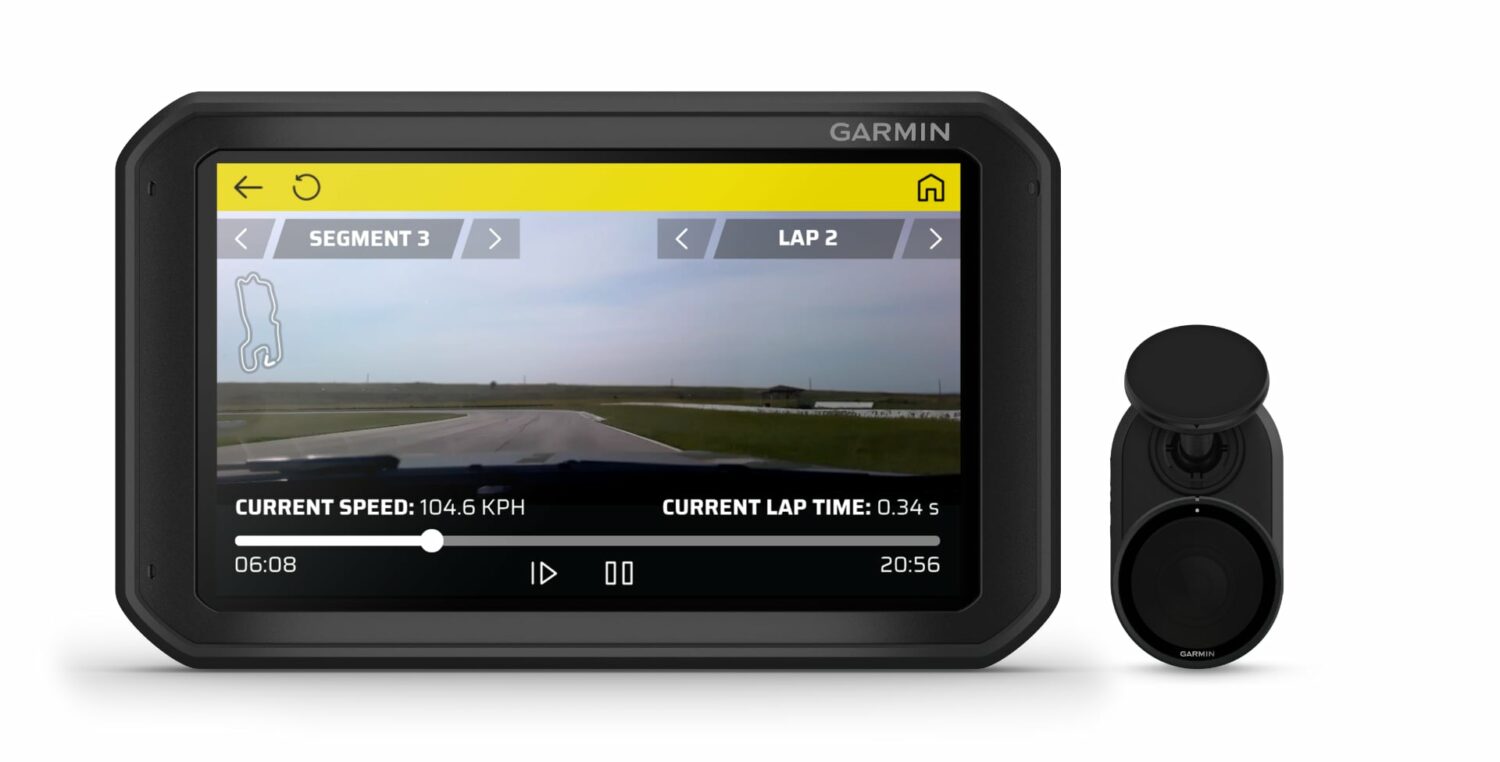 The Catalyst is also usefully priced very sharply in the marketplace against other rivals at £899. The system is mainly aimed at those looking to enjoy their cars on track days and improve what they do, in a safe way. Those who have progressed into racing would more than likely install the more complex data systems that are essential when chasing thousandths of a second.
SPEAK WITH OUR UPGRADES TEAM TODAY
To discuss your Garmin Catalyst, please contact our upgrades team on
+44 (0)1296 663 824 or send us an enquiry online.