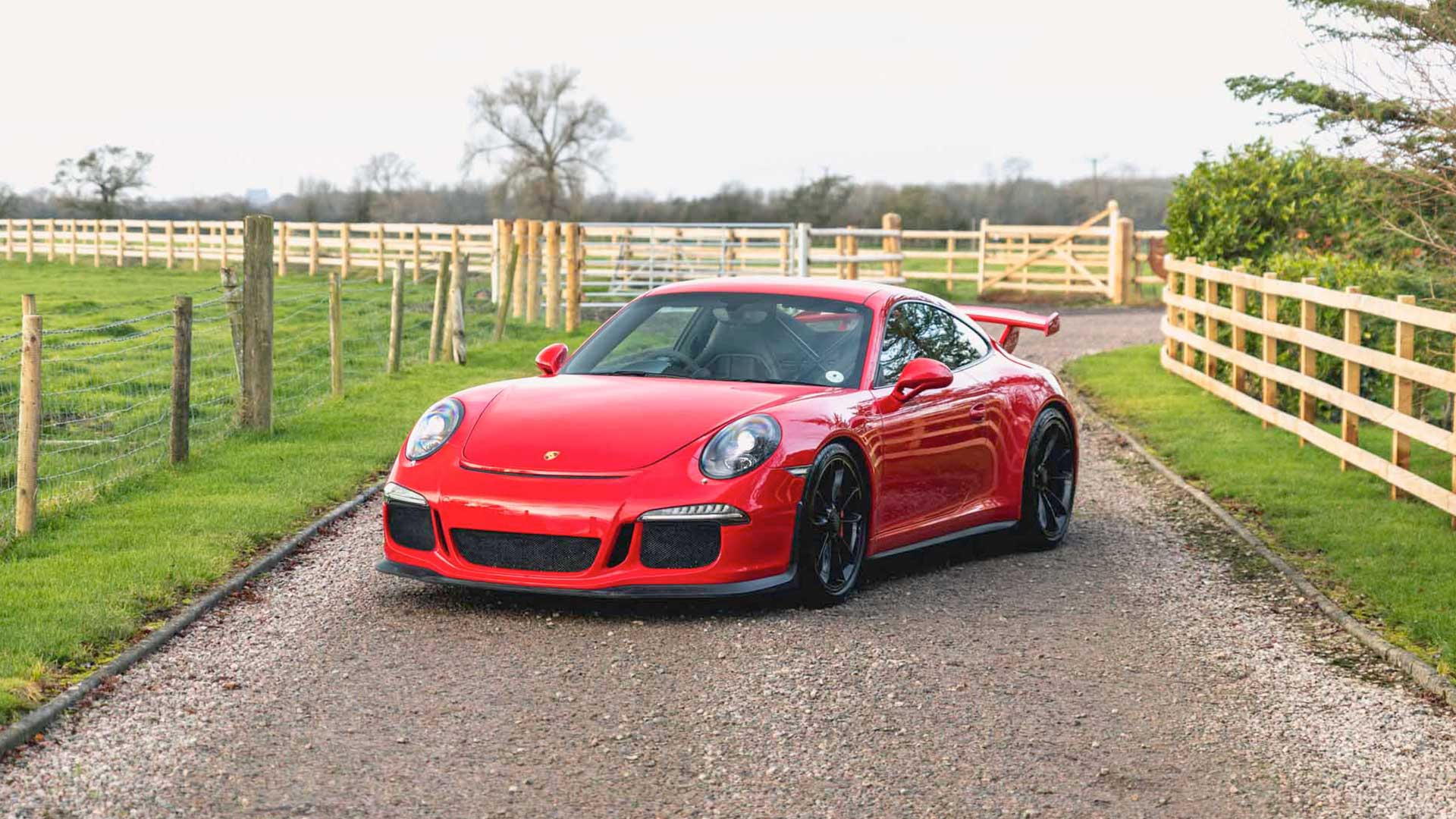 How Much is a Porsche on Finance?
"HOW MUCH A MONTH?"
This is a familiar question when selling Porsches.
For years there has been an ill-thought stigma related to the financing of cars, especially sports cars and supercars. The reality is that some of the Porsche we sell can cost more than a two-bedroom house, and most of those are financed! So, how much is a Porsche on finance? If we took an example car for this feature; 12800mile, 2017 Gen2 Turbo Coupe priced at £100k (time of writing December 2020). The financing options available to the buyer are as follows:
PORSCHE HIRE PURCHASE
The simplest. Hire purchase works where you put down your deposit, typically a minimum of 10%, and pay off the balance that you have financed over a term typically between 24 and 60 months. At the end of the agreement, there is no balloon payment to make.
Pros: Low total interest payable, a great way to buy if the car being bought with long-term ownership in mind
Cons: Monthly payment higher than PCP and Lease Purchase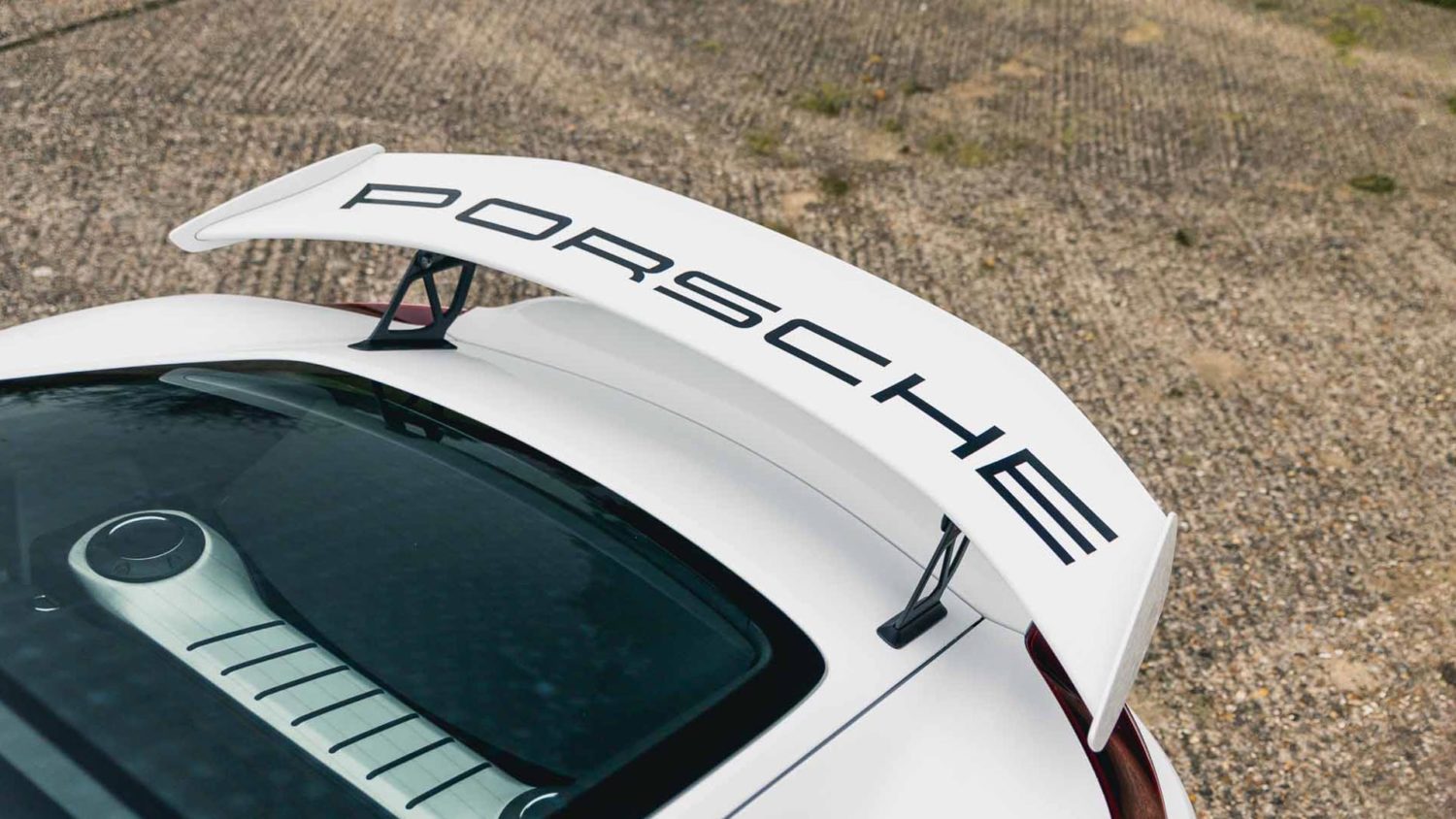 PORSCHE PCP
Personal Contract Purchase is a great way of being able to buy your next Porsche but minimising your monthly ownership costs by deferring a lump sum payment to the end of your finance agreement. Typically, a deposit of 10% is required (maximum deposit allowed is 40%) and can be financed between 24 and 48 months, with the anticipated mileage you will cover per year stated before the agreement starts. The final payment of your agreement will typically be around 30-50% of the initial price that you paid for the car. This final payment on your Porsche finance can be managed in three ways:
Paid off in one go
Refinanced over 24 to 60 months
You can trade-in your current Porsche, with any equity (the difference between your Porsches market value at that point and the final 'balloon payment') being transferred into your next finance agreement
With a PCP agreement, your final balloon payment is a guaranteed value by the finance company. This means that should your Porsche be worth less than the final balloon payment, you can give the car back to the finance company without having to pay any negative equity.
Pros: Low monthly ownership cost, suited to buyers who often change their Porsches. Guaranteed future value means if your Porsche is worth less than the final payment, you are entitled to hand it back. Finance companies set this final payment quite low, hopefully resulting in equity at the of the term
Cons: Higher than HP for the total cost of interest on the agreement, you have to think about exit strategy prior to the end of term
PORSCHE LEASE PURCHASE
Lease purchase operates in much the same way as PCP, but the final balloon payment is not guaranteed. This means if the Porsche is worth less than the final balloon payment, you will still have to settle it in one of the three ways above. Lease purchase is very popular, as the final balloon payments can sometimes be higher than a PCP agreement which results in a lower monthly payment.
Pros: Can often find finance companies will set a high final payment if the car is rare or collectable, giving surprisingly low monthly payments
Cons: As the final payment has a non-guaranteed value, if the Porsche is worth less than the balloon, the owner is liable to make up any negative equity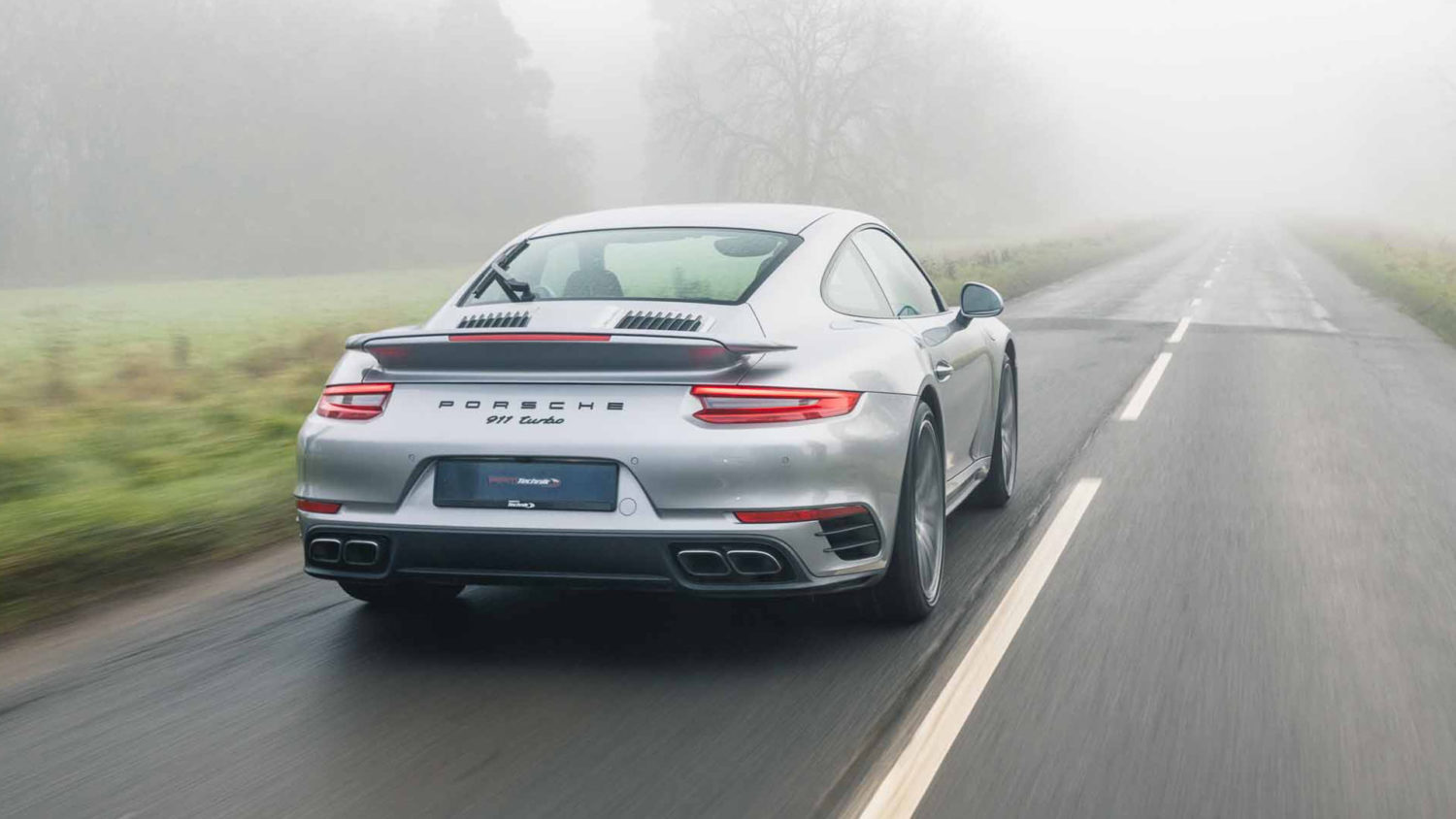 SO, HOW MUCH IS A PORSCHE ON FINANCE?
Here are some examples that we can compare based on the Porsche 991.2 Turbo. All with the same parameters: 25% deposit, 6,000 miles per year and 4-year agreements.
HP:
£100,000 Car price
£25,000 deposit
48 x £1818
No final payment
Total cost to complete the entire agreement: £112,264
7.9% apr
PCP:
£100,000
£25,000
48 x £1179
Final payment £35928
Total cost to complete the entire agreement: £117,520
7.9% apr
LP:
£100,000
£25,000 deposit
48 x £1031
Final payment £45000
Total cost to complete the entire agreement: £119,488
7.9% apr
RPM Technik are fully FCA regulated and these examples are provided by independent brokers Meridian Finance Partners.
WANT TO DISCUSS PORSCHE FINANCE?
If you would like to speak with one of our sales team to see how much the Porsche you want to purchase will cost on finance, please call us on +44 (0)1296 663 824 or send us an enquiry online.