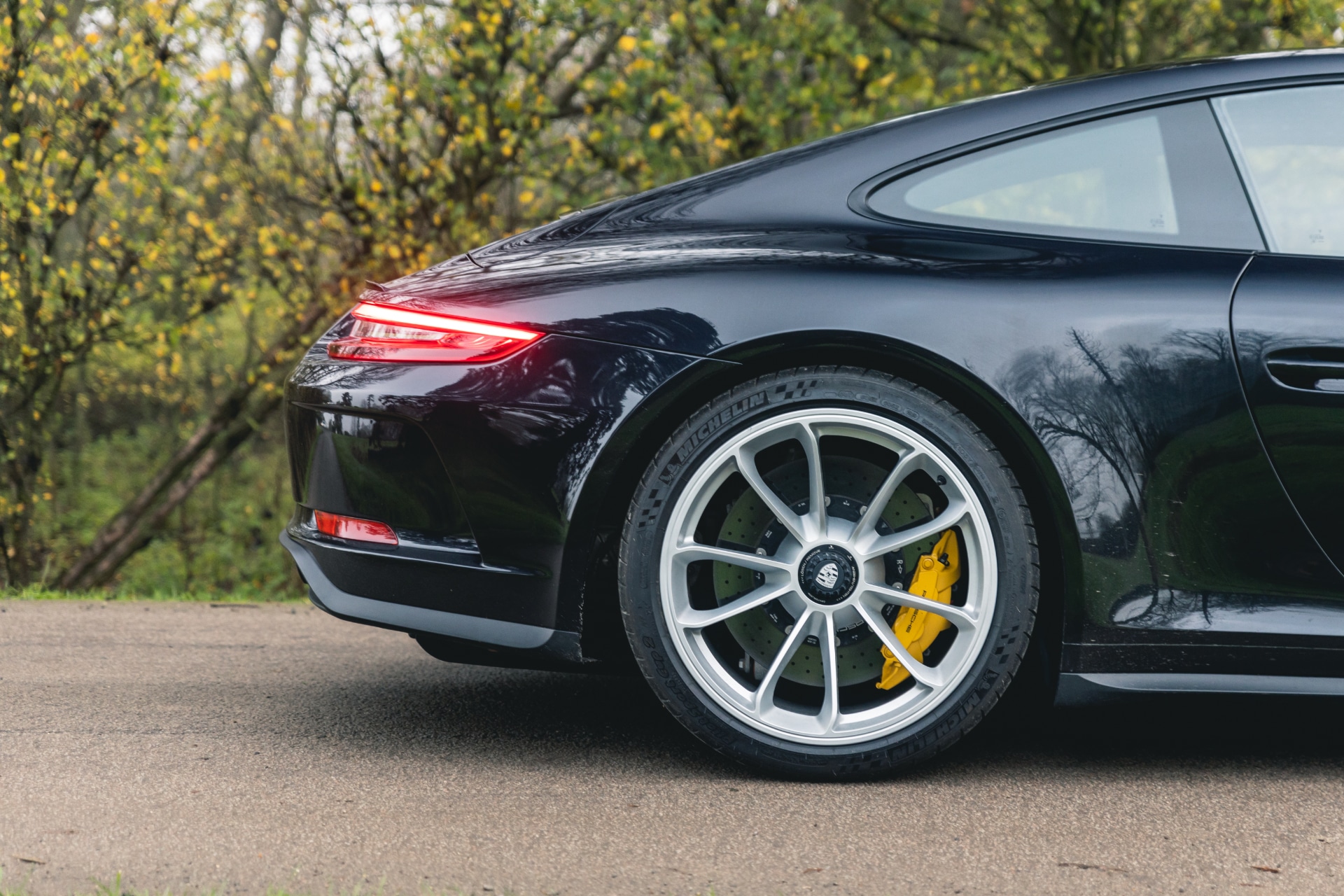 Porsche Carbon Ceramic Brakes have been around since 2001 when they we first introduced for the 996 GT2 model.
Porsche has since offered PCCB's for all generations since then. It has become an increasingly popular option on 991 and 992 GT3s and RS's with them also being standard fit on all Turbo S models which are sold in far higher volumes.
The benefit of PCCB's is that they are significantly lighter than standard 'steels' so aid handling, they are able to withstand far higher braking temperatures so provide a more consistent brake pedal feel in extremes and are designed to be very durable.
However, the downside is that they can be incredibly expensive to replace if they are worn or damaged. We own the only tooling that is approved by Porsche to assess how much wear the discs have on them.
Check out the video which explains how the tool works.
SPEAK WITH OUR WORKSHOP TEAM TODAY
If you would like to have yours checked, please contact our team on
+44 (0)1296 663 824 or send us an enquiry online.