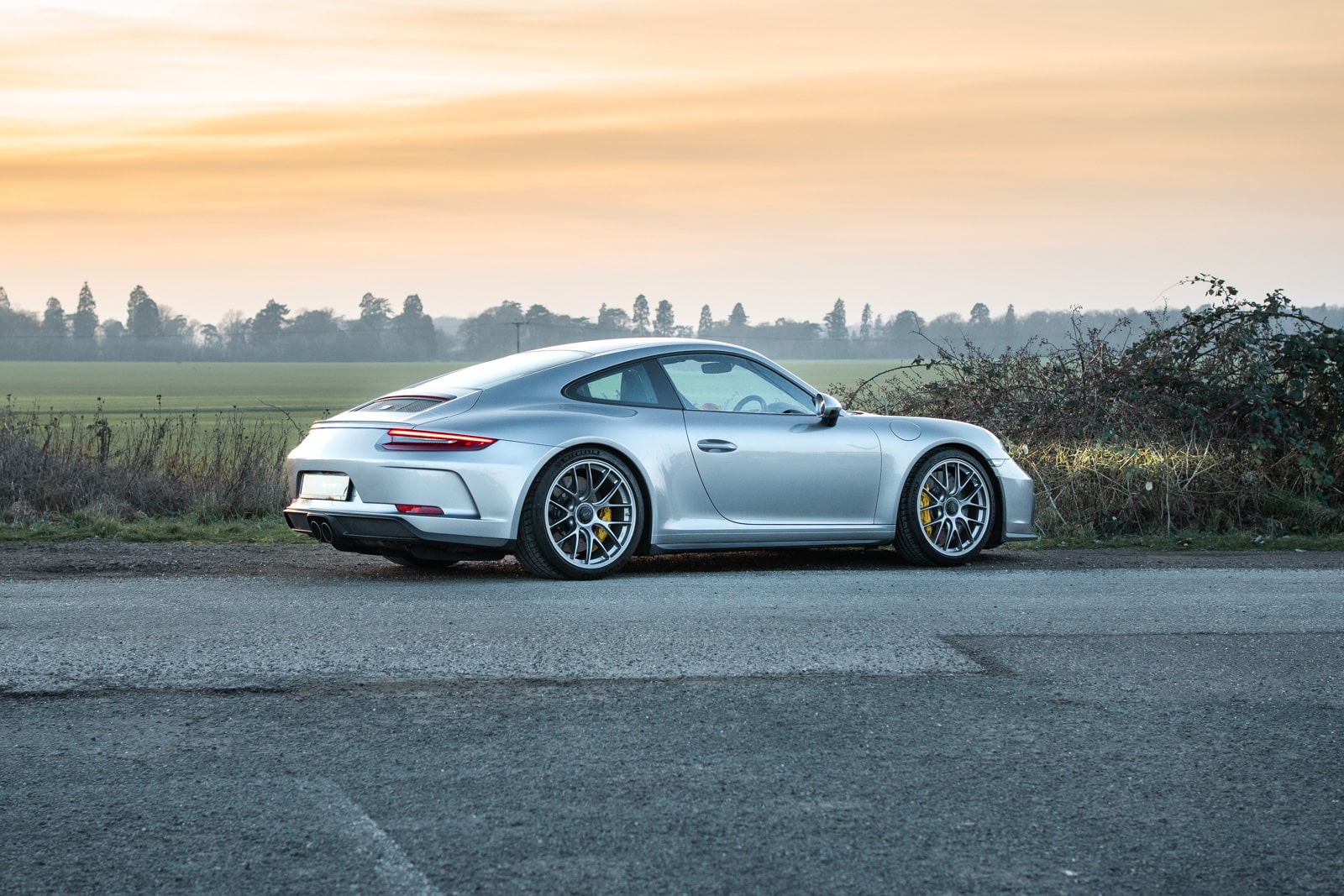 991 GT3 Rear Wing Conversion
The GT3 series introduced in 1999 needs no gushing intro, they're fab. One regular comment over the years, many owners and enthusiasts have mused is 'Can I take that rear wing off?'
This must have also been something that Porsche heard over the years. We first saw a 'wingless' GT3 on the introduction of the very limited 991R production series, something that was then also rolled out on the equally limited 911.2 Touring. Porsche clearly listens to their owners…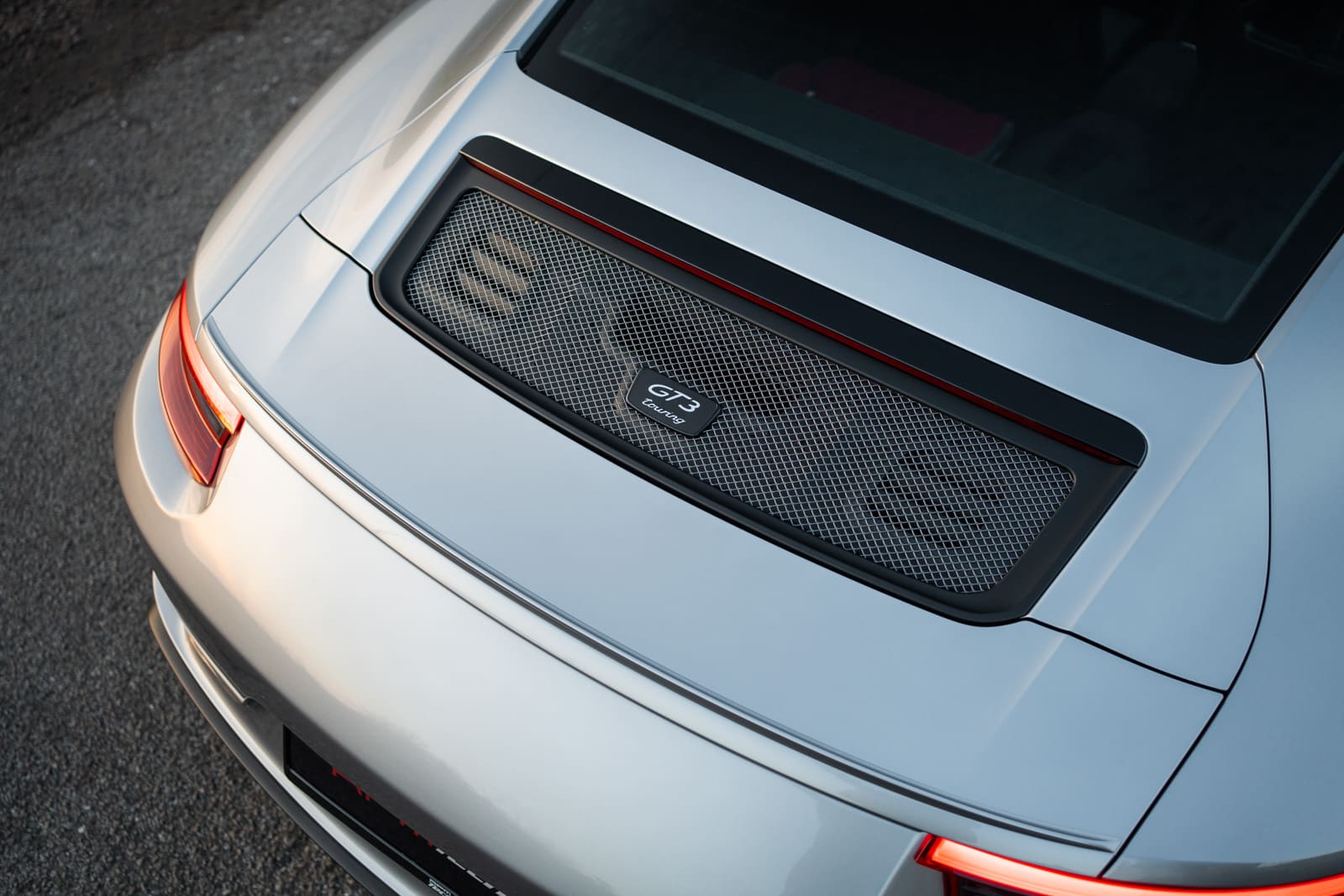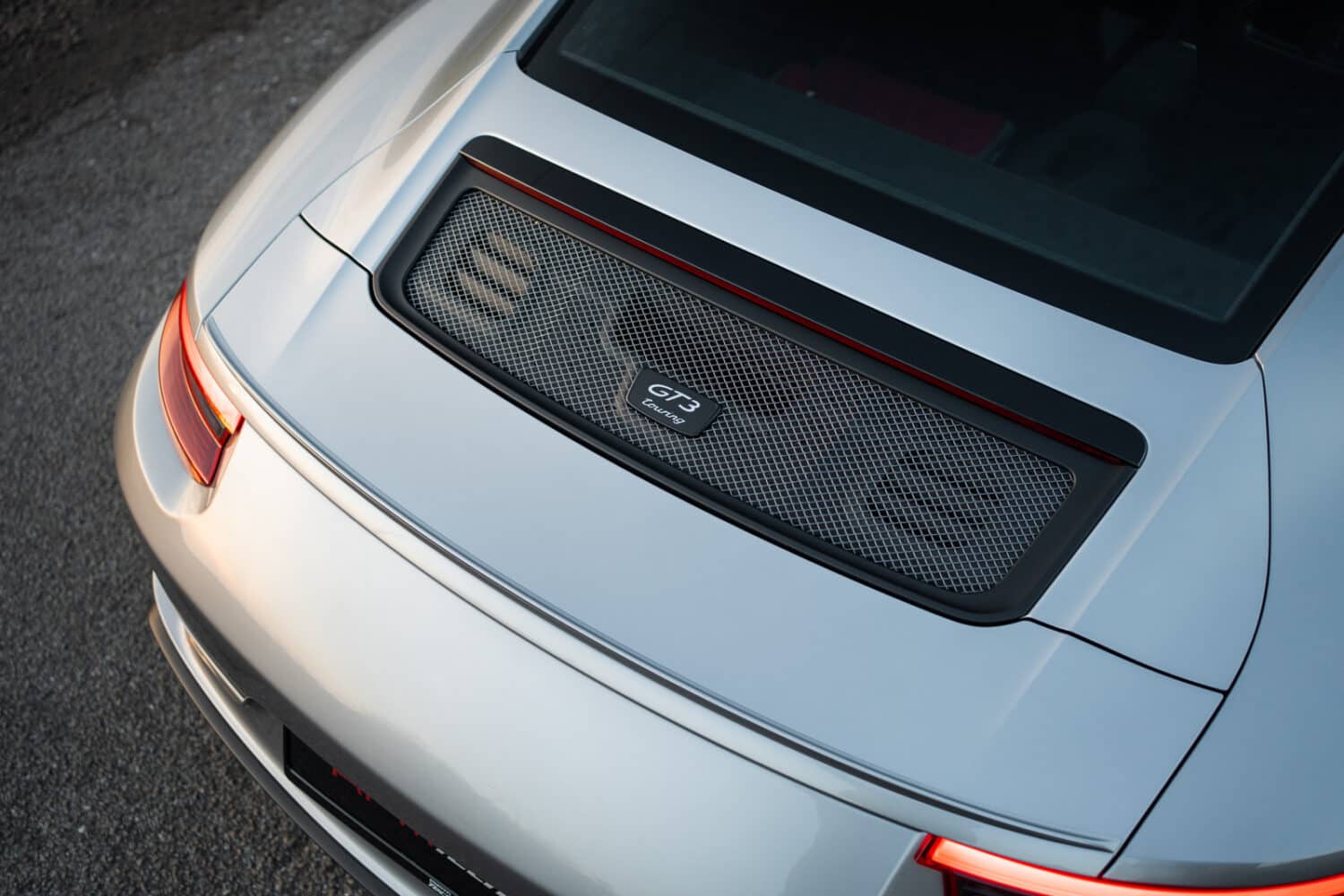 So, how about if you have a 991.1 GT3 or a 991.2 GT3 that has a big wing on it? We have a 'plug-and-play kit available for the 991 GT3 rear-wing conversion. Very simply we can remove the factory wing, and reinstall the electronic OEM Porsche spoiler that comes up and down, as your GT3 speeds up and slows down.
In the video below is footage of our conversion, which leaves no lights on the dashboard and has a totally original equipment look and feel. The car in the video also has the rear seat installation for the ultimate 'Q' car feel…
SPEAK WITH OUR UPGRADES TEAM TODAY
To discuss your 991 GT3 rear wing conversion, please contact our upgrades team on +44 (0)1296 663 824 or send us an enquiry online.