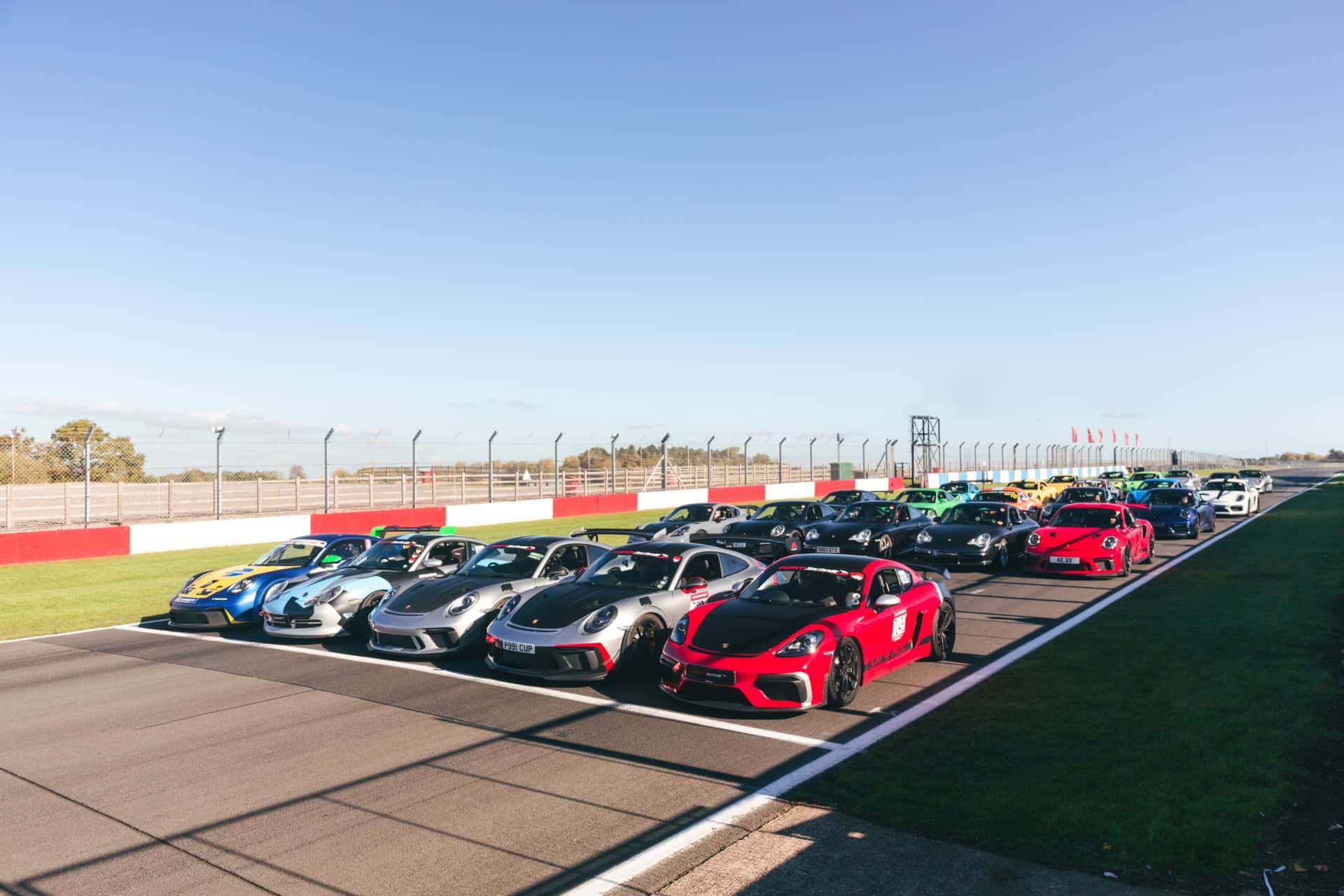 Porsche only trackday with RMA
Who would have thought a trackday in the middle of October at Donington Park would be 17°c and sunny?! Our first 'Porsche only' trackday in conjunction with the great team at RMA Trackdays was just that; absolutely perfect!
RMA is widely regarded to be the UK's premier trackday organiser, hosting events across the UK and Europe and we are proud to be a commercial partner. Given the number of mutual clients we have, it made so much sense to put on a track day exclusively for Porsche owners. RPM Technik provided the driver's lounge and the technical support and RMA provided the magic format of an unsilenced day with RMA's unique overtaking rules that ensures a free-flowing day.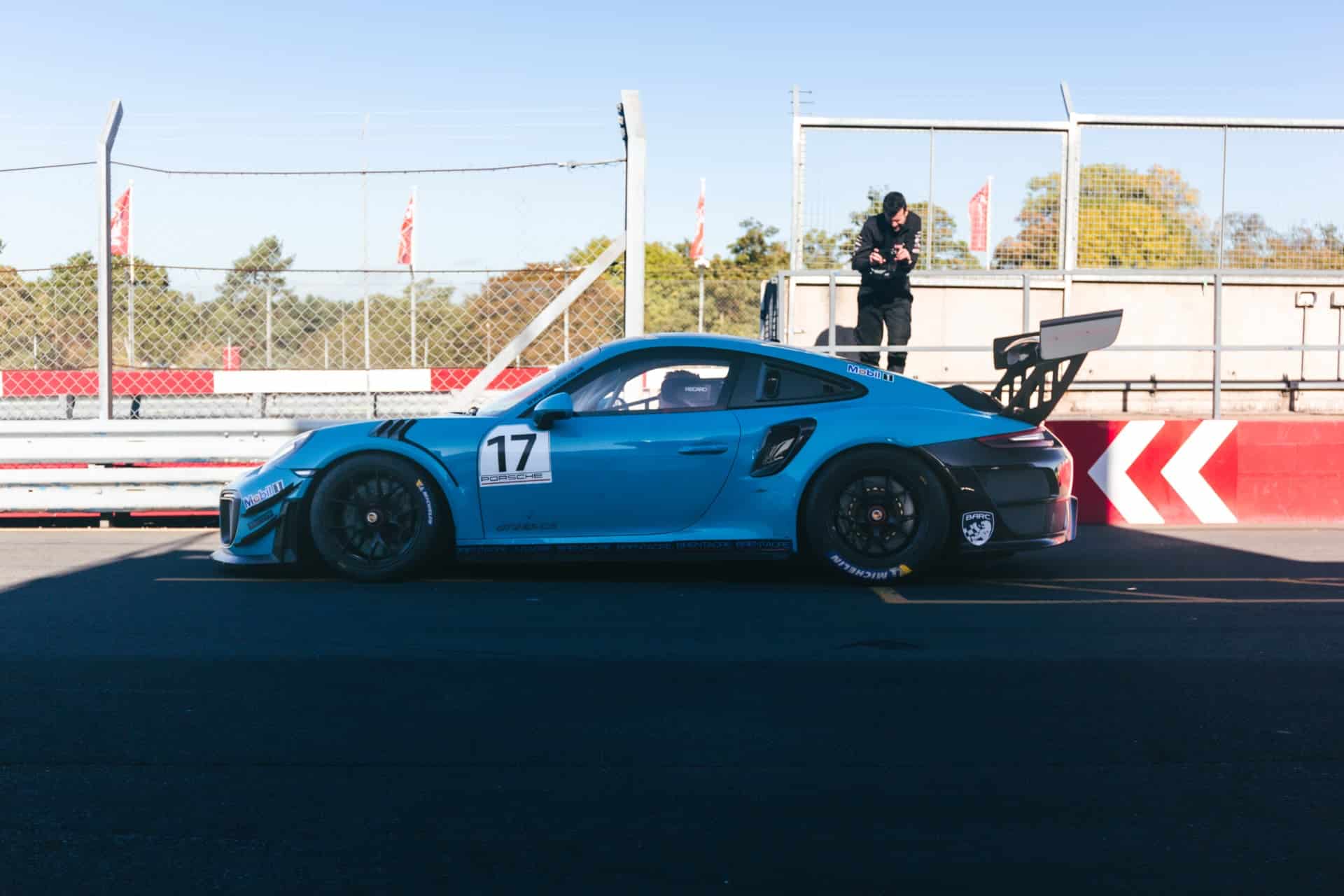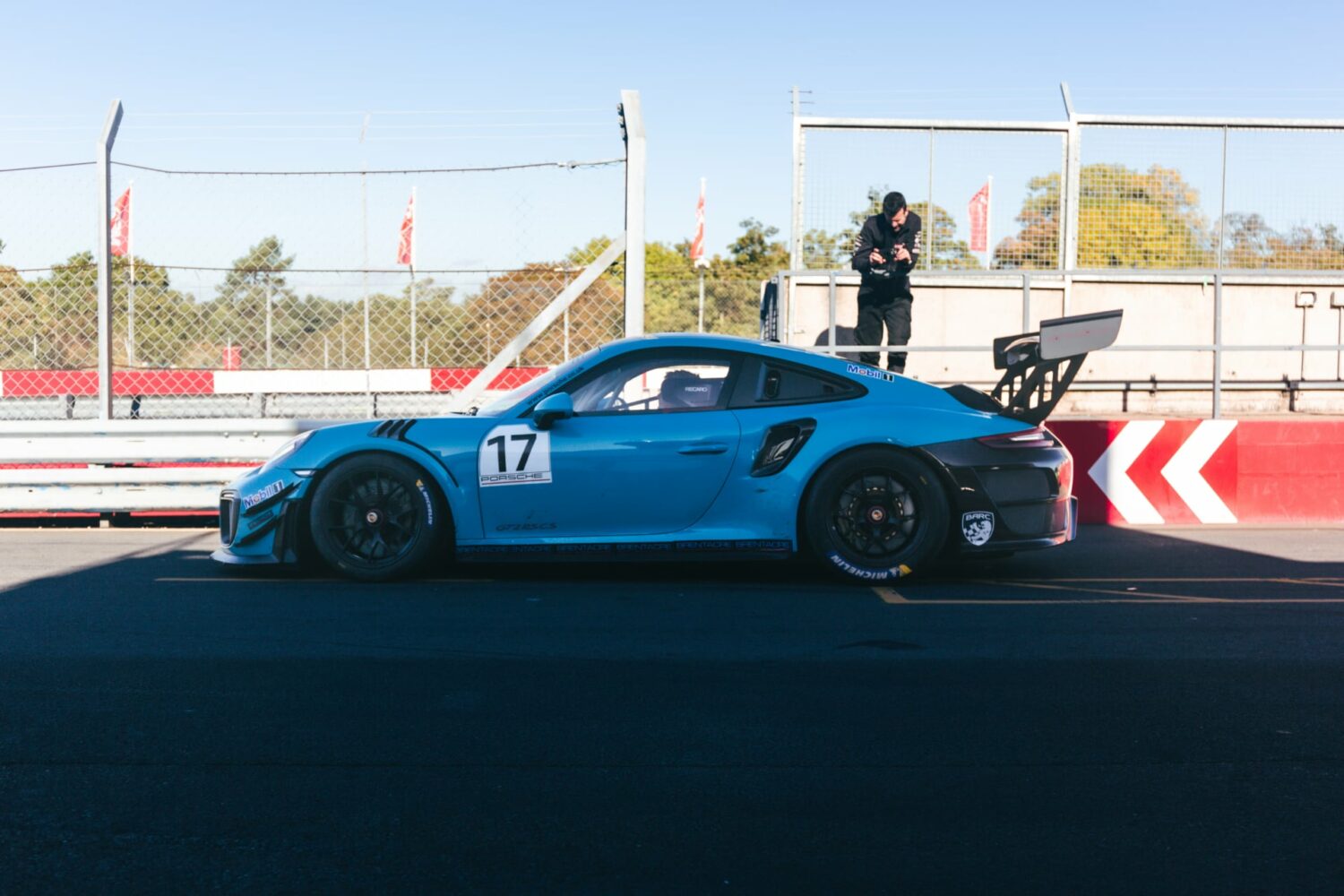 On the 18th of October, sixty-five Porsches descended on Donington and frankly had an absolute blast. We were on hand with three technicians and our Technical Director Ollie Preston, to provide technical support covering everything from tyre pressures to random engine lights. Our 'Porsche Drivers Lounge' allowed a comfortable space for clients to socialise and provide a hub for conversation. The weather was not only exceptionally kind, but the driving standards were excellent. Overtaking on either side is a rule particular to RMA days and it really does allow the day to flow well and a wide variety of cars to run together without frustration. The fact we managed to run almost 5pm without a single red flag is proof that this format really works.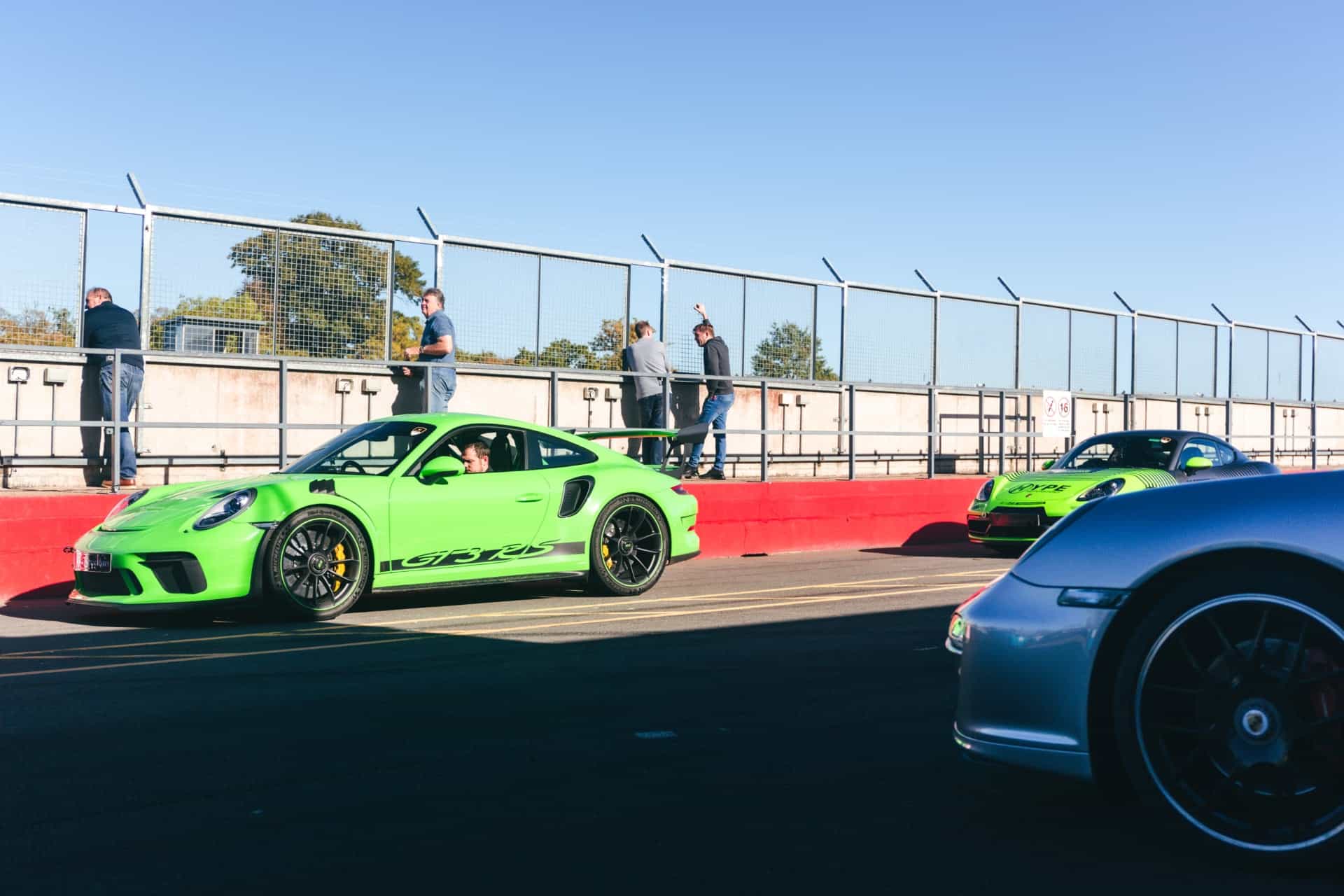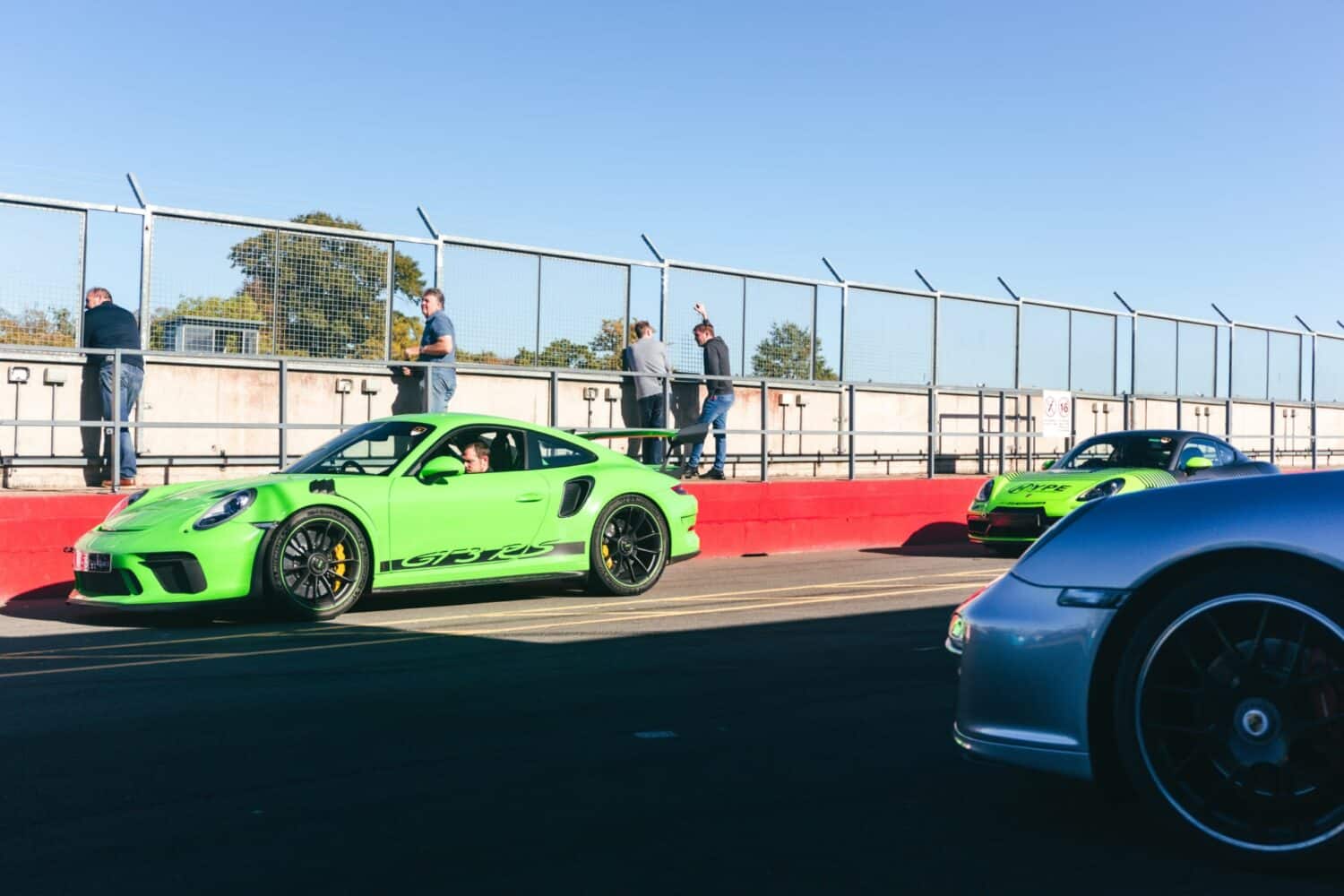 Low numbers out on track ensured everyone had plenty of space and time to enjoy our penultimate day on circuit for 2022. Being one of the rare 'unsilenced' days meant that there were no noise limits. As a result some exotic historic race Porsches made their way onto track alongside some of Porsche Motorsport's latest race GT models. Driving your road going Porsche alongside a 997 RSR that has raced at Le Mans is a spectacle to remember!
Due to the popularity of this sell-out event, we will be looking to run this event again in 2023. Depending on date availability and timings we may even look to put on two dates to allow everyone a chance to experience what we all thought was the highlight of our track season on the UK circuits. We will be getting our track dates for 2023 organised shortly so keep an eye on our events page for updates
SPEAK WITH OUR TEAM TODAY
To attend one of our track events, please contact our team on
+44 (0)1296 663 824 or send us an enquiry online.