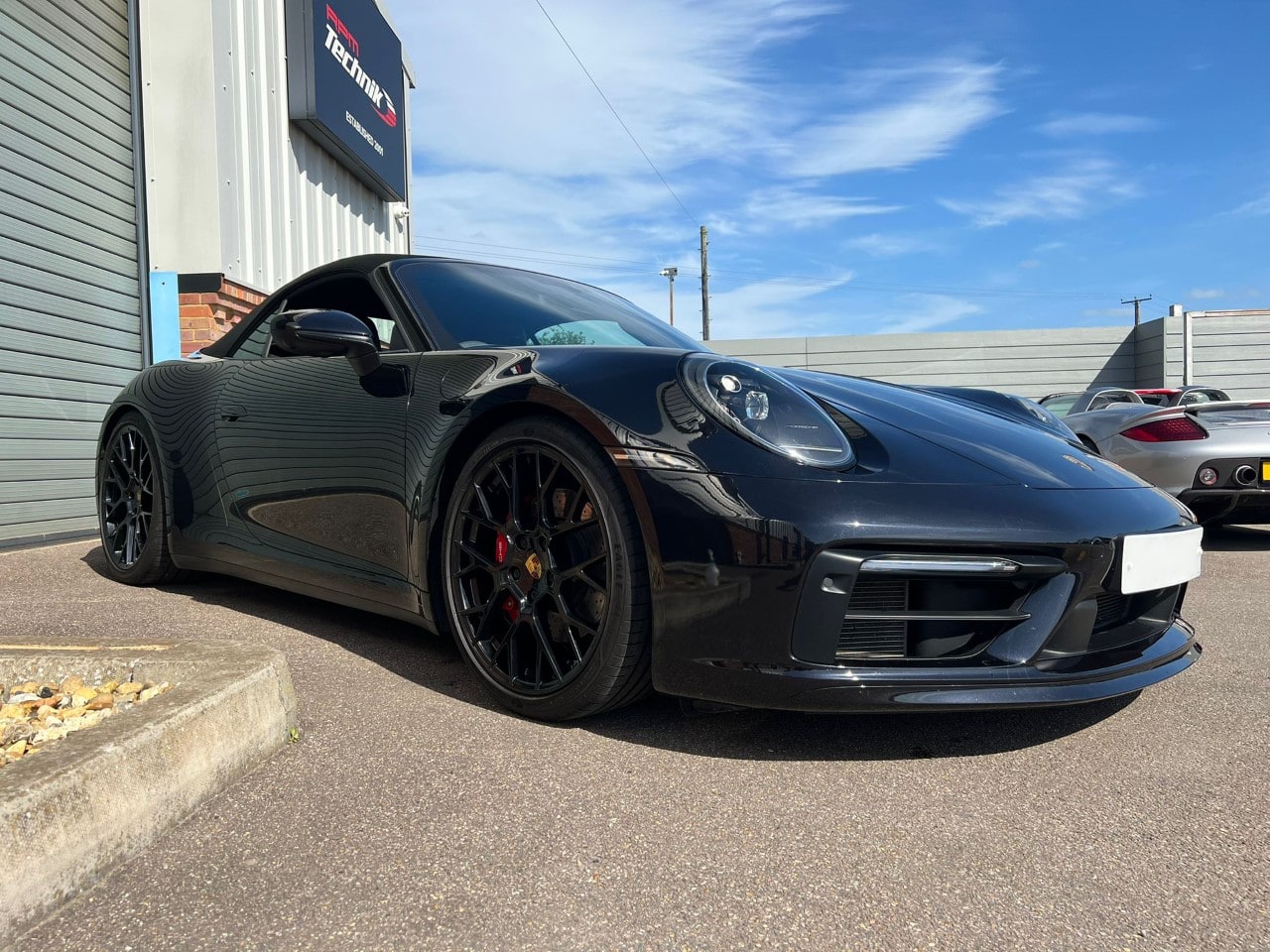 Porsche 992 KW height adjustable spring kits – Do I need them?
Typically, when a client asks to lower their car they have two options. A shorter spring is fitted to lower the height of the car. Or alternatively, a full suspension upgrade to a 'coil over' setup (which also includes changing the dampers and often other suspension ancillaries) allowing full adjustment of the suspension including a range of ride height adjustments. Whilst the lowering spring is very cost-effective, you cannot adjust the height once installed. The coil over option allows a large range of adjustment but is significantly more expensive.
Happily, KW Suspensions have an option to lower your Porsche 992, which sits in between these two scenarios. It is available for the Porsche 911 (992) and is compatible with pretty much the entire range except 992 GT3 (where we can still offer a coil over arrangement if required).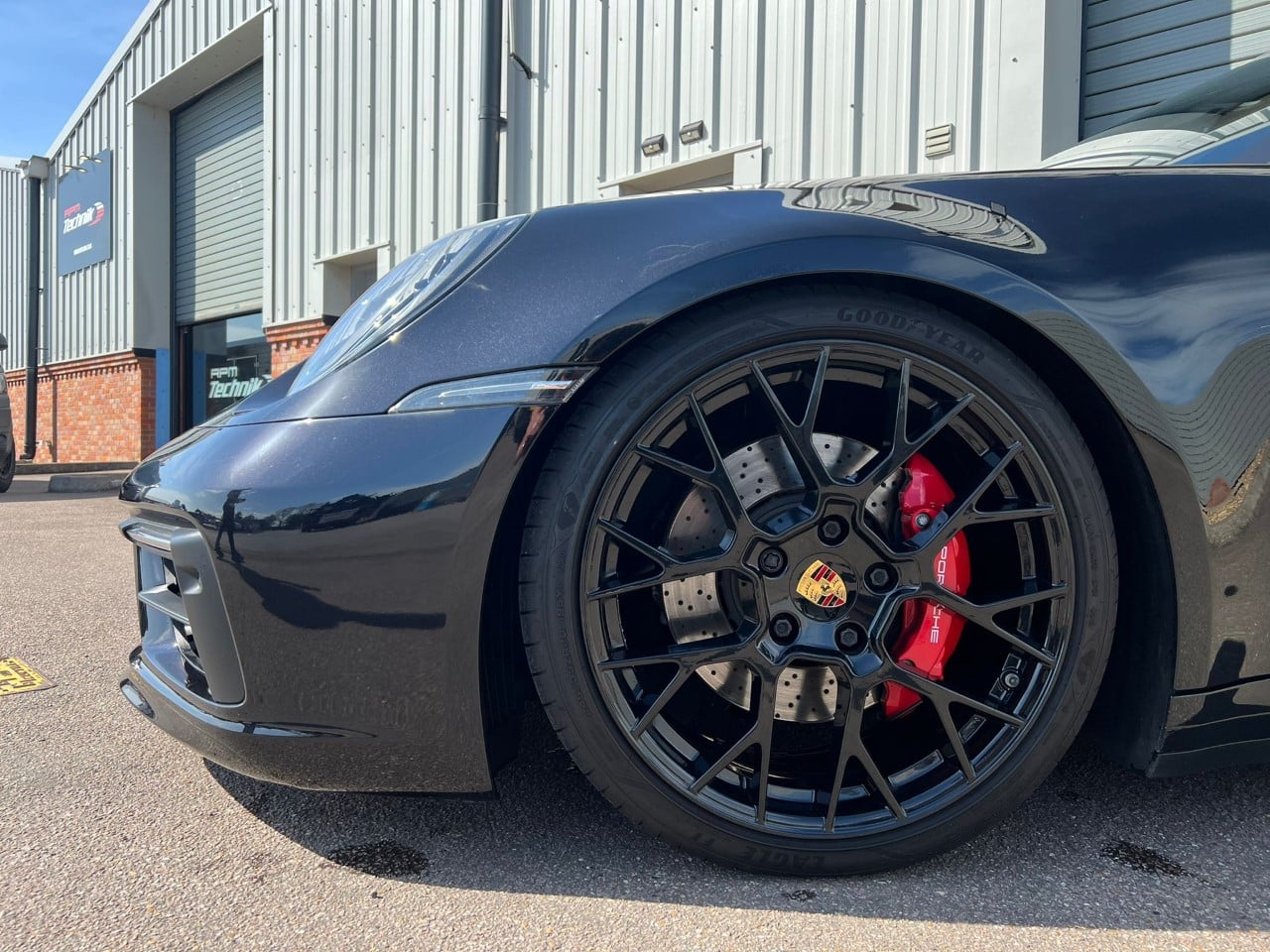 The system is called an 'adjustable spring kit' and guess what, the clue is in the title! This new kit allows the car to be lowered/raised while keeping the standard shock absorbers. This is possible as KW has designed an adjustable spring 'perch' (the perch is what the spring locates against). This perch has a threaded section with locking collars, which when wound up or down the perch make the adjustment. A typical lowering spring does not have this threaded section.
The benefits of the KW adjustable lowering springs are:
You can adjust your ride heights to suit your tastes (manually.)
It works in conjunction with your PASM button – retaining the ability to change the firmness of the damper
Better aesthetic with smaller gaps between the tyre and wheel arch
By running a shorter spring and stiffening the ride, it provides a more precise steering feel
Height adjustment without the increased cost of a full 'coil over' kit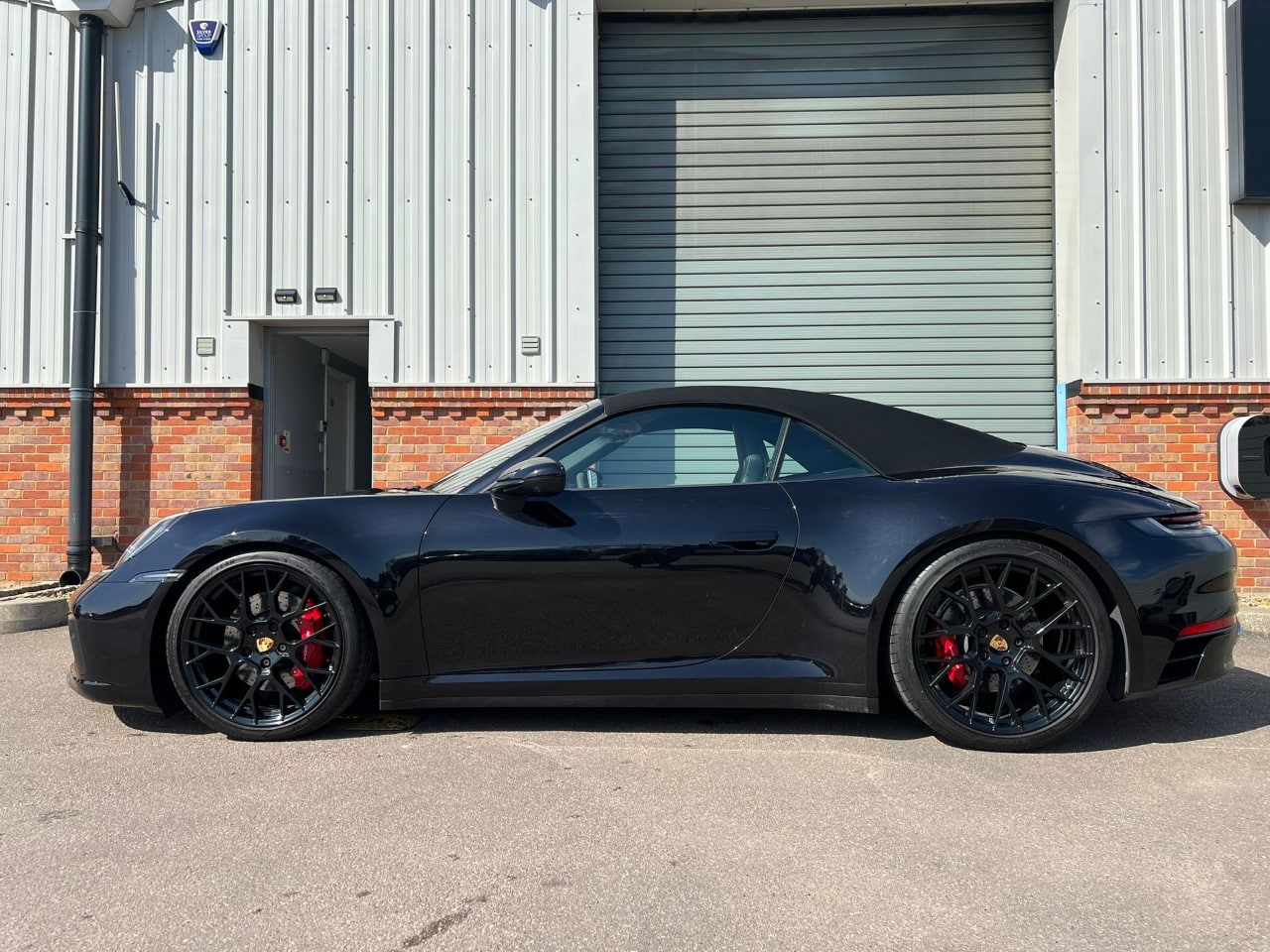 On the 992 Carrera S fitted with the adjustable lowing springs, you can lower the car between 15mm and 35mm lower than standard. All of the KW suspension road products are TUV approved, and as such go through extensive testing in order to be made road legal in Europe. The kits take roughly a day to install and require a geometry set-up once completed to ensure your vehicle alignment is perfect. As we are a KW Suspension performance partner, any kits fitted by us also carry an extended two-year parts warranty. Something you won't get from other suppliers and fitters.
SPEAK WITH OUR UPGRADES TEAM TODAY
To discuss your upgrades, please contact our team on
+44 (0)1296 663 824 or send us an enquiry online.