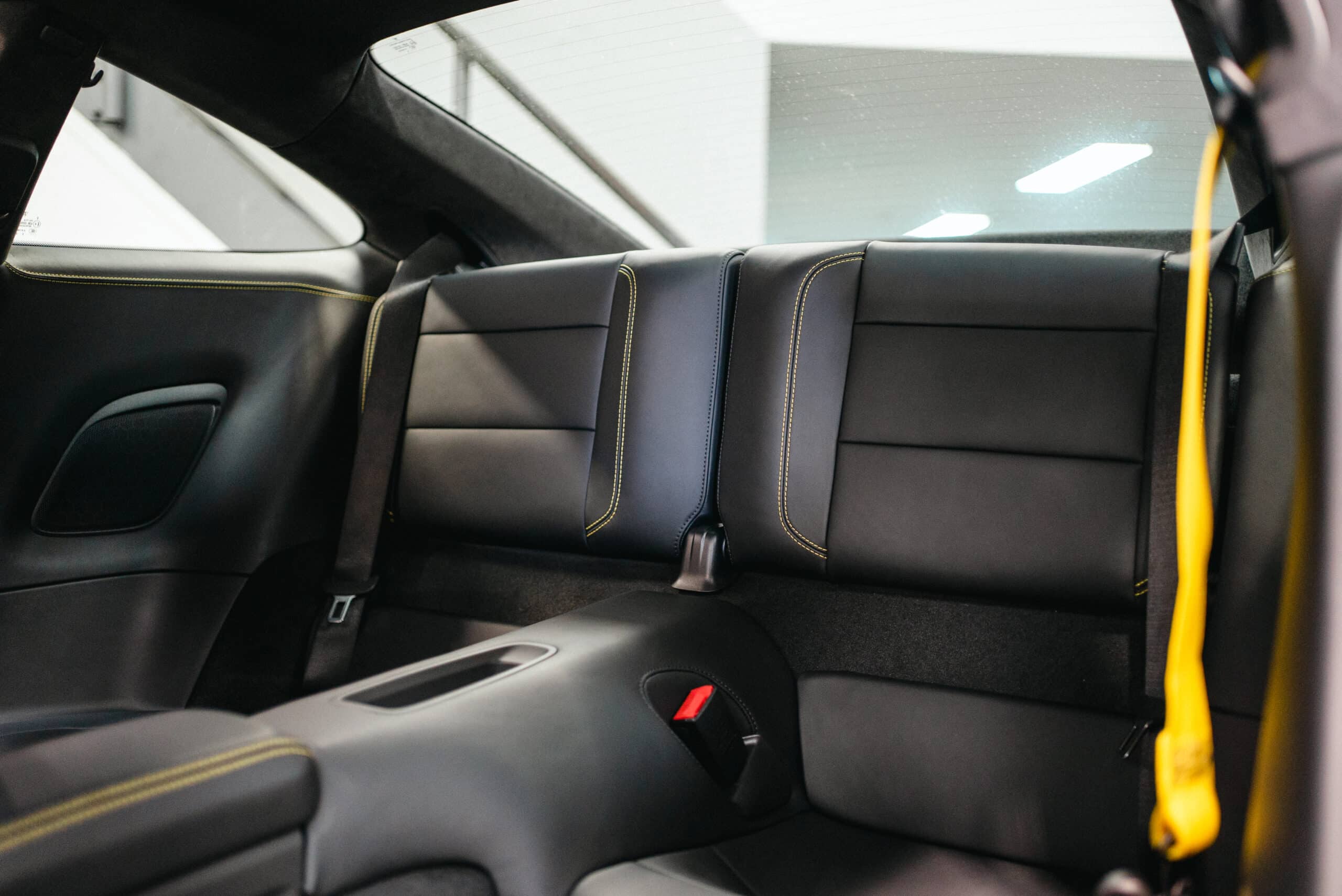 991/992 GT3 Rear Seat Conversion
When chatting all things Porsche, how often do you hear owners of GT cars say "I love it, but I wish I could use it more!". For those owners with children or needing to take more than one passenger, the GT3 series has limited opportunities of use for most people. Some people will argue that it is a car meant for special occasions and ultimate track laps. However, many owners work Monday to Friday, weekends are taken up with family activities and this leaves only a small opportunity to take the car out for a spin, assuming the weather is good and/or you have the gumption to do so.
So a GT3 with the added practicality of four seats makes a very good case for itself. You get more time in your Porsche, you get to share more memories with others, and it looks uber cool. Mundane journeys to ordinary destinations suddenly got way more fun.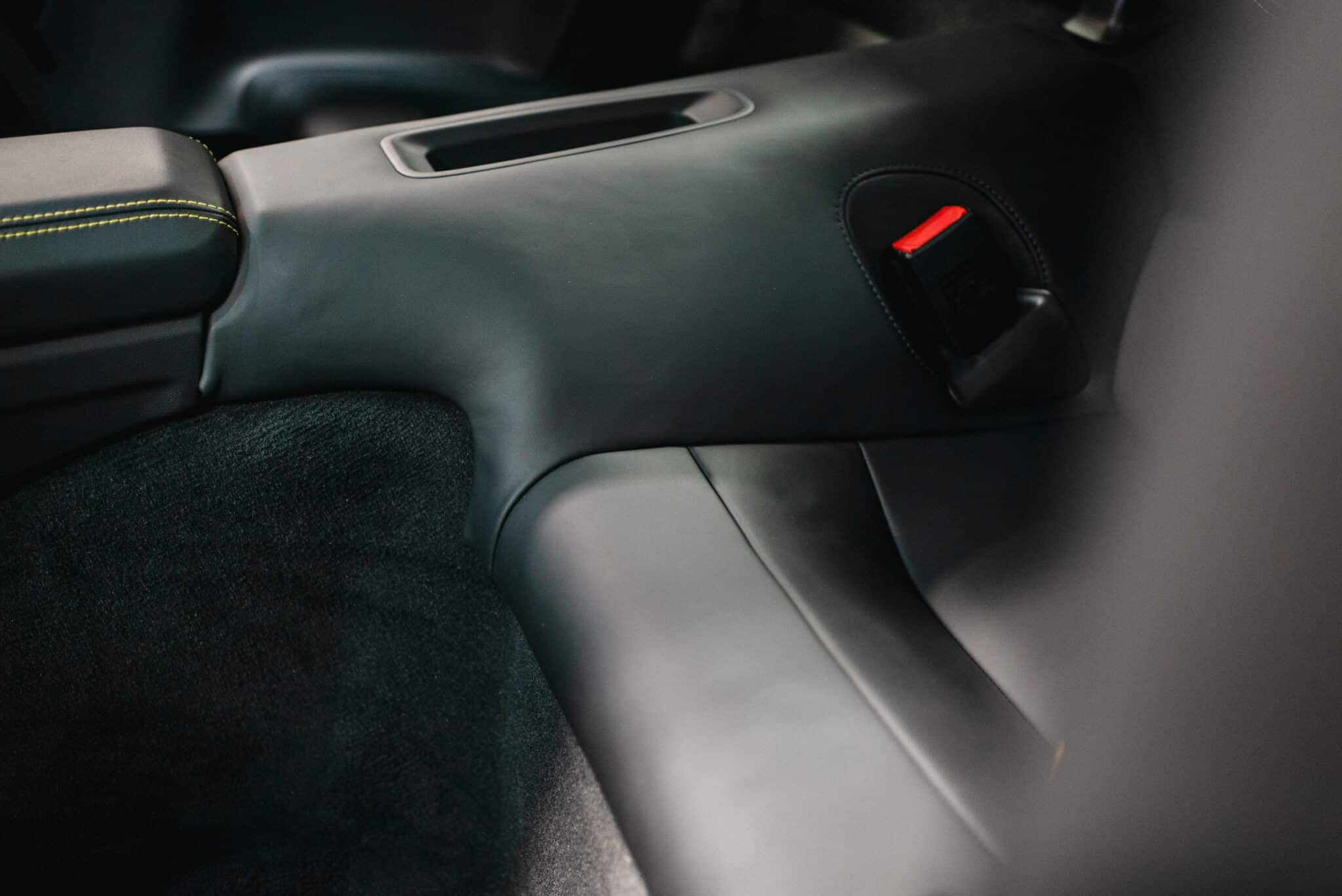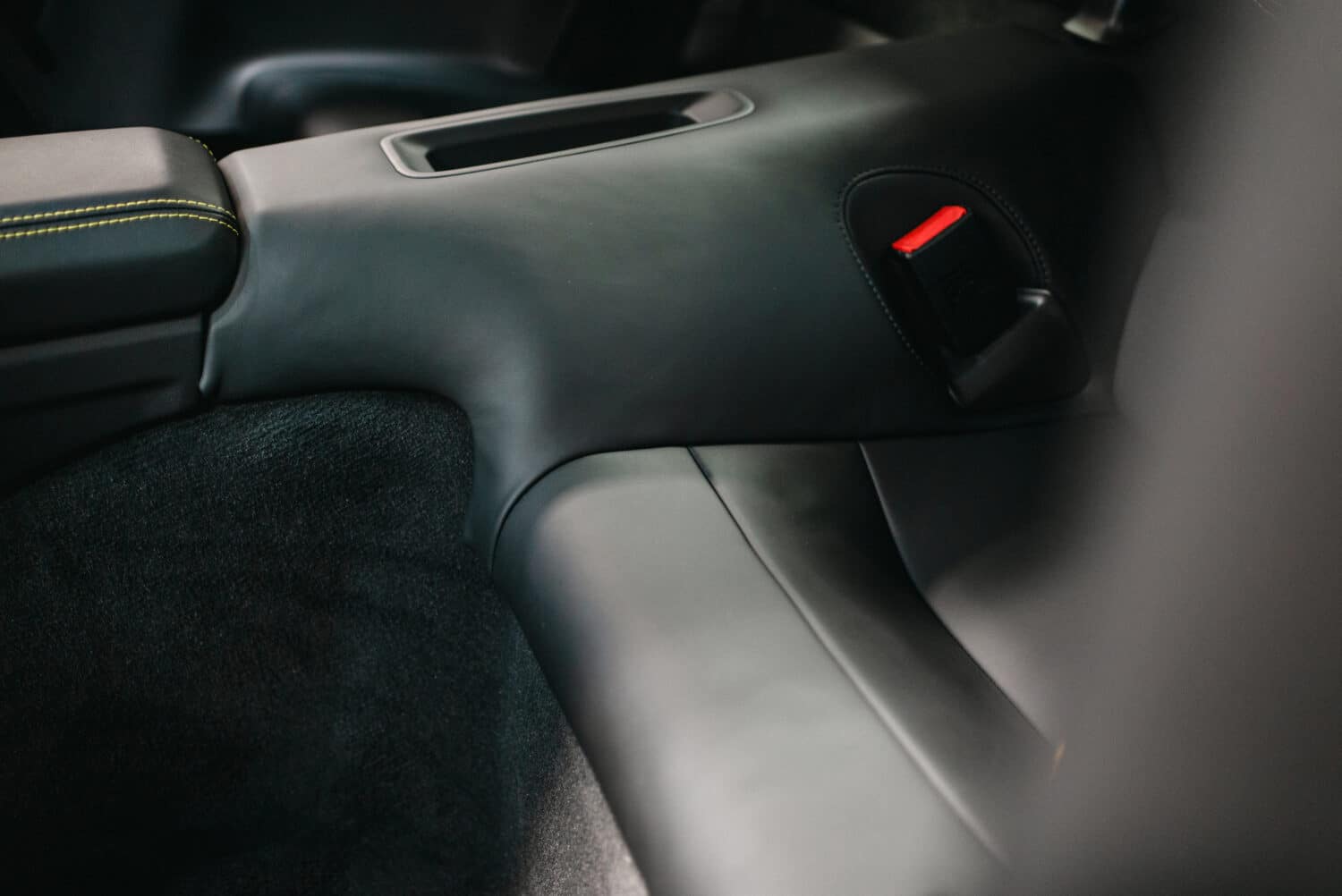 So how is it done? Essentially a 911 shell is the same whether it is a Carrera 2 or a GT3. Porsche do make some small amendments to the shell which require us to modify it to allow the fixing points to be accessed again for the install. This takes time, however, all the hardware installed is genuine Porsche parts, including the seats, the belts, buckets and leather trims.
To compare our install to a standard 991 C2S with factory-fitted rear seats, it is indistinguishable except for the ISOFIX points in the rear seats which cannot be retrospectively installed. The GT3 rear seat kit that we install has German TUV approval, which is an exceptionally stringent test that once passed, impartially endorses the quality that the kits have been made to. With anything related to seats, seat belts and seat buckles the primary focus is safety.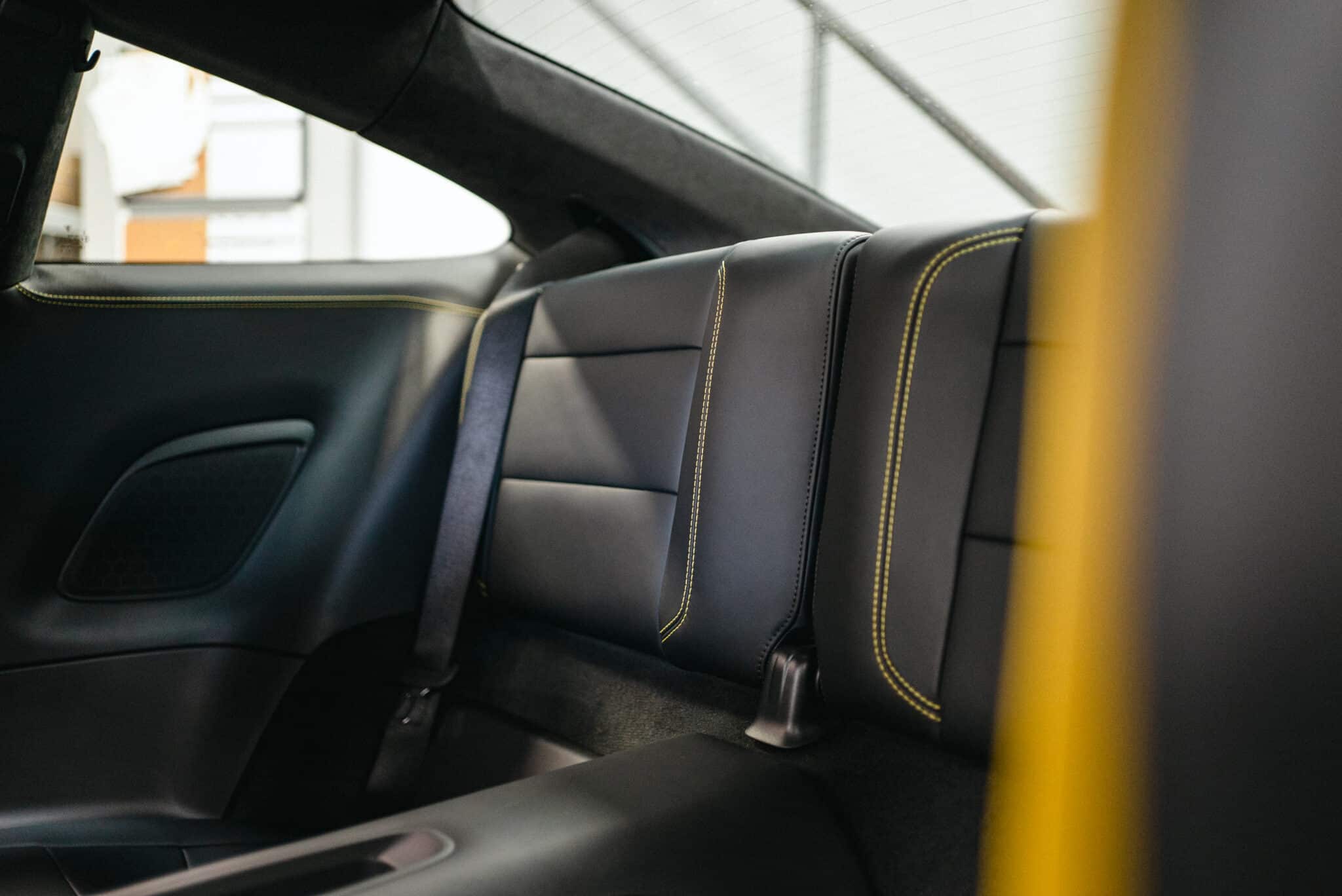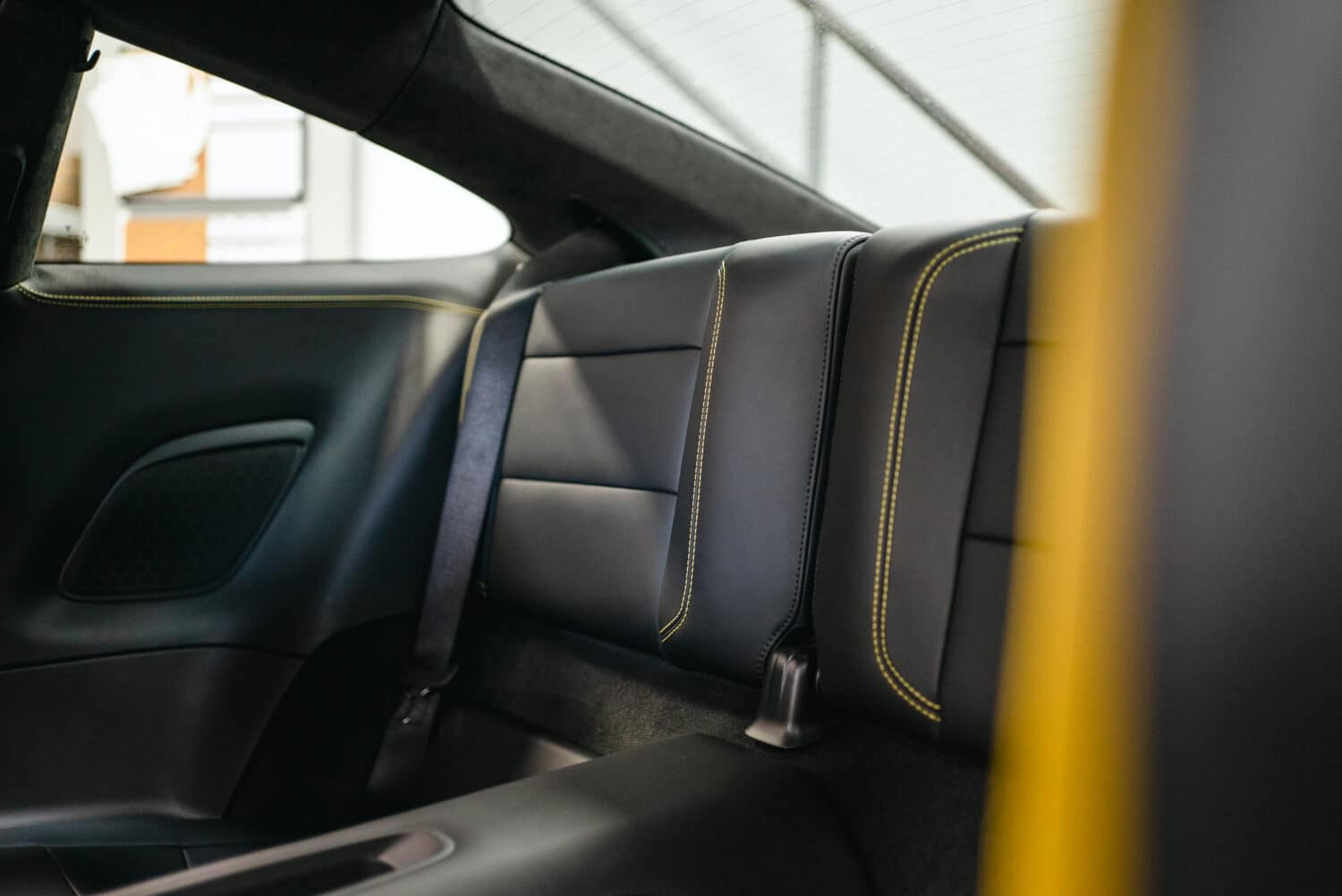 Our GT3 rear seats are installed at our premises in Tring, Hertfordshire by our own technicians, some of which have over three decades of dedicated Porsche experience. The install takes around three days to complete and are each individually signed off by our Technical Director. The leather can be trimmed to your preference, including a choice on deviating stitching and seat belt colours to match the front seats and dashboard. With regards to insurance, as with any modification to your Porsche, we recommend that you discuss this with your insurance company ahead of the install to notify them of intended changes to the car.
The rear seat install can be completed on a 991 GT3RS, Carrera T/ Carrera GTS/ Turbo S (which has had the factory option of rear seat delete kit fitted) as well as all 991 GT3 models (Comfort, Clubsport and Touring). It is also available for the same 992 models.
If you would like further information about fitting seats to your 991 GT3, please contact our workshop for further information.
SPEAK WITH OUR UPGRADES TEAM TODAY
To discuss your 991/992 GT3 rear seat conversion, please contact our upgrades team on +44 (0)1296 663 824 or send us an enquiry online.