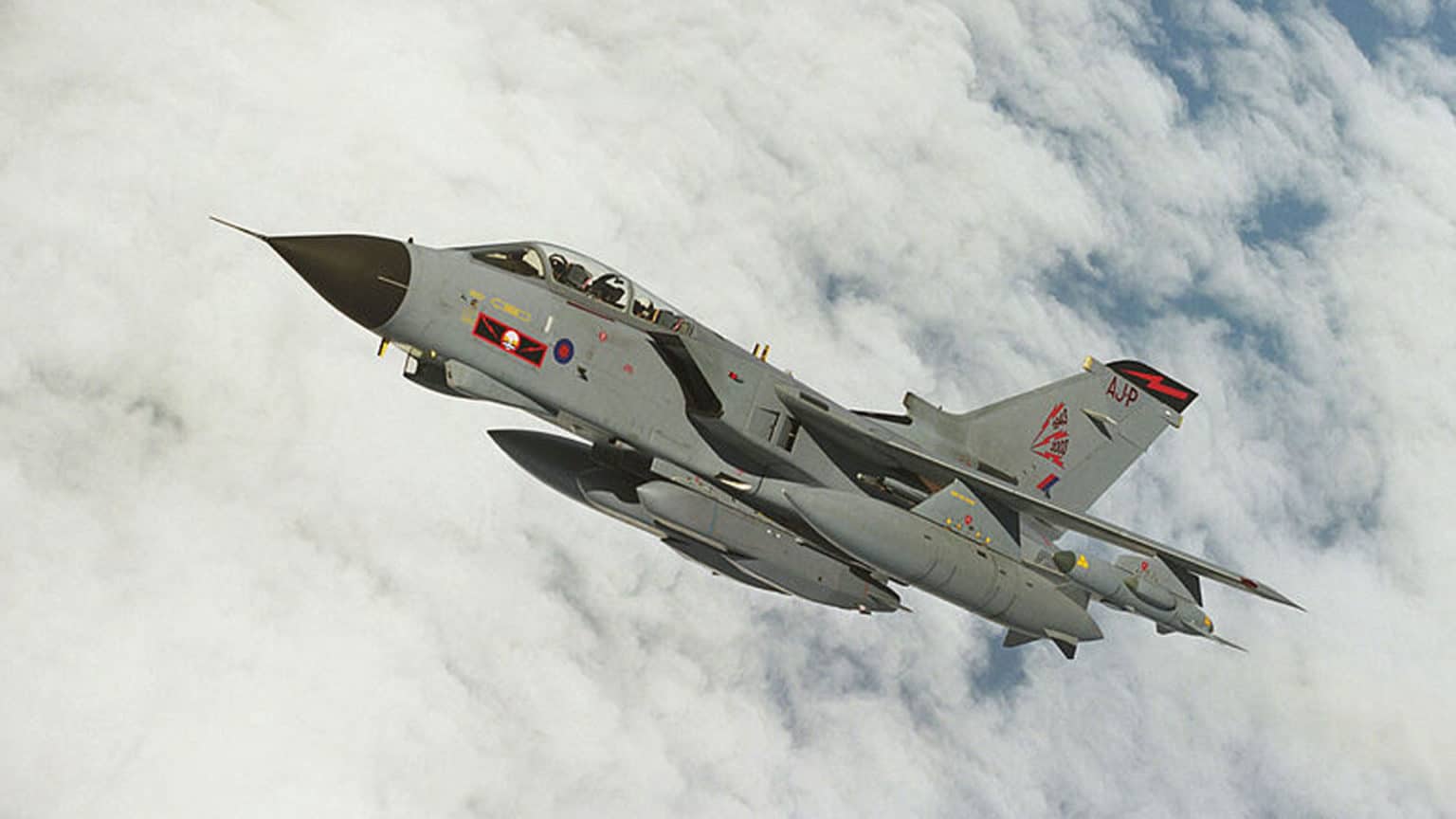 Ever wondered what it's like to be the pilot of a Tornado GR4? In this episode, Greig chats with Wing Commander Ret Reardon about his escapades flying fast jets. This is one not to miss!
You can subscribe to our Podcast series 'Technik Torque' via Apple Podcasts or Spotify
Take a look at some of Wing Commander Reardon's photos of the Tornado GR4 below. Enjoy!