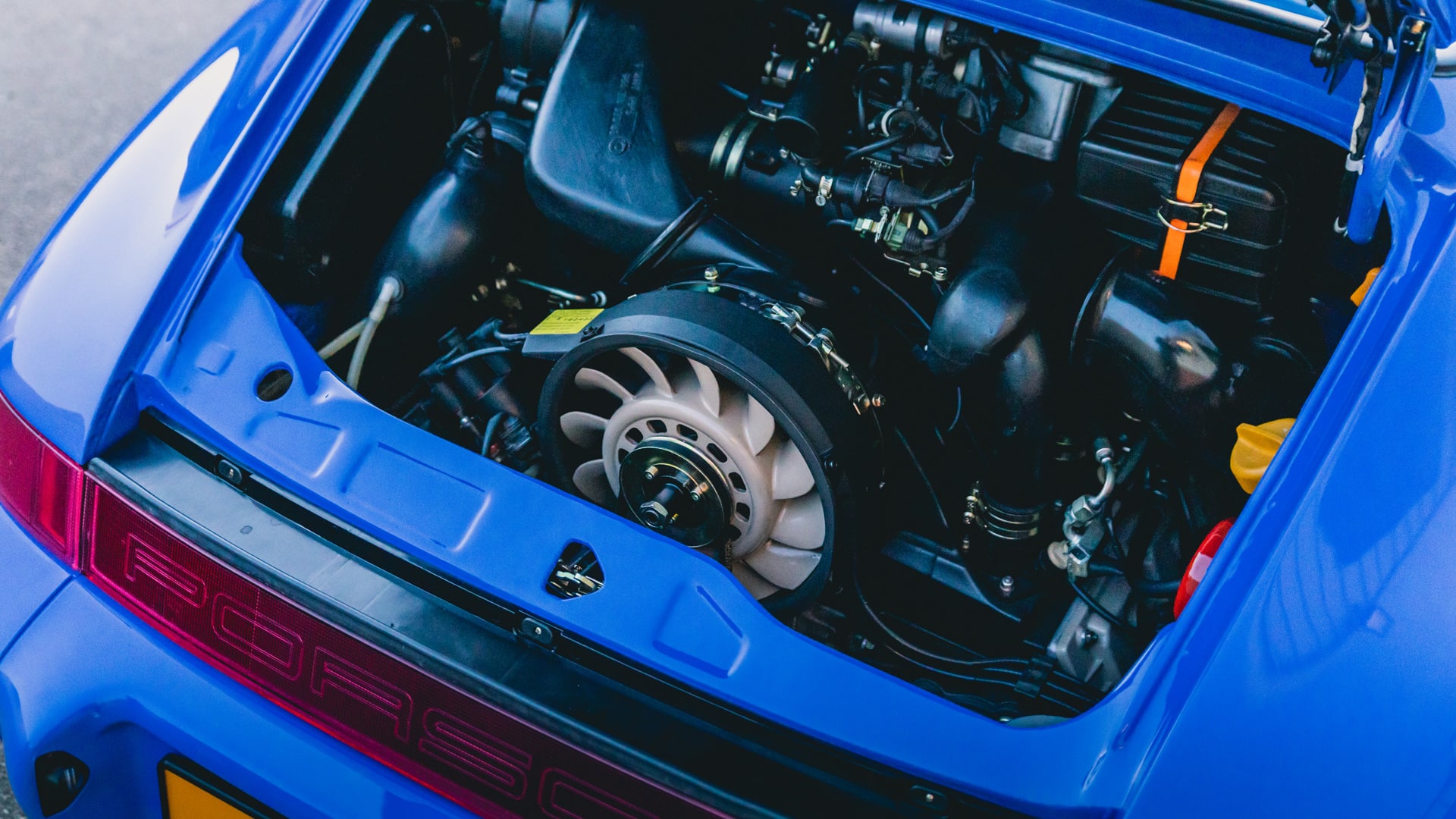 The Analogue Car Collector
At RPM Technik we are lucky enough to have met some very interesting people over the years of business, especially given the types of cars that we look after. Often some of the most exclusive car owners become friends of the company, through the process of building projects and purchasing multiple cars. One such individual has kindly agreed to share with you the realities of owning multiples of these amazing cars.
Please note: Client confidentiality is key for us at RPM Technik, therefore, the photographs shown within this blog post have been found online and aren't the actual cars within this collection.
How many cars do you currently keep in your collection and could you share with us what they are?
"Mercedes G63, Carrera GT, 1970 911e, E36 M3 endurance race car, 1972 group 2 BMW 2002 race car, Jaguar XK120 race car, RPM Technik restored and modified Porsche 964, Lancia Delta Integrale Evo 2, 1968 Fast Road E-Type, Euro 205 Rallye, BMW E30 Track Car. I am not counting projects yet to be completed..!"
Q2. What was your first car?
"BMW 330 ci in Black with no sport kit."
Q3. What was your first Supercar and why did you buy it?
"My first supercar was my SLR Roadster, I loved the whole story behind it, the look, the noise and how rare UK cars are (around 7 at the time.) I less liked the crap 5 speed auto which made it more of an extremely quick, refined German muscle car than a precision drive. Eventually sold it for a 458 Speciale, but I did own it for quite a few years."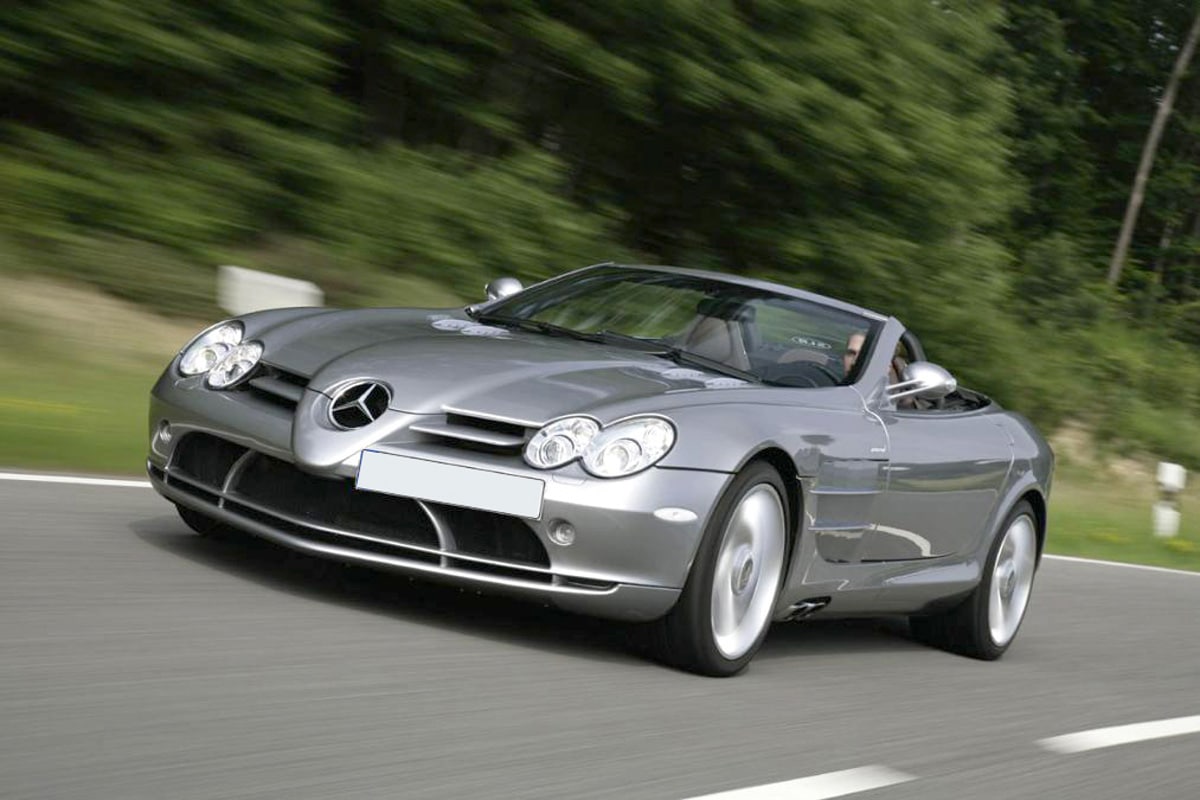 Q4. Did you intentionally start a collection?
"I think like some other people in my position, I don't really see myself as a collector, but a driver looking for the best driving experiences. Because of this, I don't tend to ever buy 'investment grade, cars (apart from the Carrera GT & 458 Speciale etc) but rather look for ones with an acceptable story. For example, a non-numbers matching engine wouldn't faze me, as I will probably modify everything to make it the best drive it can be. Clearly, I don't want to be modifying a concours car. Cars just got added over the years when I was in a position to do so, and I saw something I would like to try. If they are good or I can create great memories with them, they stay."
Q5. Is there a strategy to what you are buying?
"As per your last question, but overall, I am not a very responsible car buyer! A lot, if not most of them I bought over the internet/phone, sometimes I got a big headache when I discovered issues or horror stories as a result. I think I get an idea, then am quite stubborn to find the right example for me."
Q6. Any purchases that you have regretted?!
"Not so much regret, I didn't get along with my Cayenne Turbo years ago as it was quite unreliable. I had an Aston Martin DBS more recently (Casino Royale spec) which was entertaining, but I didn't really have much use for it, so found it sitting too long & moved it on."
Q7. Looking at the day to day issues of owning such cars, how do you insure a collection?
"I have an excellent Broker from Lockton and they are all on a collector policy."
Q8. Looking at the CGT for a moment, how long have you owned it? Would you ever sell?
"I have had it a couple of years now, it really is the pinnacle for me in terms of an analogue driving experience. It's very similar to how race cars behave on the limit, which if you keep that in mind and get to know it, they are quite predictable. I took it on track and especially to a skid pan to play around with it when I got it, as I wanted to understand the dynamics. I highly recommend doing this to anyone buying a supercar or even a modern sports car, they are so fast these days. The only reason I would sell it is to maybe buy a higher mileage example, as mine is quite special, which maybe will allow me to buy another car as well…"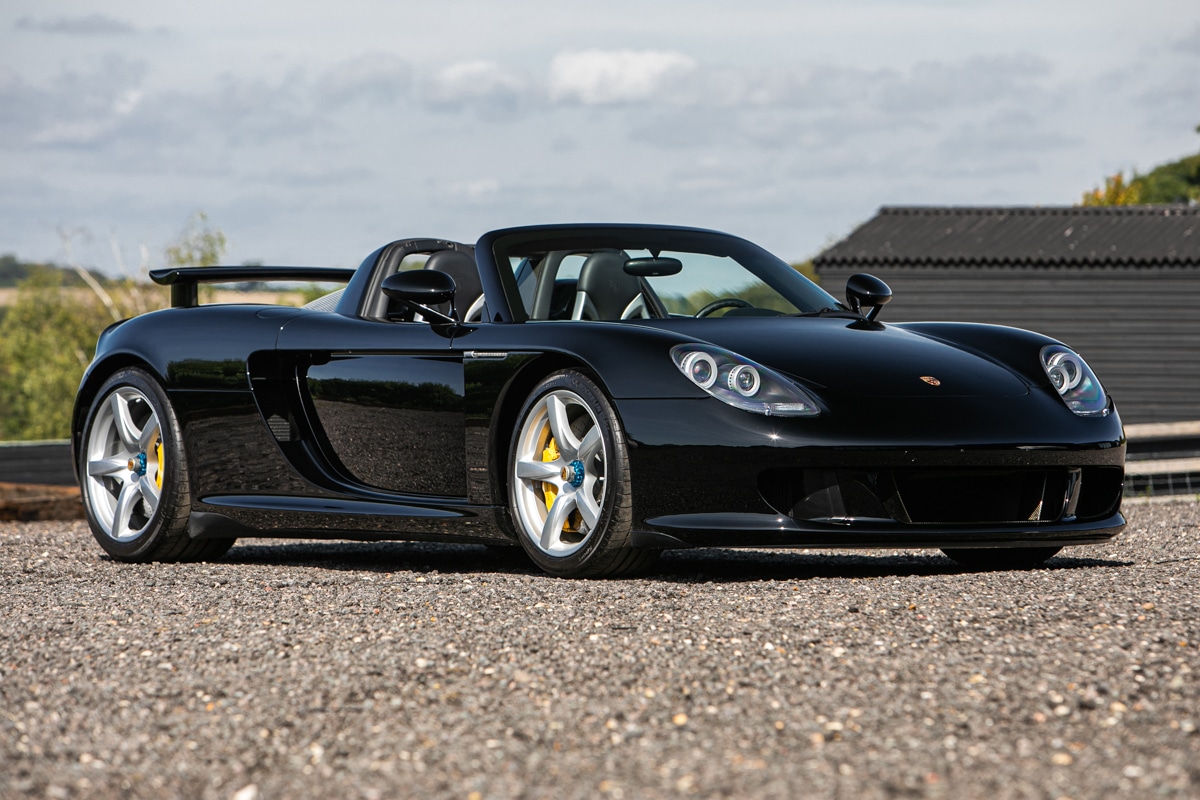 Q9. You read all sorts of stories about clutches in these cars, how do you find it? How did you get comfortable knowing how to drive it?
"I have had it a couple of years now, it really is the pinnacle for me in terms of an analogue driving eI think with all cars if you have some engineering knowledge, it helps you understand what is going on and therefore how to drive it. The clutch has anti stall 'in built' fail safe, so you have to trust the system and not use any throttle until you are moving if you want it to engage smoothly and preserve its life. Once you do this then it's actually quite easy, though it is definitely a workout for your left leg after a whole days driving. What I would say is that pulling away in this way is a bit slow for the first few metres which can make driving out on to a roundabout or a junction a bit awkward and frustrating for people behind you as they don't understand why this supercar isn't jumping off the line!"
Q10. How have the running costs been?
"So far, they have been as expected. If you compare their service to costs to the value of the car, it's probably a better man-maths equation."
Q11. Tell the reader something they don't know about a CGT!
"So far,To change the battery you have to remove the rear wheel which is a real pain! But they can be jump started safely to get you home."
Q12. Situation: Early Sunday morning drive, warm, dry and deserted. What car do you take and where?
"Tough question depends on the circumstances, am I alone or with my wife, etc. But I love my 964 or 911e hotrod (when it's running!) Usually on the road lower horsepower cars especially the 911e being so narrow and with only 175hp means you really can enjoy it safely and without losing your licence."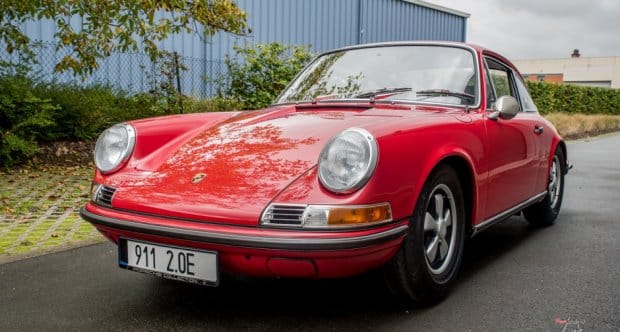 Q13: What do you drive daily?
"I try to drive all my cars whenever possible, but if there is bad weather/work/long boring trip my daily is the G63."
Q14. Other than the cars you own, what's the most exciting car you have driven in the last 12 months?
"I have a bit of a rule that I don't like driving cars that I don't own, having said that I really enjoyed a test at Silverstone in a Ginetta GT4 car, it was awesome, very sharp and quick."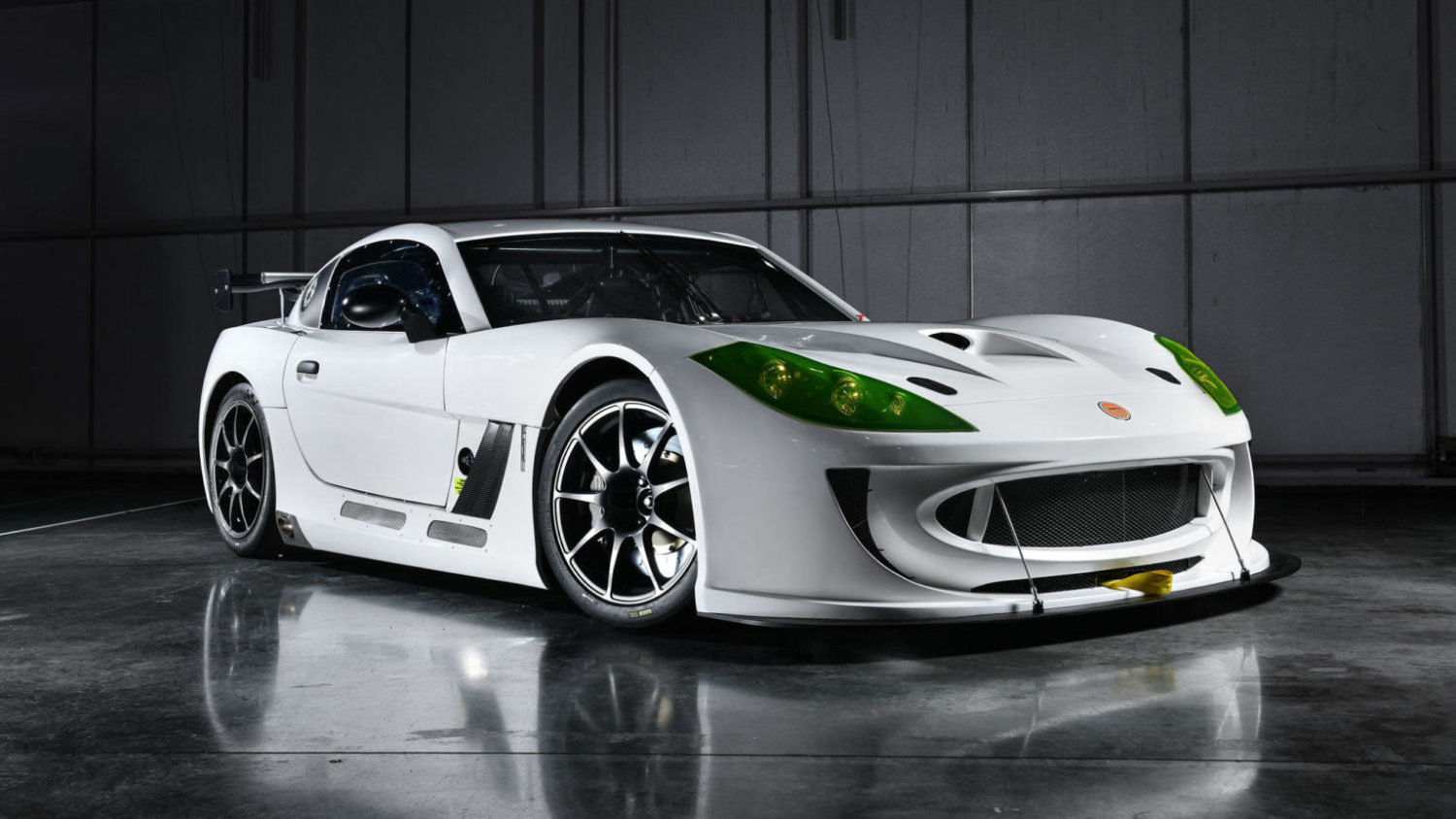 Q15. Given the stable of cars you own, what are your feelings on electric supercars?
"They don't really do it for me, neither do the hybrid ones either. I can see myself having an EV as a daily for sure though, like the rumoured EV G Wagon or Taycan. I am having an older 911 EV rally car built for some fun but ultimately, I think driving enjoyment will always be with ICEs for me."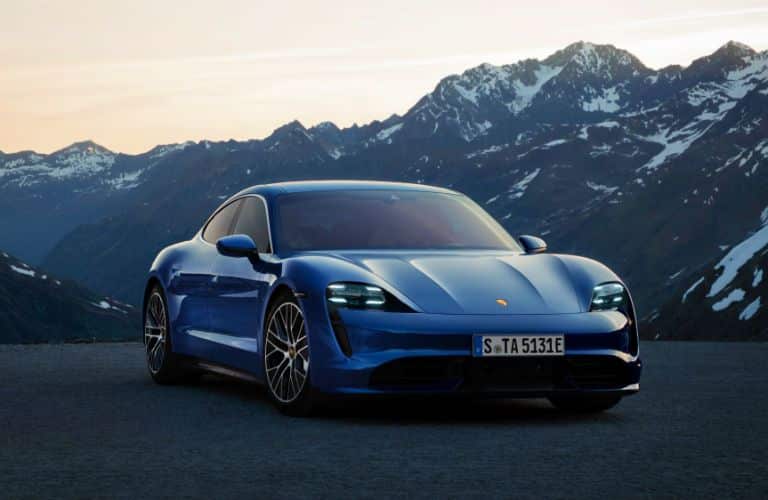 Q16. How do you manage to not forget MOT's, Taxing cars & when the services are due etc?
"A lot of them are exempt as so old, others I have reminders set up on my phone. Generally, I do ok with the occasional slip."
Q17. What are your thoughts on restoring a car versus buying one already completed?
"Head says always buy one done, my particular logic somehow always ends up with me restoring one to my taste and 50 percent more than what I could buy one for, albeit in my spec at least. The worst part sometimes is actually the waiting. People don't realise how long these things take to get done properly."
Q18. What would happen if you couldn't/weren't allowed to drive the cars, would you still own them all?
"Yes I would, I believe we will always have private roads/tracks to use them."
Q19. How do you make sure they all get exercised?
"By using them! Mentally making note of each car, to make sure they don't sit for more than a couple of weeks maximum."
Q20. What is your ultimate supercar?
"My CGT, but of course the McLaren F1 would be amazing to try, though the value would mean it's not too practical anymore! F40 itch is always there but I also love the 60s Ferrari race cars…"