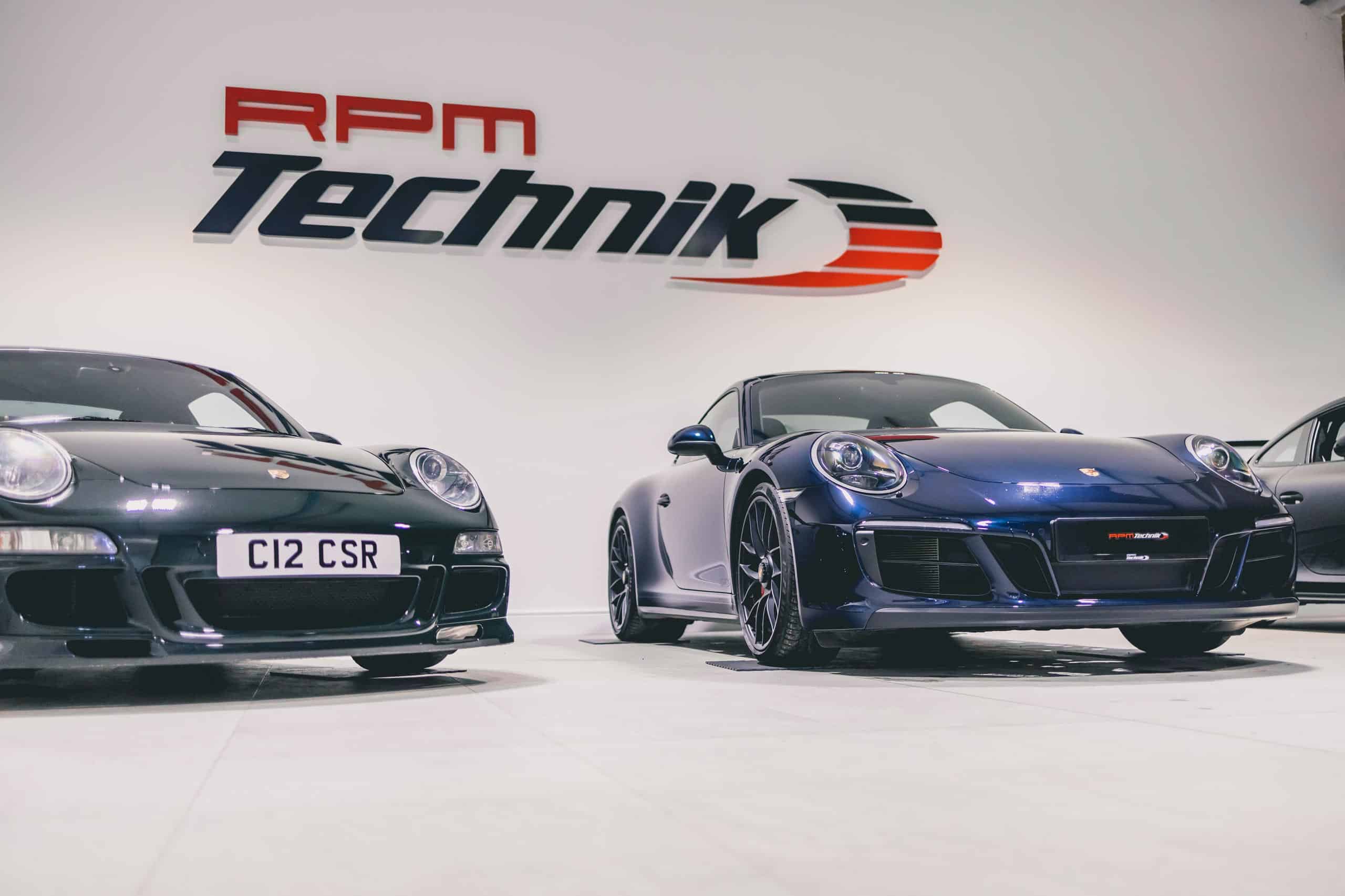 RPM Technik Facility Tour
Back in 2016 we filmed a walk around of our current premises. Watching this video back over the Christmas break astonished us as to how much the premises has changed in those short four years.
In early January 2020 we hatched a plan to show people around our current facility, so they could better understand what we are now doing.
Watching the video's back to back, is not only amusing in places, but very rewarding to see the step change. It's been done through hard work and dedication, we've had no multi-billionaire backer to help fund it all, which makes it all the more gratifying.
Take a watch and see how many members of the RPM Technik squad you have met!
SPEAK WITH OUR SALES TEAM TODAY
If you would like to have a look around our facility in person, please contact our sales team on +44 (0)1296 663 824 or send us an enquiry online.