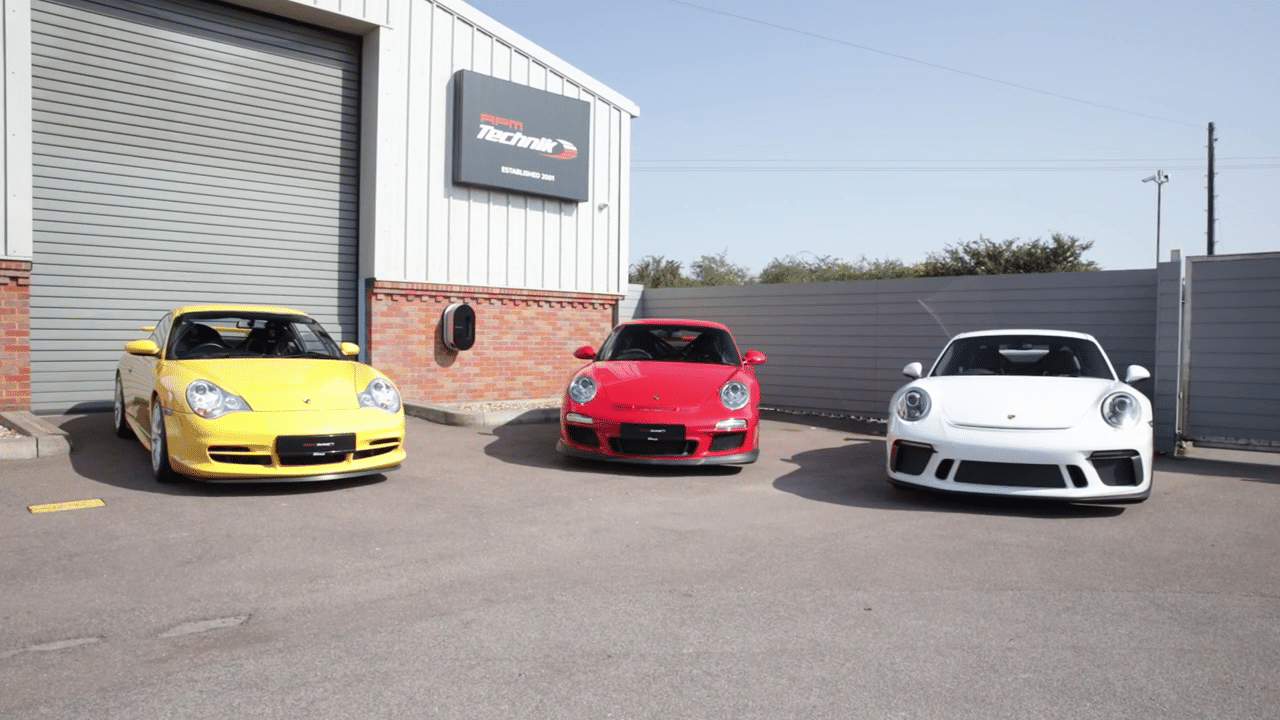 The Ultimate GT3 Clubsport Buyer's Guide
Have you been thinking of buying a GT3 Clubsport but not sure which flavour suits you best? Here, Tim Harvey and Greig Daly explore the differences between the 996, 997 and 991 GT3 Clubsport models looking at running costs, design and future values.
SPEAK WITH OUR SALES TEAM TODAY
If you are looking for a GT3 Clubsport, check out our current stock or contact us if you have any specific requirements.