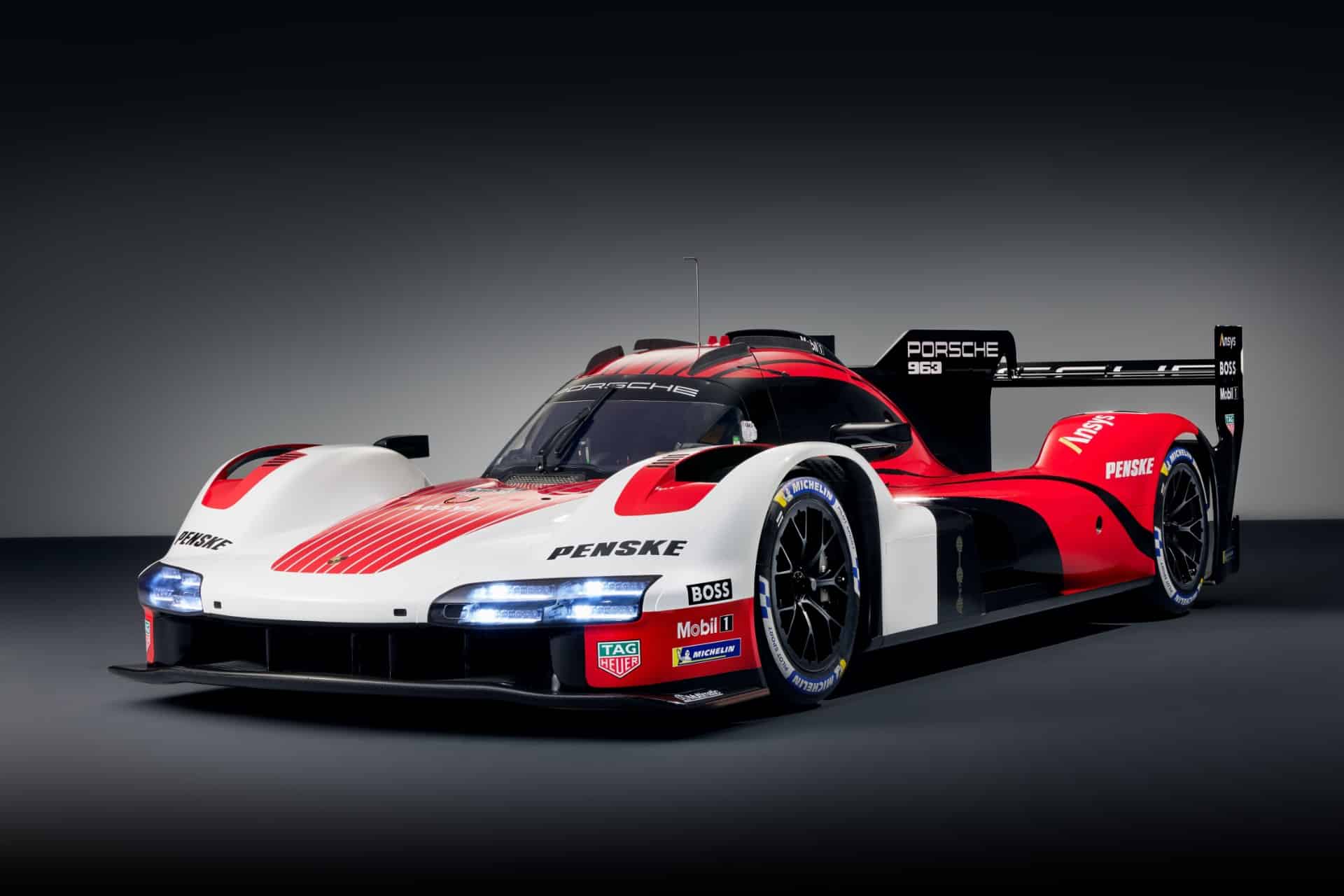 What is IMSA? Porsche 963 enters the GTP class!
For those not familiar with the IMSA (International Motor Sports Association) Sportscar championship, it is an American race series incorporating eleven races of various lengths from 1hr 40 minutes to 24 hours. The series itself is a merger of the American Le Mans Series (ALMS) and the Rolex Sports Car Series and is now in its tenth season. It is also known as the WeatherTech Sportscar Championship.
The first race of the season – and the only 24-hour race is at Daytona Beach Florida. The entry list for the 61st Rolex 24 at Daytona will include, appropriately enough, a field of 61 cars.
"Having 61 cars for the 61st running of the Rolex 24 at Daytona seems only natural" said IMSA President John Doonan. "After we previously announced a 60-car capacity for the field last month, and knowing that we received more than 70 entries, our IMSA team regrouped and eventually determined that we could accommodate one more entry to match our field size from last year. This is shaping up to be a Rolex 24 and a 2023 IMSA season for the ages."
The race also features the much-heralded debut of the new Grand Touring Prototype (GTP) hybrid-powered prototype class, which will feature nine entries from four manufacturers and this is what is particularly exciting about this year. This is the flagship class and the first outing in IMSA for the new Porsche 963 race car.
The GTP Class is basically the same as the FIA World Endurance Championship (WEC). All new cars in this category for IMSA are:
Porsche 963
Cadillac V-LMDh
Acura ARX-06
BMW M Hybrid V8
The Porsche 963 is 670 HP and runs a 4.6 V8 twin-turbo based on the 918 Spyder mated to a hybrid system utilising components from Williams advanced engineering, Bosch and Xtrac. This hybrid unit is mounted on the rear axle to harvest kinetic energy under braking and then stores that energy in a lithium-ion battery to aid propulsion – F1 technology from Williams.
An Xtrac pneumatically actuated seven-speed racing transmission sends the power to the wheels in a car that weighs 1030kgs without fuel or a driver. The Porsche 963 utilises the chassis from Multimatic with a design from Porsche featuring double wishbone pushrod suspension front and rear and two independent brake circuits for its brake-by-wire system.
I don't know about you but I can't help thinking about the 917…..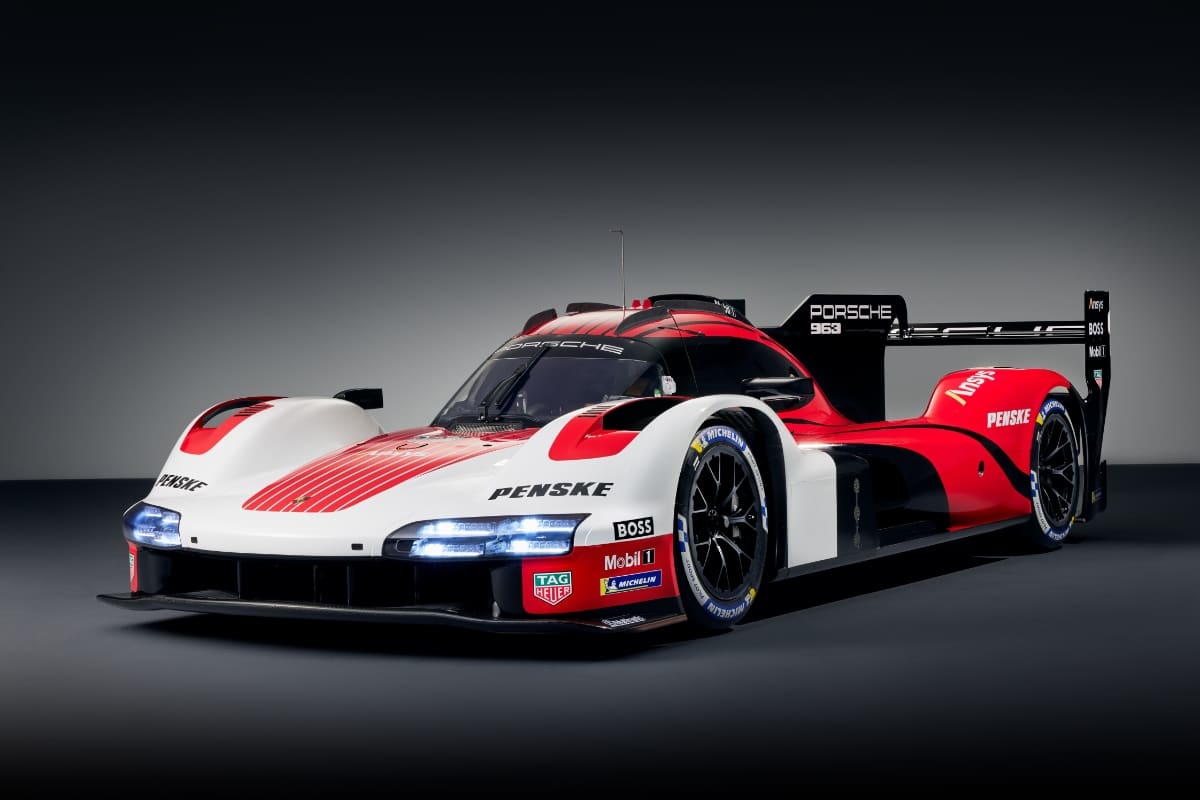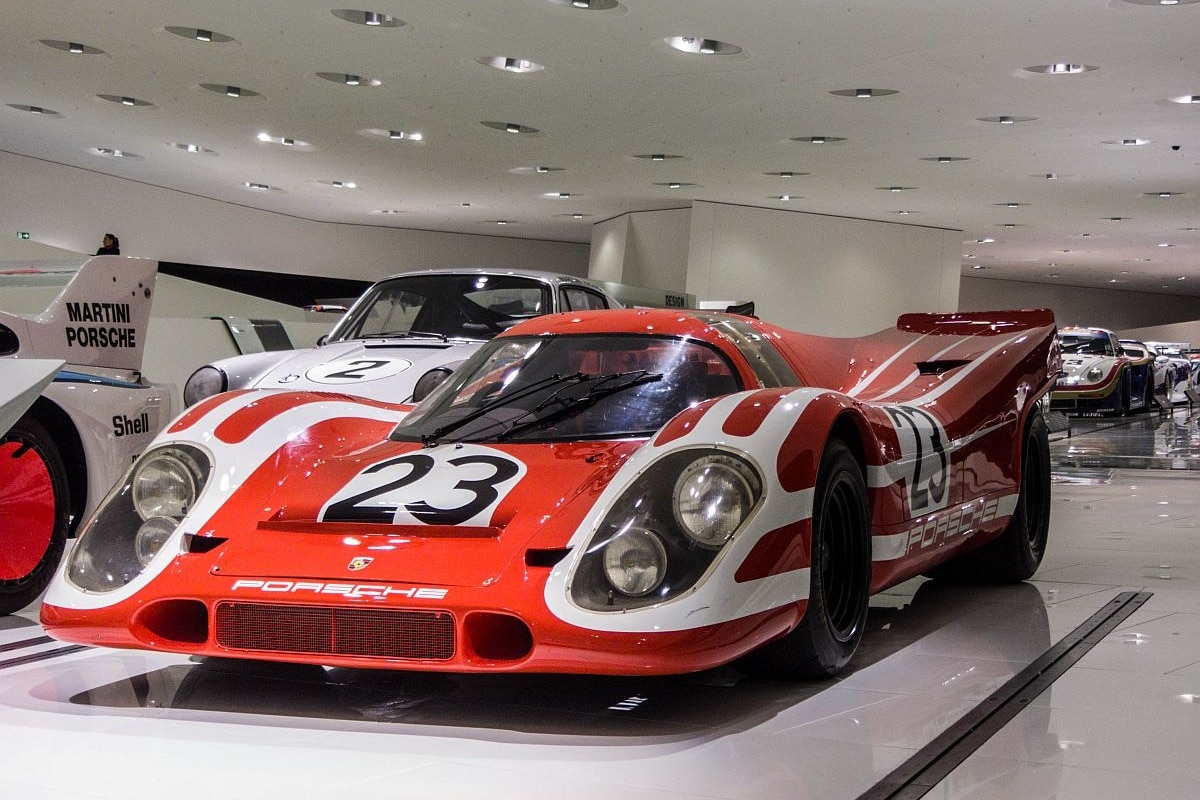 Porsche Penske Motorsport is the Porsche works team running the Nos. 6 and 7 Porsche 963's, with both the team and the car making their debut at this month's Rolex 24. Porsche and Penske previously teamed up to run Porsche's last factory American prototype team in the mid-2000s with the RS Spyder, with Nos. 6 and 7 being callbacks to numbers used by Penske throughout its history. Penske's first class-winning car at the Rolex 24 was No. 6, and Penske won the LMP2 class 16 times with its No. 7 RS Spyder.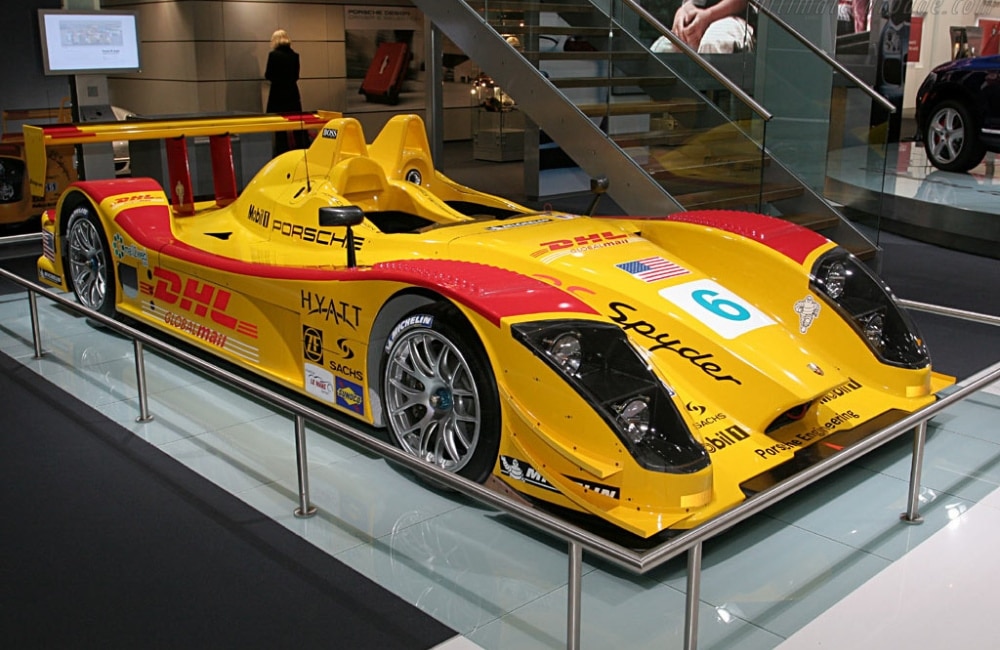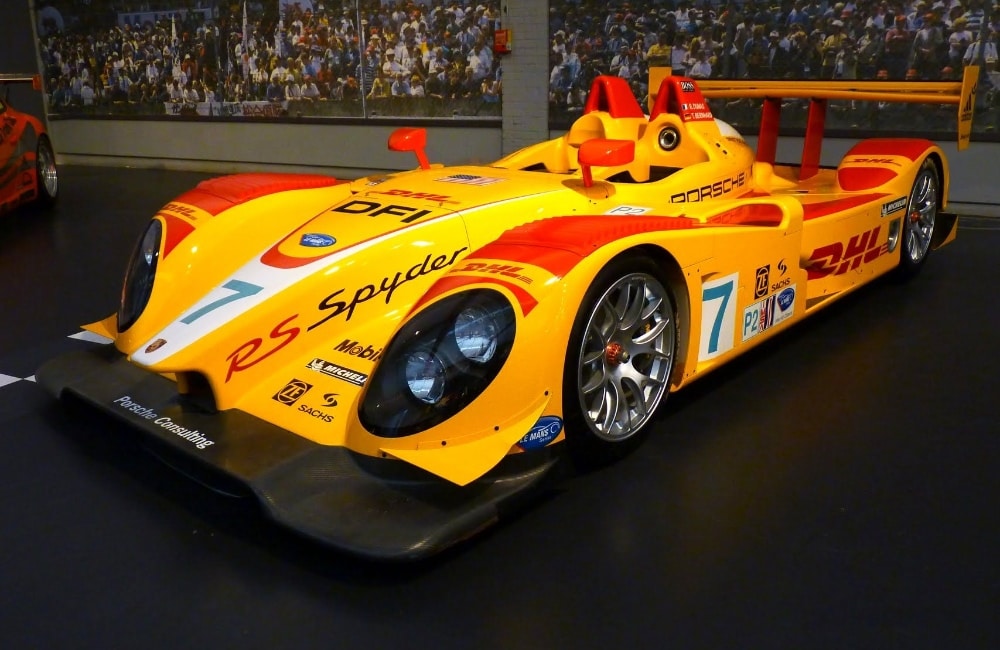 Nick Tandy, a local guy, who we are immensely proud to sponsor, is the only Brit in the factory team and makes a welcome return to Porsche. He will be driving in car number 6 with teammates Dane Cameron (USA) and Mathieu Jaminet (France), whilst car number 7 will have Australian Matt Campbell, Michael Christenesen from Denmark and Felipe Nasr of Brazil.
Nick is no stranger to endurance racing with Porsche having won outright the 2015 Le Mans in the Porsche 919 Hybrid, the 2015 petit Le Mans in a Porsche 911 RSR, the 2018 24 hours of Nürburgring in a Porsche 911 GT3 R, the 2020 24 hours of Spa in a Porsche 911 GT3 R and has previously won his class at the 2014 Daytona 24 in a Porsche 911 RSR. Also winning his class in the 12 hours of Sebring in 2018, 2019 and 2020 in a Porsche 911 RSR. So he's got form!
The green flag will fly on the 61st Rolex 24 At Daytona shortly after 6.30pm GMT or 1:30pm ET on Saturday January 28th.
The rest of the IMSA series looks like this:
January 28/29, 2023
Daytona International Speedway
Florida, USA
Race duration: 24 hours
Course length: 5.73 kilometres

March 18, 2023
Sebring International Raceway
Florida, USA
Race duration: 12 hours
Course length: 6.02 kilometres

April 15, 2023
Long Beach Street Circuit
California, USA
Race duration: 100 minutes
Course length: 3.17 kilometres

May 14, 2023
WeatherTech Raceway Laguna Seca
California, USA
Race duration: 2 hours and 40 minutes
Course length: 3.60 kilometres

June 25, 2023
Watkins Glen International
New York, USA
Race duration: 6 hours
Course length: 5.47 kilometres

July 9, 2023
Canadian Tire Motorsport Park
Clarington, Canada
Race duration: 2 hours and 40 minutes
Course length: 3.96 kilometres

July 22, 2023
Lime Rock Park
Connecticut, USA
Race duration: 2 hours and 40 minutes
Course length: 2.41 kilometres

August 6, 2023
Road America
Wisconsin, USA
Race duration: 2 hours and 40 minutes
Course length: 6.44 kilometres

August 27, 2023
Virginia International Raceway
Virginia, USA
Race duration: 2 hours and 40 minutes
Course length: 5.26 kilometres

September 17, 2023
Indianapolis Motor Speedway
Indiana, USA
Race duration: 2 hours and 40 minutes
Course length: 3.92 kilometres

October 14, 2023
Michelin Raceway Road Atlanta
Georgia, USA
Race duration: 10 hours
Course length: 4.09 kilometres