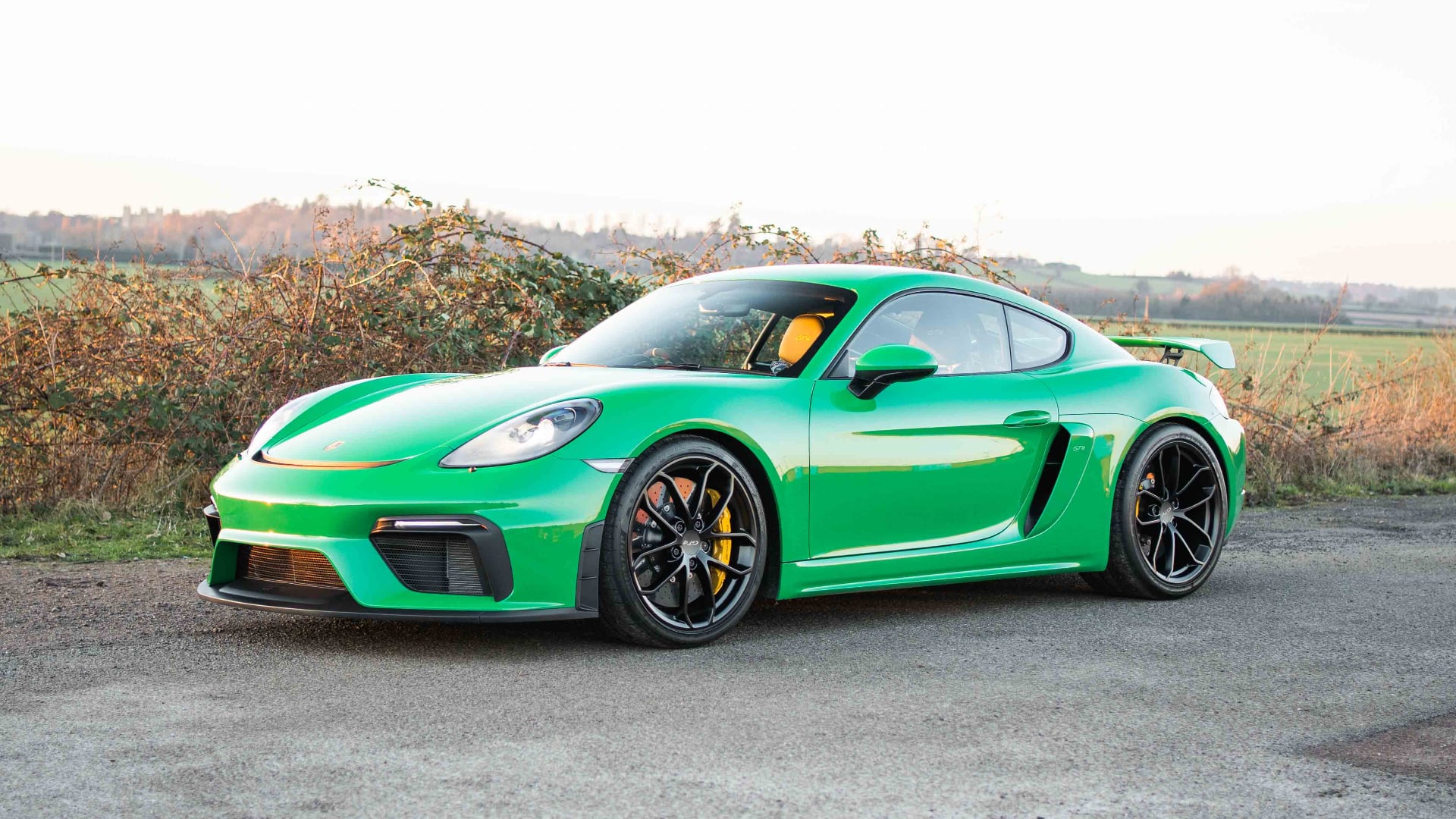 PORSCHE 718 CAYMAN GT4 SERVICING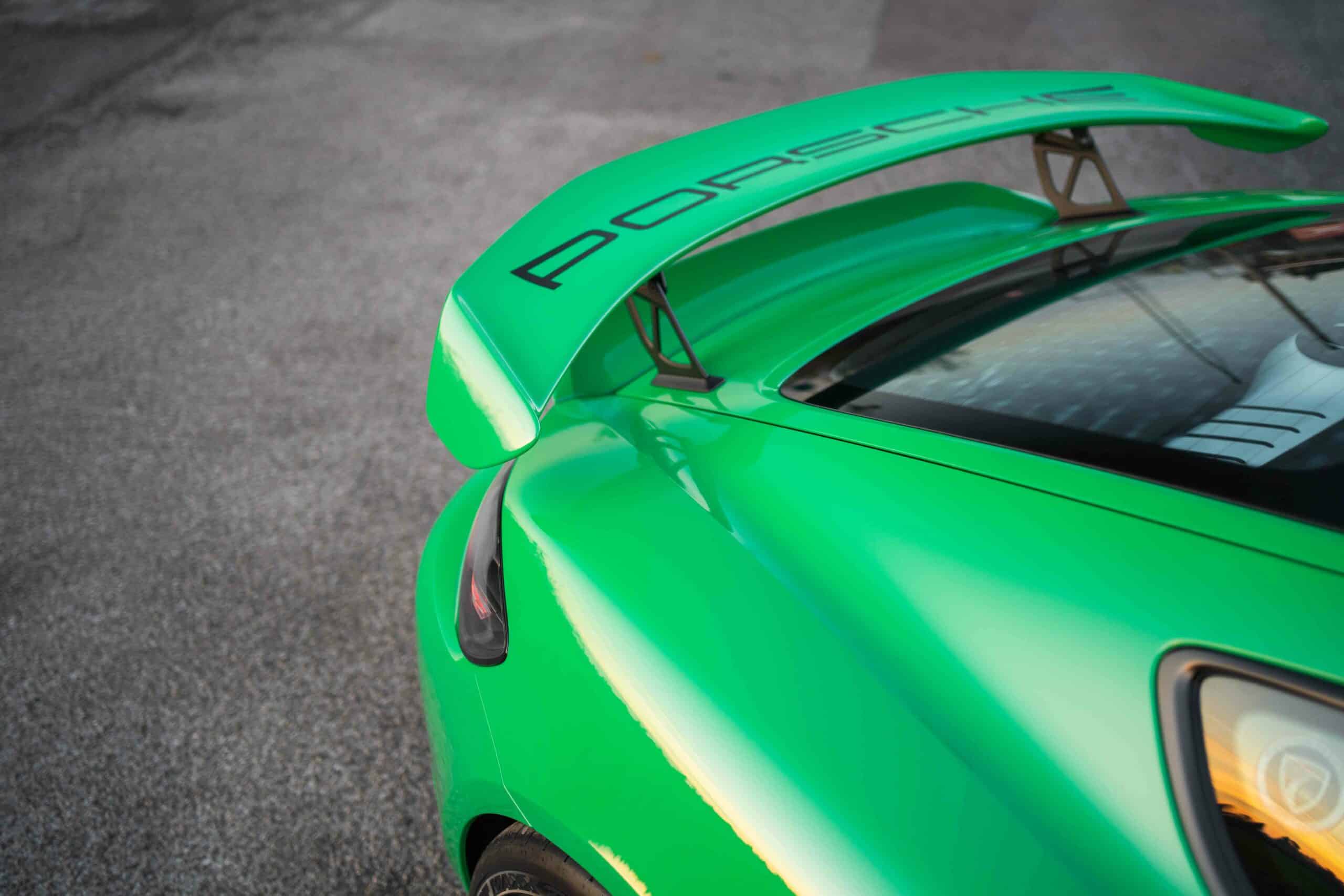 The 718 GT4 series was introduced in 2019 and, unlike the turbocharged Cayman and Cayman S models, features a 4.0 litre naturally aspirated flat-six, producing 420bhp. The 718 series of GT4 was also the first generation of GT4 to be offered with both the six speed manual and also seven speed PDK gearboxes. The service interval of the 718 GT4 is recommended to be 12,000 miles or 24 months, which ever comes first, with gearbox oils being due every 120,000 miles (or 12 years) and coolant being required every 40,000 miles (or 4 years).
As with all Porsche models the recommendation is to also refresh your brake fluid every two years. For 718 GT4's that are used on circuit it is advisable that the GT4 is checked over more regularly, with engine oil being changed every third track day. More frequent transmission oil changes is also recommended for cars used on circuit.
PORSCHE 718 CAYMAN GT4 SERVICE COSTS:
Minor service: from £430
Major service: from £895
Brake fluid change: £92
Pre-purchase inspection: £320
Geometry set up: from £240
Air conditioning service: £98
Brake pads and discs: (genuine Porsche, full set) from £2,820
Clutch: from £1,255
Servicing types on 718 GT4 alternate between a Minor service and Major service, with the Major service on a GT4 including the spark plug replacement. Our upgrades team can offer all manner of performance upgrades for your 718 GT4 including exhausts, brakes, wheels, tyres and coilover suspension solutions. We have extensive experience ensuring your GT4 is set up perfectly for both road and track. Please ask when you make your booking to see how we can help.
Our team of technicians, have many years of hands on experience with working on all GT products and can best advise on how to keep your 718 GT4 in peak health. Our workshop based in Tring Hertfordshire, is approximately 40 miles from London, 30 miles from Oxford and 20 miles from Milton Keynes.
SPEAK WITH OUR WORKSHOP TEAM TODAY
To discuss your Porsche service, please contact our workshop team on
+44 (0)1296 663 824 or send us an enquiry online.