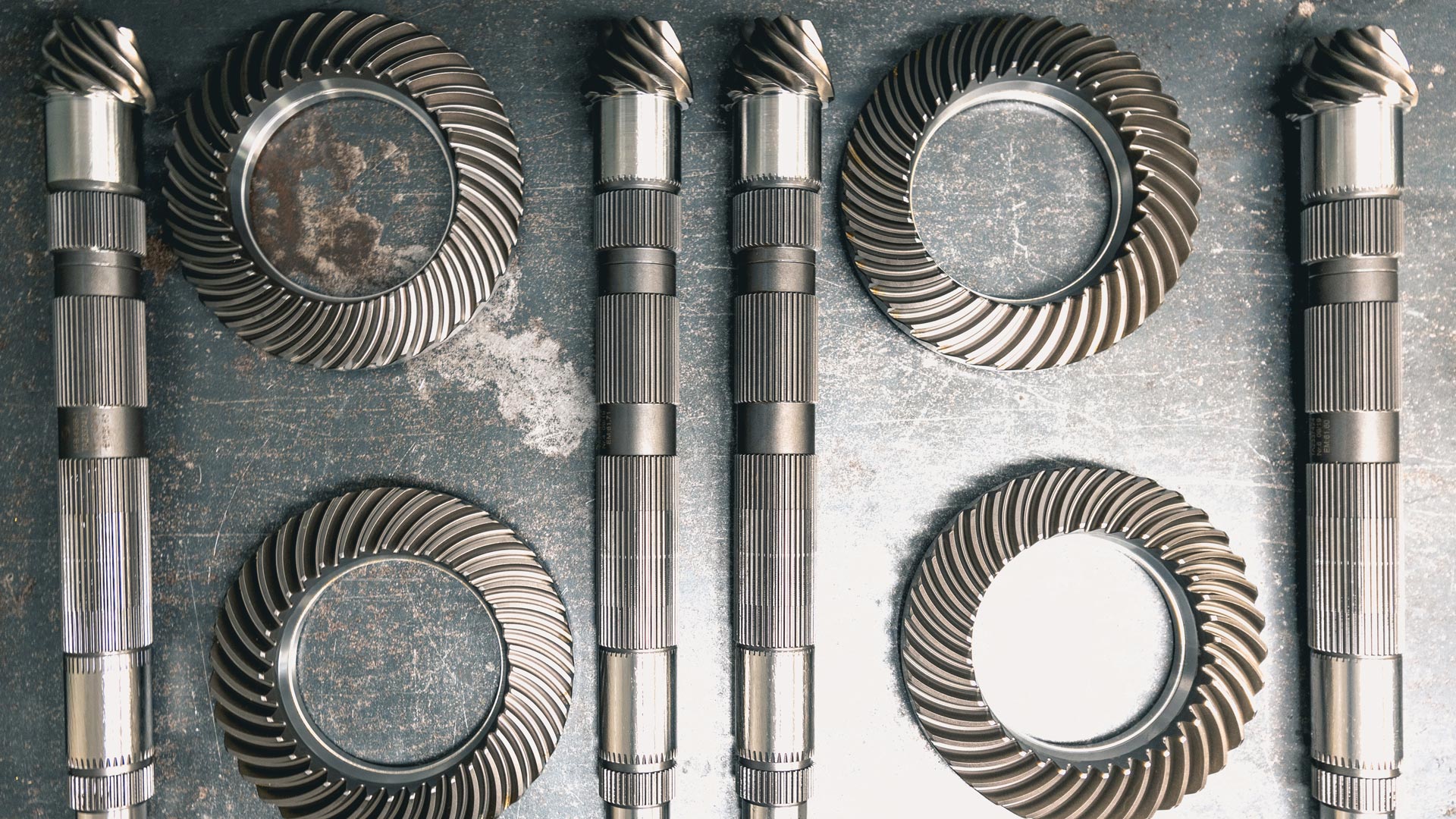 981 GT4 Low Ratio Crown Wheel & Pinion
£3,490.98 inc VAT
Low Ratio Crownwheel and Pinion for improved acceleration and mid-range pickup.
Parts only. Doesn't include removal, inspection and cleaning of the existing gearbox, refit or backlash set up.
PRODUCT DETAILS
There is almost universal acceptance that the 981, GT4 and Spyder are quite high geared, and this distracts from the overall driving pleasure. This is also true of the 718, GT4 and Spyder. The car loses some of the punch that it could achieve with shorter ratios. Our approach involved working with an experienced engineering firm of international repute for supplying gears, particularly crown wheel and pinions to the specialist automotive industry. Our in-house solution improves acceleration in all gears, along with improved mid-range. We also have the option of a higher ratio 6th gear for improved fuel economy and cruising comfort. This upgrade can also be carried out in conjunction with our lightweight clutch and flywheel, or LSD conversion.
LOOKING FOR SOMETHING
SPECIFIC?
Speak to our upgrades team today and they will be more than happy to help.
GET IN TOUCH