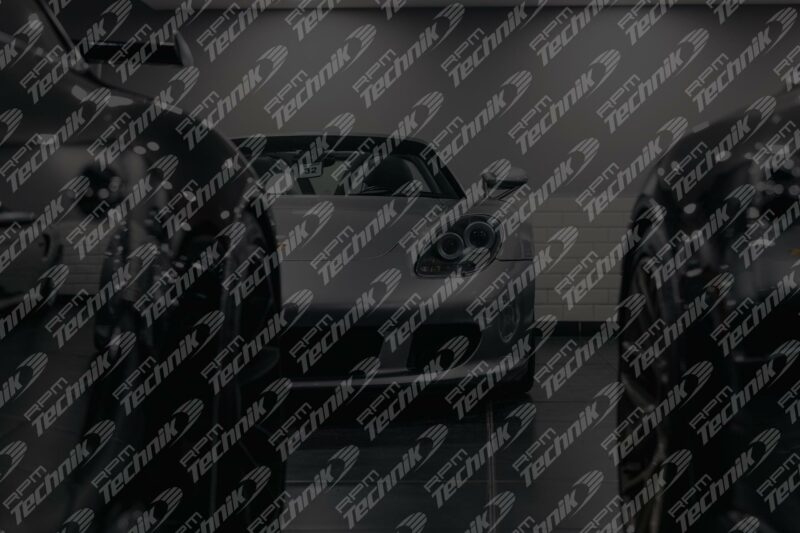 Aircooled Carbon Fibre Roof Panel
£540.00 inc VAT
For early 911's up to and including 993 models.
Made to order.
PRODUCT DETAILS
RPM's CarbonTechnik roof panels are available for early air-cooled 911s.
Handcrafted in the highest quality carbon fibre, the roof panels are perfect for carrying out sunroof deletes and in turn making a significant saving of weight.
*Requires specialist painting & fitting.
LOOKING FOR SOMETHING
SPECIFIC?
Speak to our upgrades team today and they will be more than happy to help.
GET IN TOUCH