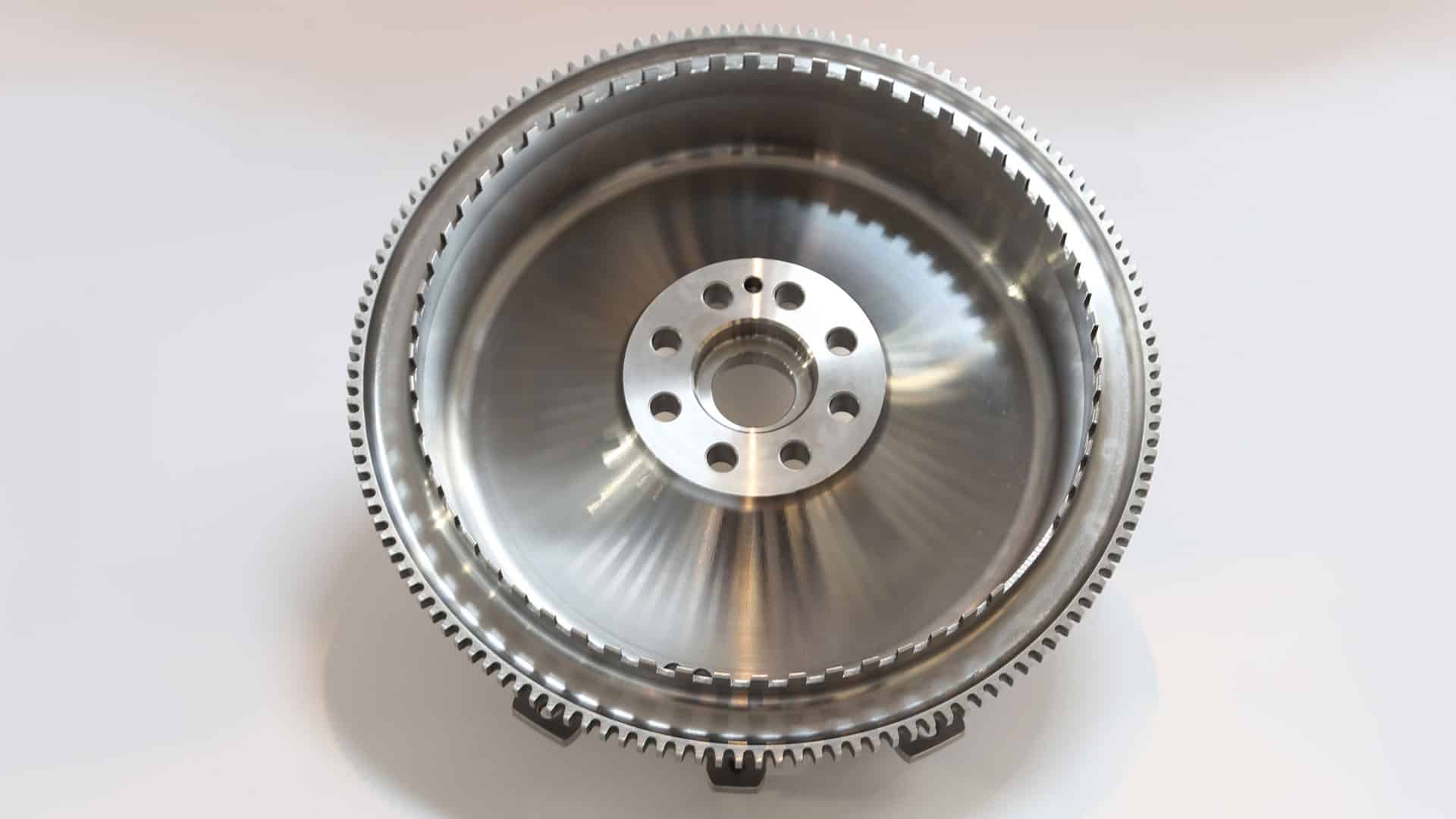 PRODUCT DETAILS
This lightweight clutch and flywheel kit offers a significant weight reduction, which has a profound effect on how quickly and easily the engine revs. This free-revving engine characteristic provides a crisper and more satisfying engine response and improves the speed of heel/toe downshifts. Designed and built in the UK exclusively for RPM Technik. This kit comes complete with everything required to carry out the conversion including a single mass flywheel, sprung loaded friction plate (to reduce chatter), pressure plate, release bearing, release lever and bolts.
LOOKING FOR SOMETHING
SPECIFIC?
Speak to our upgrades team today and they will be more than happy to help.
GET IN TOUCH