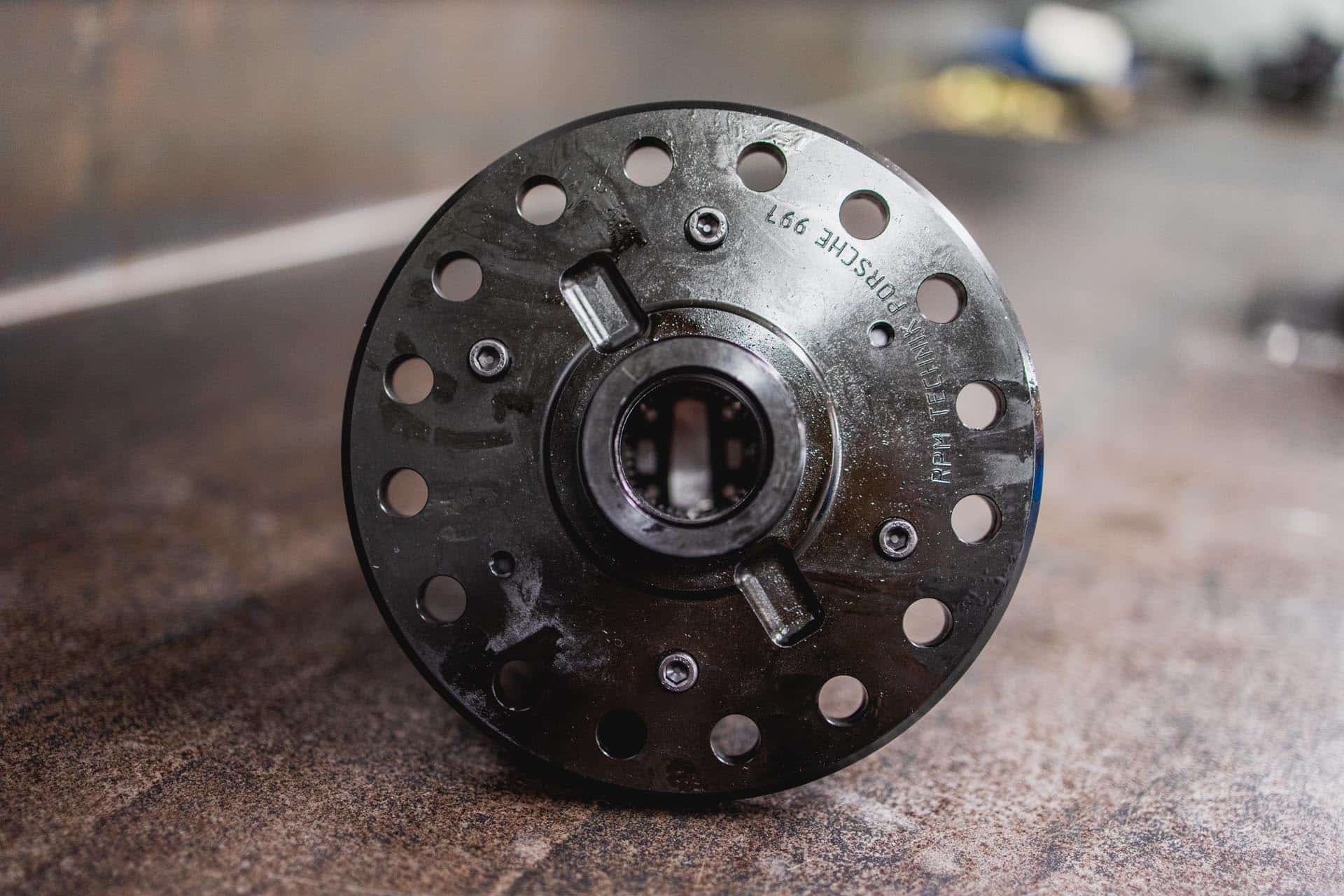 Limited Slip Differential (LSD)
£2,131.42 – £2,841.60 inc VAT
Limited slip diff for improved driveability and better power delivery.
PRODUCT DETAILS
At RPM Technik we have been working on LSD solutions for the 996 and 997 range of Porsche's for the last few years. We have now what we believe to be the only mechanical plate limited-slip differentials available on the market for these cars. Made in the UK, these mechanical locking diffs can be configured to a number of different ramp angles and locking pressures. We have devised a lovely set-up in-house, which we have extensively tested. However, if you want a custom setup please ask upon ordering. The benefits of an LSD is that they allow greater traction out of corners, whilst allowing smoother transition from 'grip' to 'slip' for added confidence when cornering hard. They also stabilise the car on hard braking. Only for manual transmission, rear-wheel drive cars.
Supplied with all the parts required to complete the conversion, except the oil.
LOOKING FOR SOMETHING
SPECIFIC?
Speak to our upgrades team today and they will be more than happy to help.
GET IN TOUCH