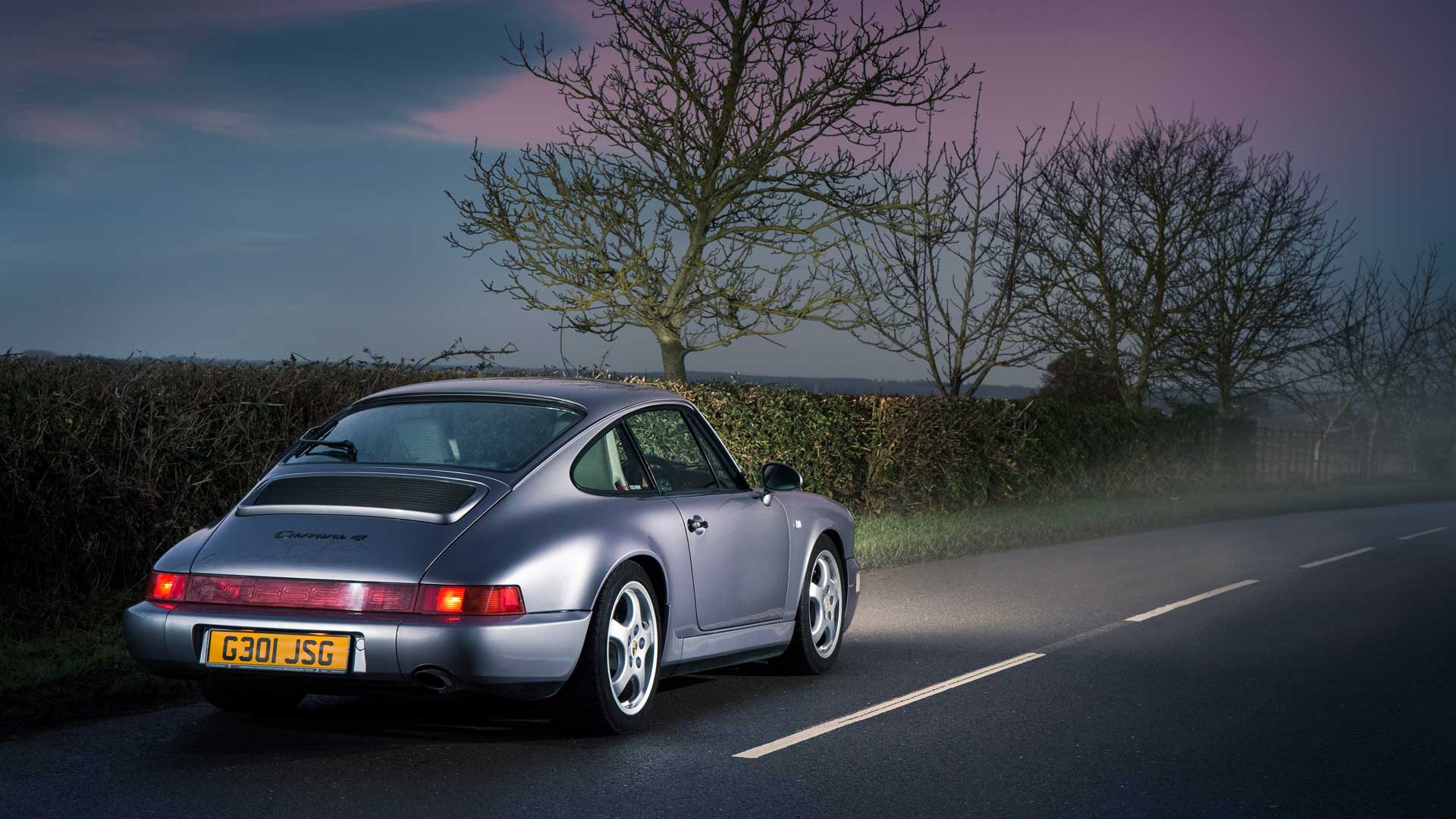 LumeTechnik Aircooled LED Headlights
£1,056.00 – £2,130.00 inc VAT
PRODUCT DETAILS
In an aim to address headlight performance on earlier 911's, RPM Technik has launched its own LED headlight conversion for fitment to air-cooled models.
Suitable for models ranging from all 911's up to and including 964, the LumeTechnik light unit is designed to simply replace the existing light assembly with no additional bulky transformers, by simply plugging into the cars original wiring. The lifetime of the units is equally as impressive by providing around 30,000 hours of usage before requiring replacement. These lights are one of the brightest LED high and low beam units available.
Triple LED technology
30,000 hours of usage
Plug and play
Can be run with early clear lenses or later standard "textured" lens
TUV approved
E marked
Available in RHD or LHD
With Daytime running light
The LED headlight unit mounts in the original 911 headlight rim so all original adjusters and fixings are retained.
Basic kit – This fits into your original headlight (unless you have option code M605 1987 onwards where a full kit is required)
Full kit – Our LumeTechnik LED kit, with complete new headlamps and lens
LOOKING FOR SOMETHING
SPECIFIC?
Speak to our upgrades team today and they will be more than happy to help.
GET IN TOUCH