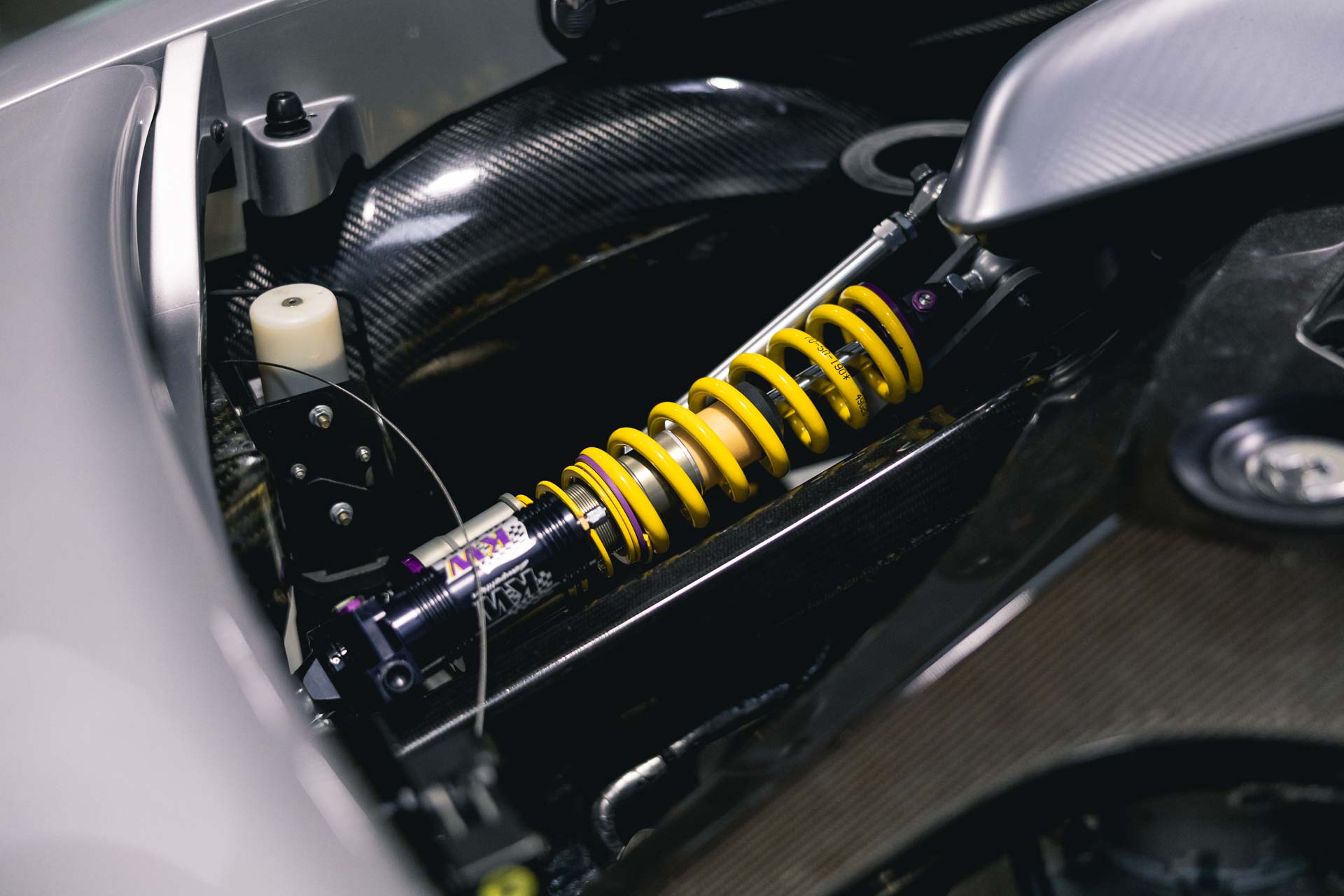 PORSCHE KW
SUSPENSION
If you are looking to upgrade your Porsche's suspension, a KW suspension upgrade with RPM Technik is one of the best options on the market.
It is a common misconception that Porsche KW coilover suspensions are only for clients who like to do track days. The KW suspension kits can be fitted to all Porsche models and offer more precise control as well as better ride comfort. If you tell us your intentions, we can ensure the perfect setup is applied to your Porsche.
Many businesses supply Porsche KW suspension products, however, only a chose few are official Performance Partners and centres of excellence for the fitment and set up of their products. We have been a KW Performance Partner since 2011 and when you have your KW Suspension fitted by us, not only is it fitted by an industry expert with years of experience, the kit is also eligible for an extra year's warranty, giving you a total of two years.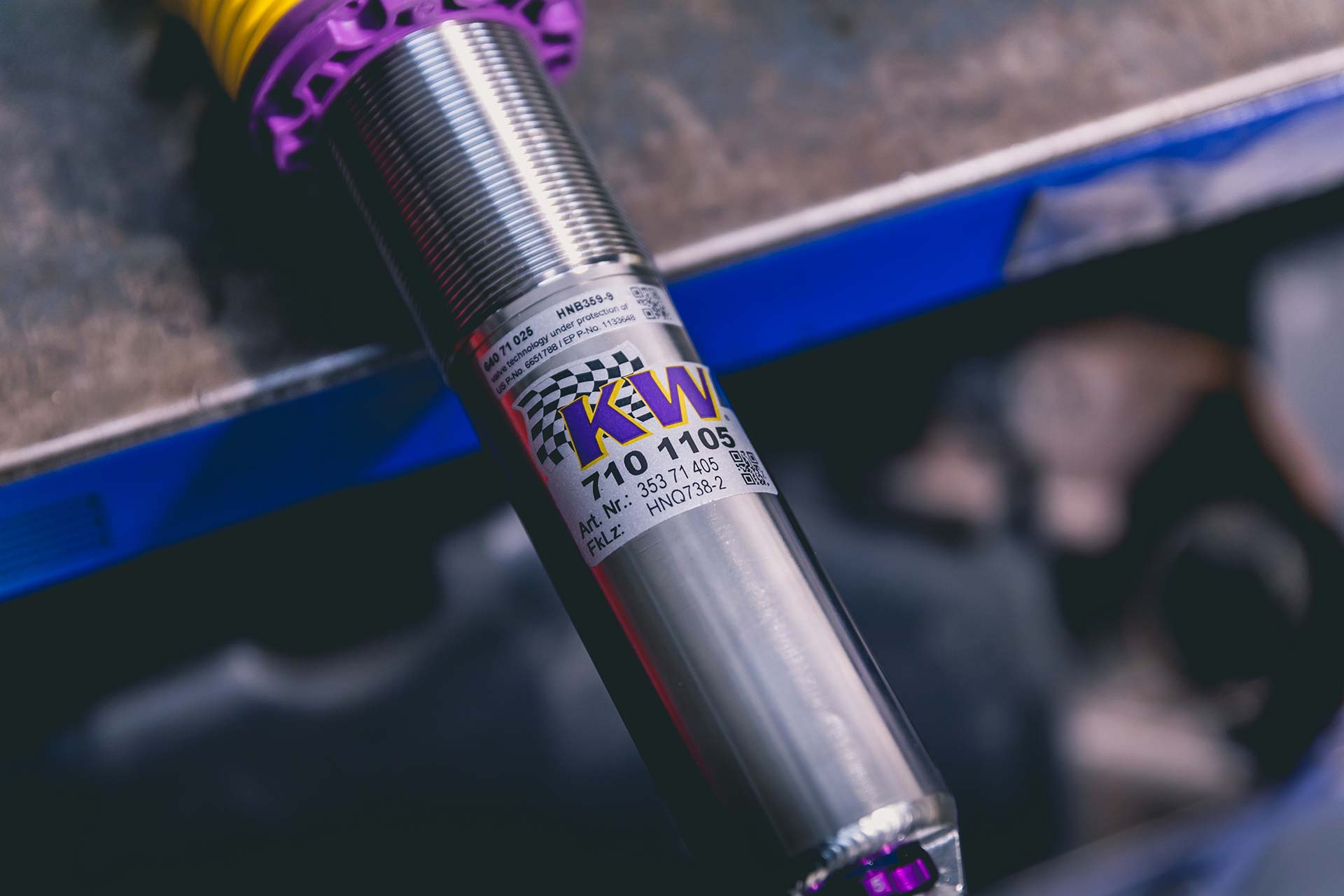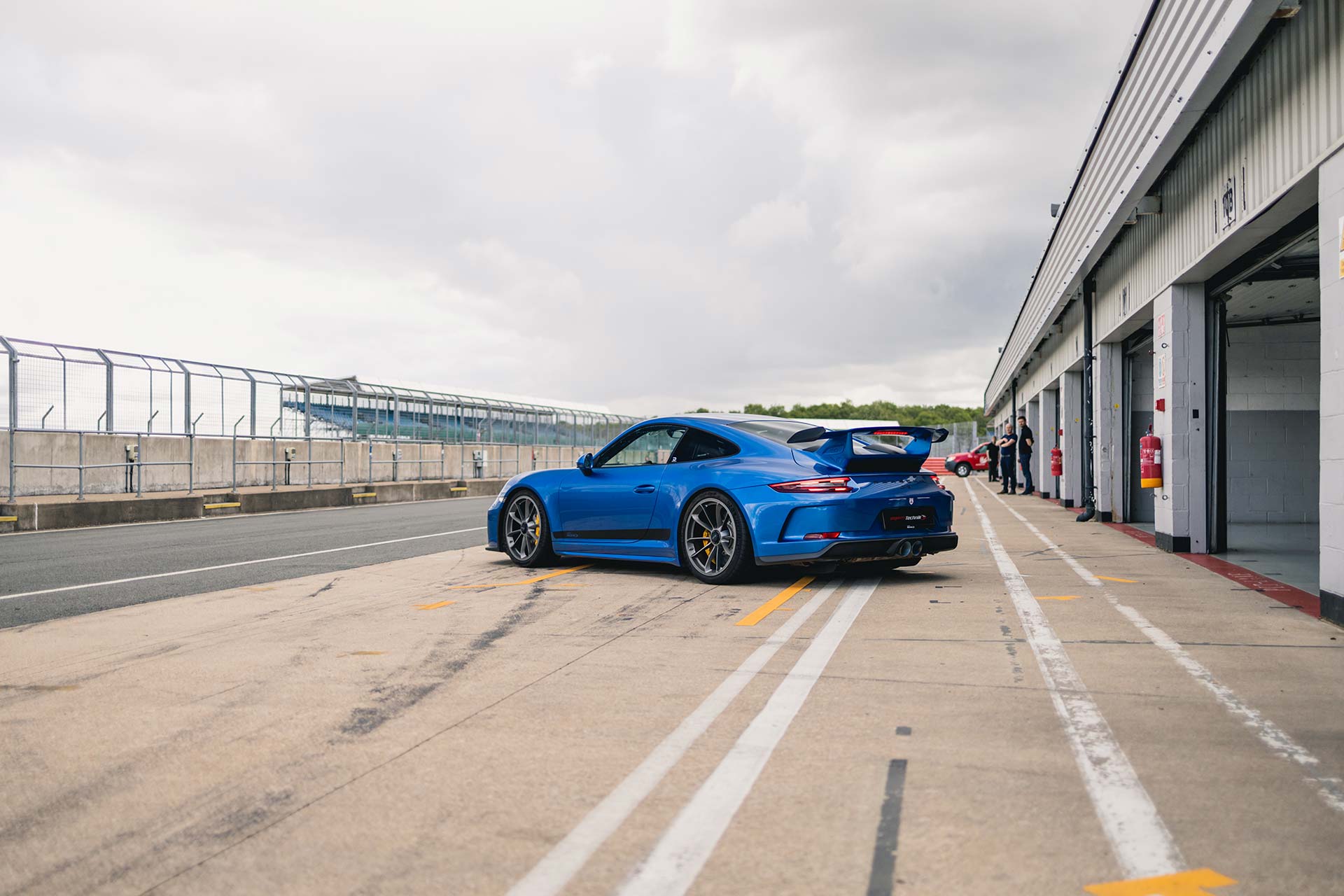 PERFECTING YOUR SETUP
At RPM Technik, we have both the Beissbarth (factory) geometry and corner weighting equipment and the portable Manthey (hub-mounted) geometry equipment. This hub-mounted equipment is used by Manthey at their facility and when out at the circuit racing in such championships as WEC. Both the Beissbarth and the Manthey equipment can accommodate Porsche models either five stud or centre-lock wheels, allowing us to set up and Porsche with KW Suspension accurately and as per your requirements.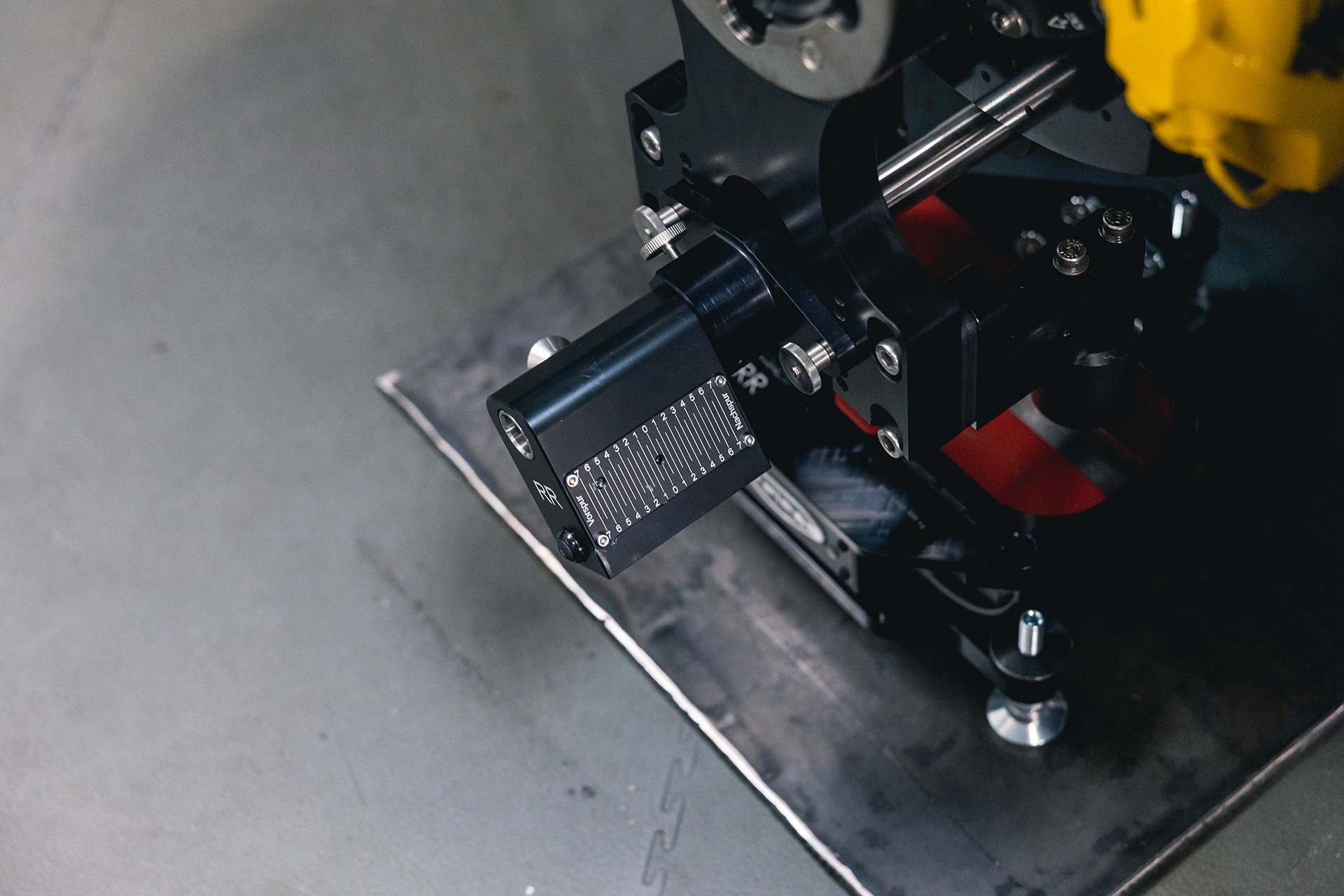 FREE 1000-MILE INSPECTION
As part of our continued support to our clients, we offer a free inspection once you have covered 1,000 miles on your fresh coilovers. We do this to ensure everything is in tolerance and as a final safety check to allow you to get the maximum benefit from your suspension.
PORSCHE KW SUSPENSION EXPERTS
We were one of the first Porsche specialists in the UK to fit KW suspensions to air-cooled 964 and 993 models. KW suspension is now also available for the earlier air-cooled torsion bar 911's. There are KW suspension kits for your 996, 997, 991 and 992 models from C2 through to RS and Turbo S models. There are also a special series of suspension kits for the hypercar models such as Carrera GT and 918.
To understand which KW suspension product may be best for you and your Porsche, please contact us for a quotation.
ABOUT KW SUSPENSION
KW Suspension was formed in 1992 by Klaus Wohlfarth. All KW Suspension products are designed and built in their 23,000 square meter factory not far from Stuttgart and this facility houses one of Europe's most advanced suspension test rigs. KW Suspension has raced at all levels from Clubman through to World Endurance Championships and their product line now stretches to over 26,000 applications, managed by 450 employees worldwide.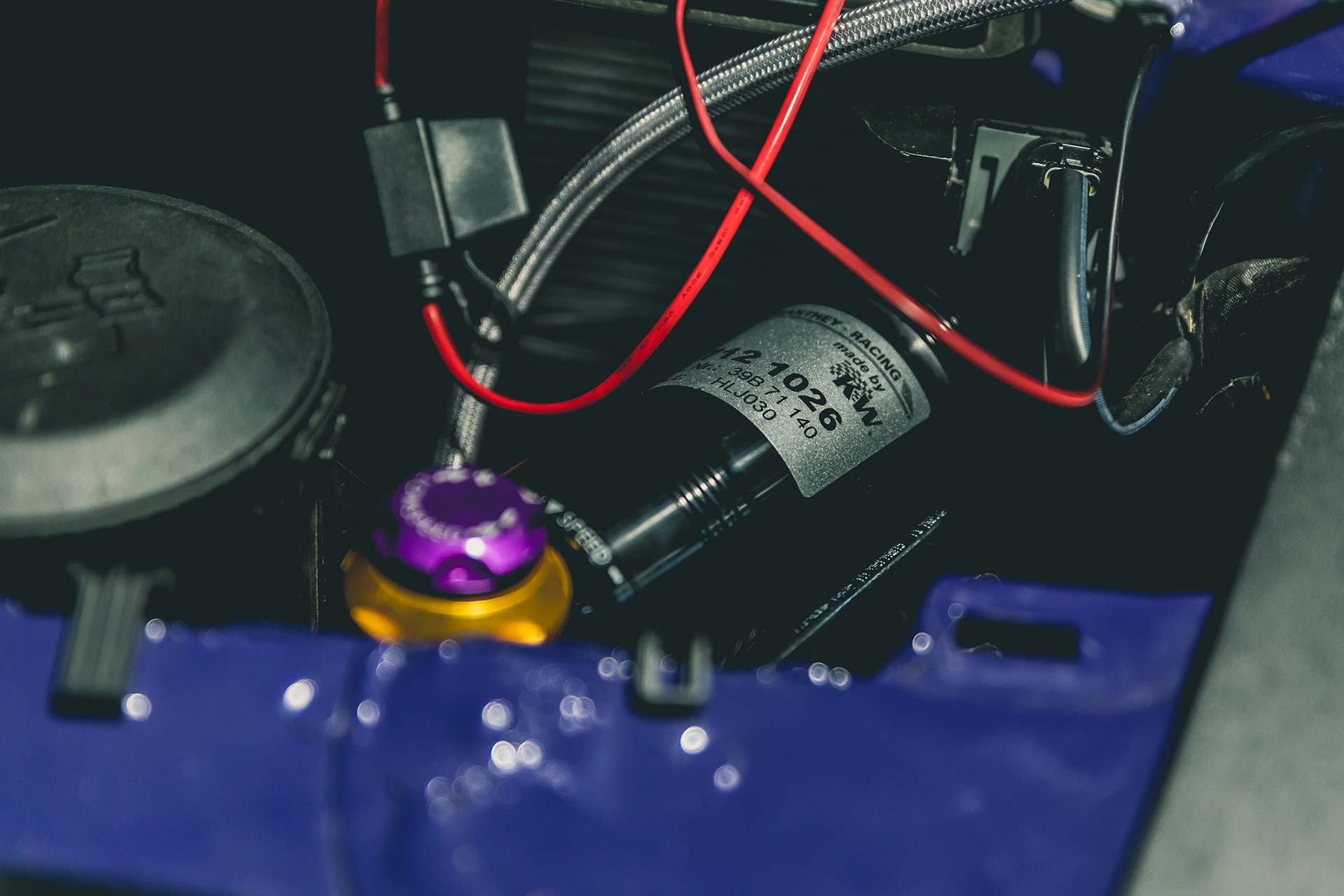 SPEAK WITH OUR UPGRADES TEAM TODAY
If you would like to discuss KW suspension options for your Porsche, please contact our workshop team on +44 (0)1296 663 824 or send us an enquiry online.