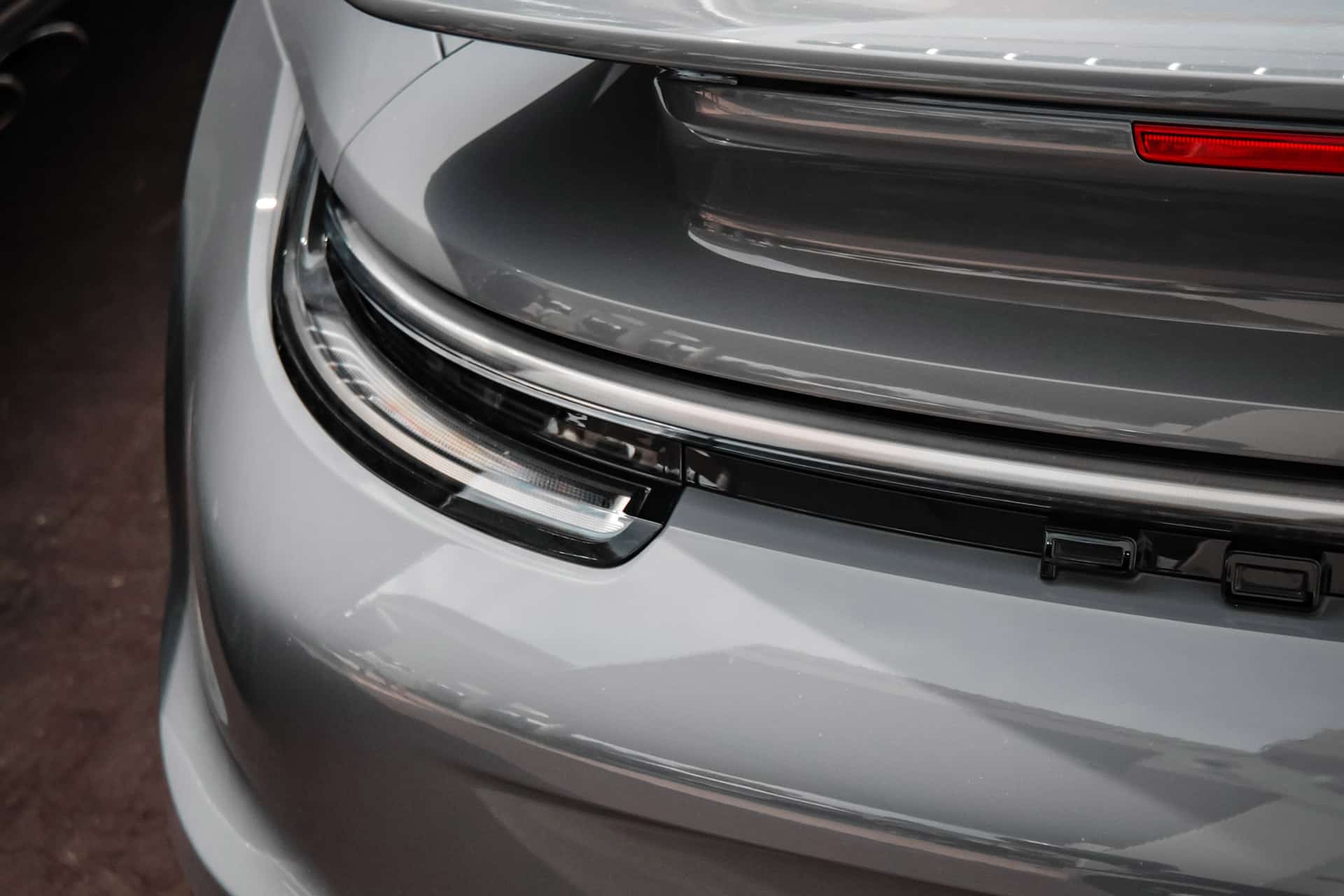 The 992 Turbo S was first introduced in 2020, amongst a plethora of changes over the 991.2 Turbo S, the new model raised the bar on peak power to a totally new level. The outgoing Turbo S was never lacking in performance boasting 580bhp and could crack 100mph from a standstill in 6.3 seconds. Which is barmy. The 992 Turbo S pushed the envelope further still with 641bhp, propelling it past 100mph in just 5.3 seconds, an amazing 15% improvement on the older car.
The other statistics on this 992 Turbo S are no less impressive. Our client has owned from new, with the aim of using it as Porsche intended, as a daily driver, weekend warrior, road trip car and the occasional track day. As he was already used to Hypercar levels of performance it was inevitable he was going to ask us what could be done to take the car to the next level.
However, whilst the power is what you may want to read about, what is equally, if not more impressive, is how the car handles in stock setup. The 992 Turbo S now feels far more like a GT3 in how the front end reacts to steering inputs and communicates with the driver, it takes you quite by surprise.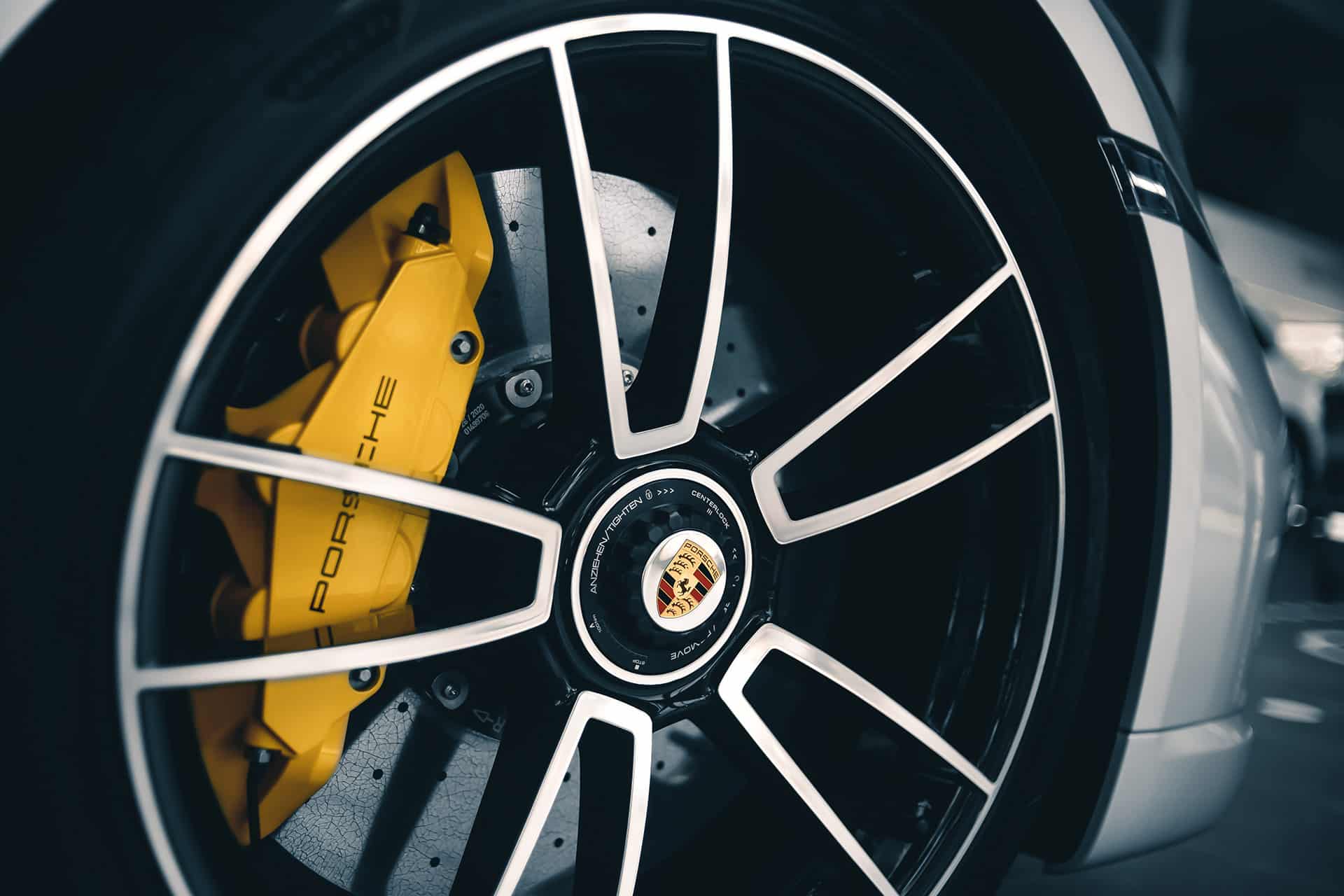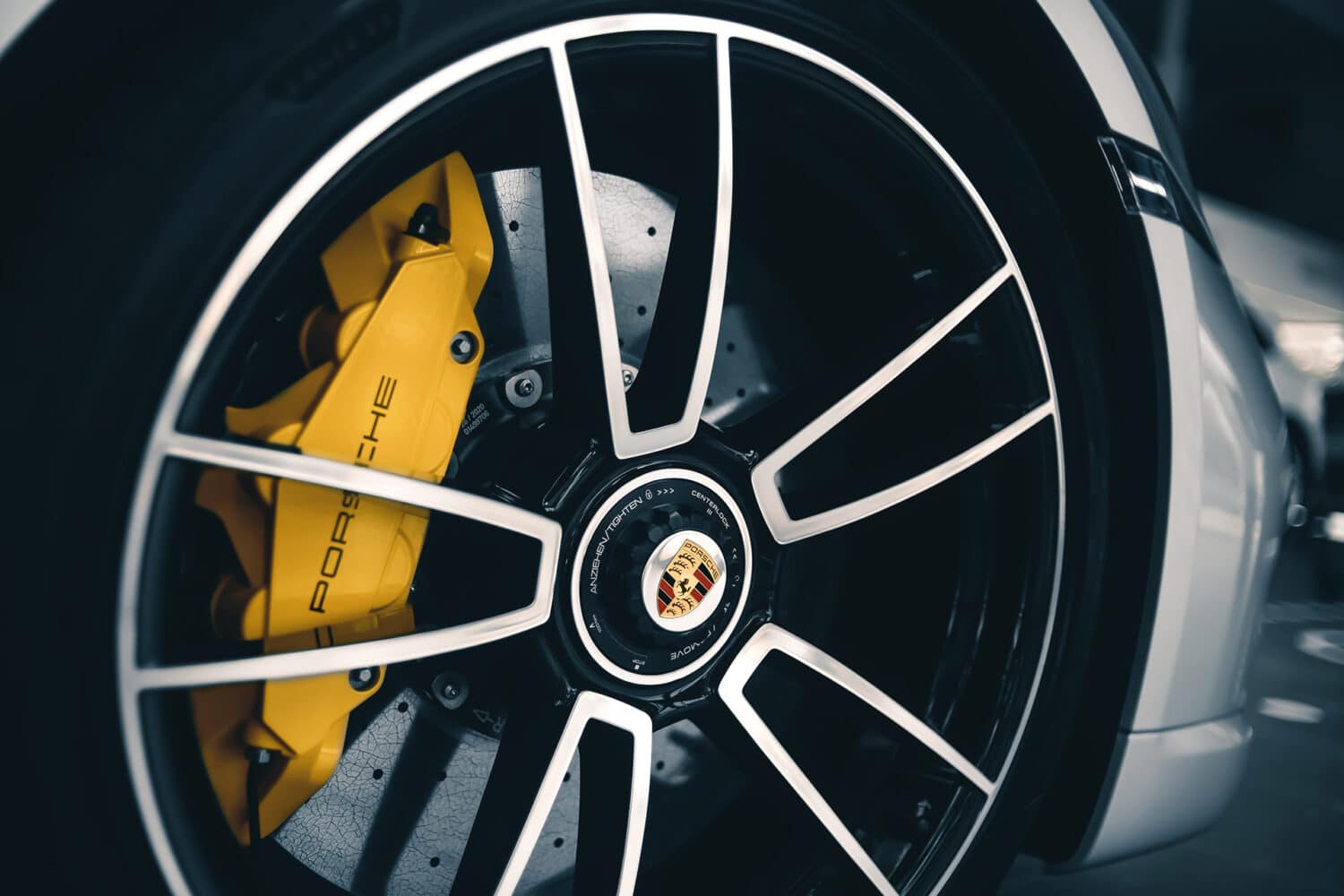 The 992 upgrades we initially carried out were to upgrade the brake lines to a braided set up along with racing brake fluid. Logic is that the safest way of going faster is being able to consistently slow the car in all applications. In addition, it provides a more consistent feel to the brake pedal as brake temperatures rise.
We then moved on to the exhaust system. As 992 Turbo exhaust upgrades go, the ES Motors full system along with an engine remap is a compelling one. We wouldn't advise doing one without the other. Peak power rose to approximately 860bhp.
Finally, we moved to the suspension setup. Time to get the 992 Turbo S onto our Manthey-Racing geometry equipment. This allowed us to run a slightly more aggressive setup on the suspension geometry. The benefit is being able to ensure more of the tyre is in contact with the tarmac when cornering hard. The tyres that we have fitted are a set of Michelins latest and greatest Cup2 R tyres which give grip levels more often associated with slick tyres.
It is very difficult to get written words to paint the full picture of just how impressive this car is. Watch this space for an upcoming video to truly demonstrate how capable this 992 Turbo S is now.
To discuss servicing on a Porsche 992 right through from Carrera to 992 GT3, please call our workshop team who can advise on what your car may require and any upgrades that are applicable to it.
SPEAK WITH OUR UPGRADES TEAM TODAY
To discuss your Porsche upgrade options, please contact our upgrades team on +44 (0)1296 663 824 or send us an enquiry online.