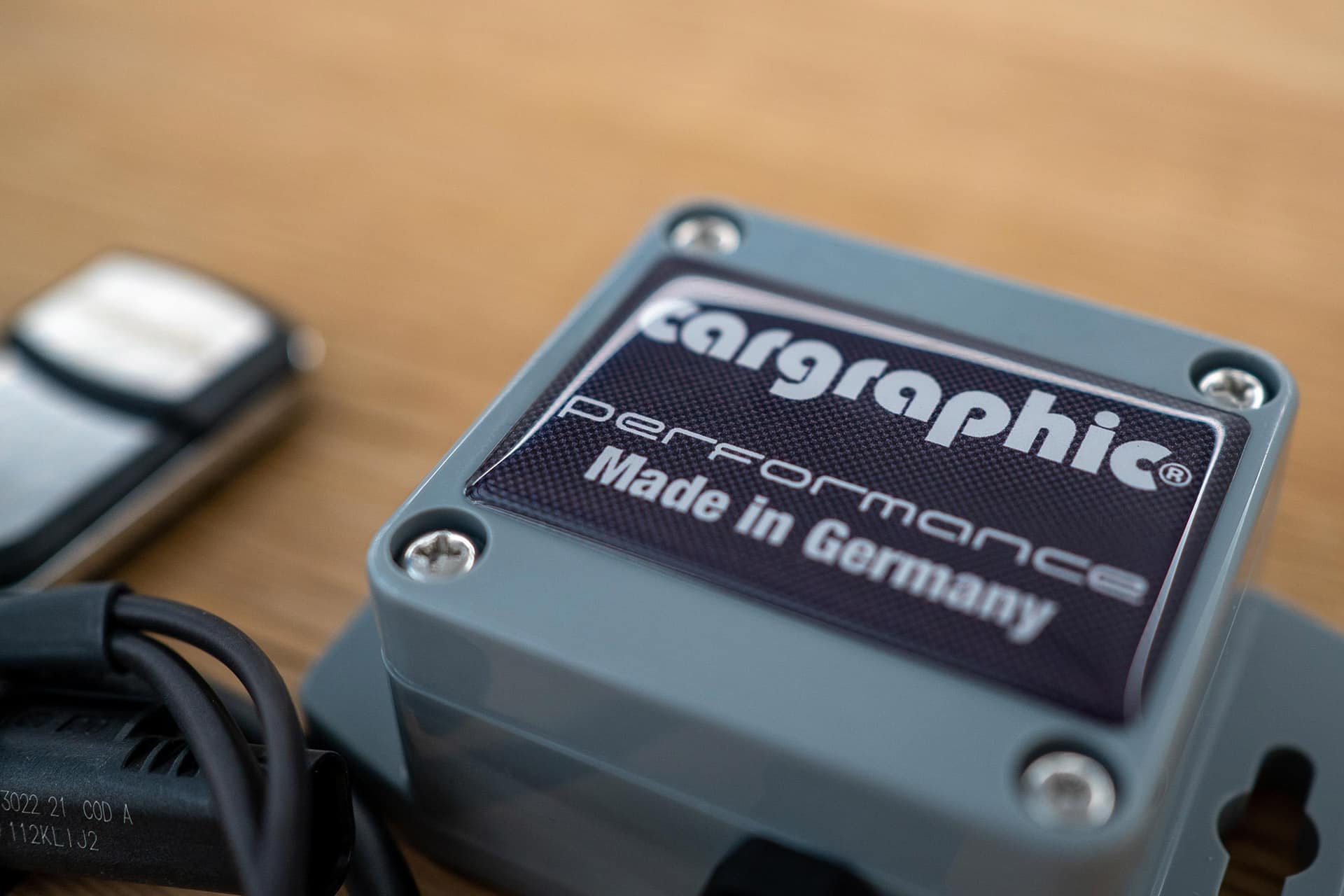 What is a valve controller?
The very niche world of Porsche is full of acronyms, nicknames, abbreviations and all manner of seemingly baffling names for parts! One question we are regularly asked these days is "what is a valve controller and what does it do?".
A valve controller is a small electronic device that controls when the valves in the sports exhaust open and close. We have covered in previous technical blogs, how the sports exhausts work. The reason that 'valve controllers' are now being used is that newer Porsche models are fitted with Otto Particulate Filters (OPF's ) which help the cars pass emissions tests. The factory valve controllers are setup to do some strange things on the face of it! If you press the button to 'activate' your sports exhausts and make it louder, the valves duly open when you are idling. As you set off the valves are then pre-set to close automatically at around 1500/1800 rpm, to then automatically re-open again at circa 4,000rpm.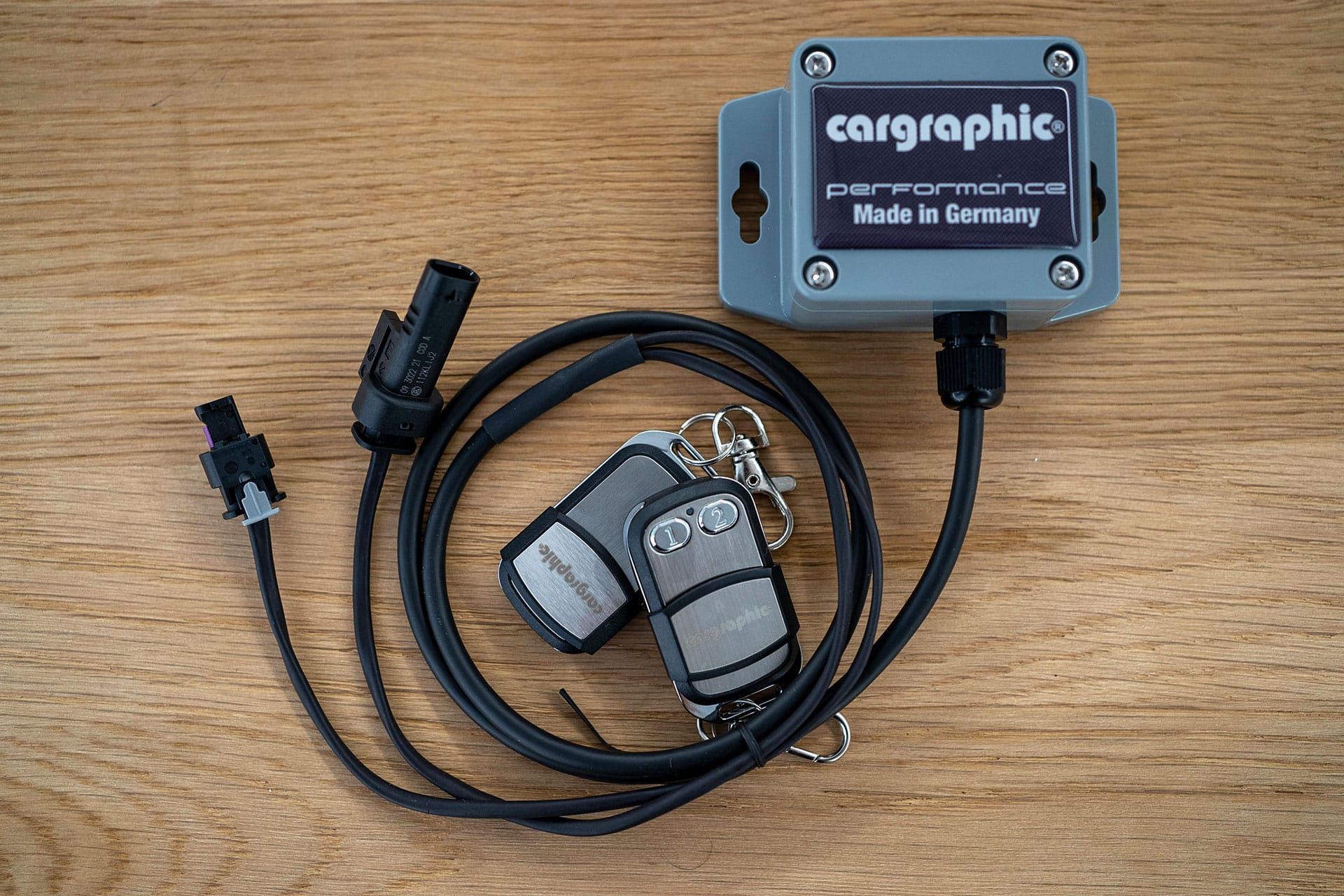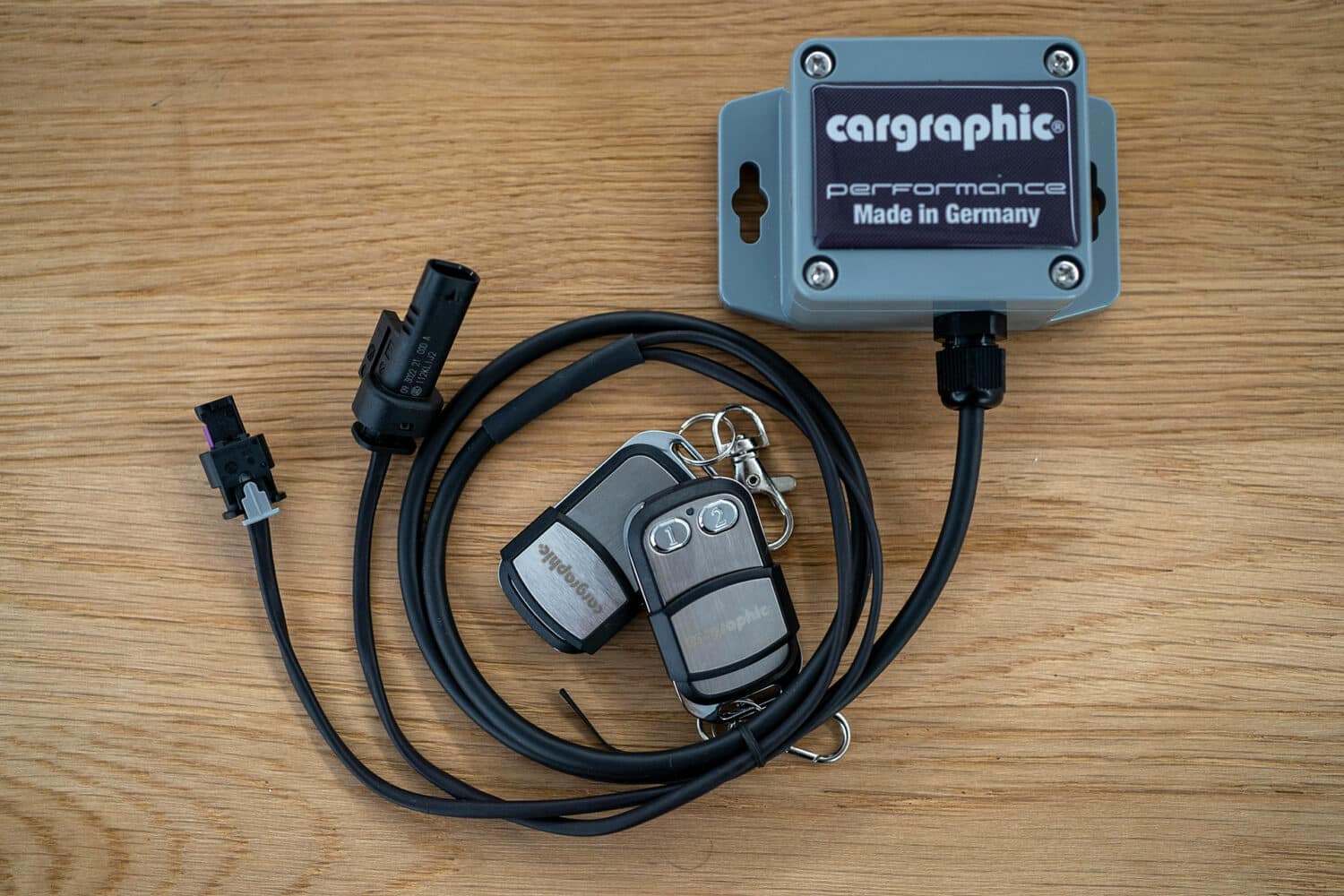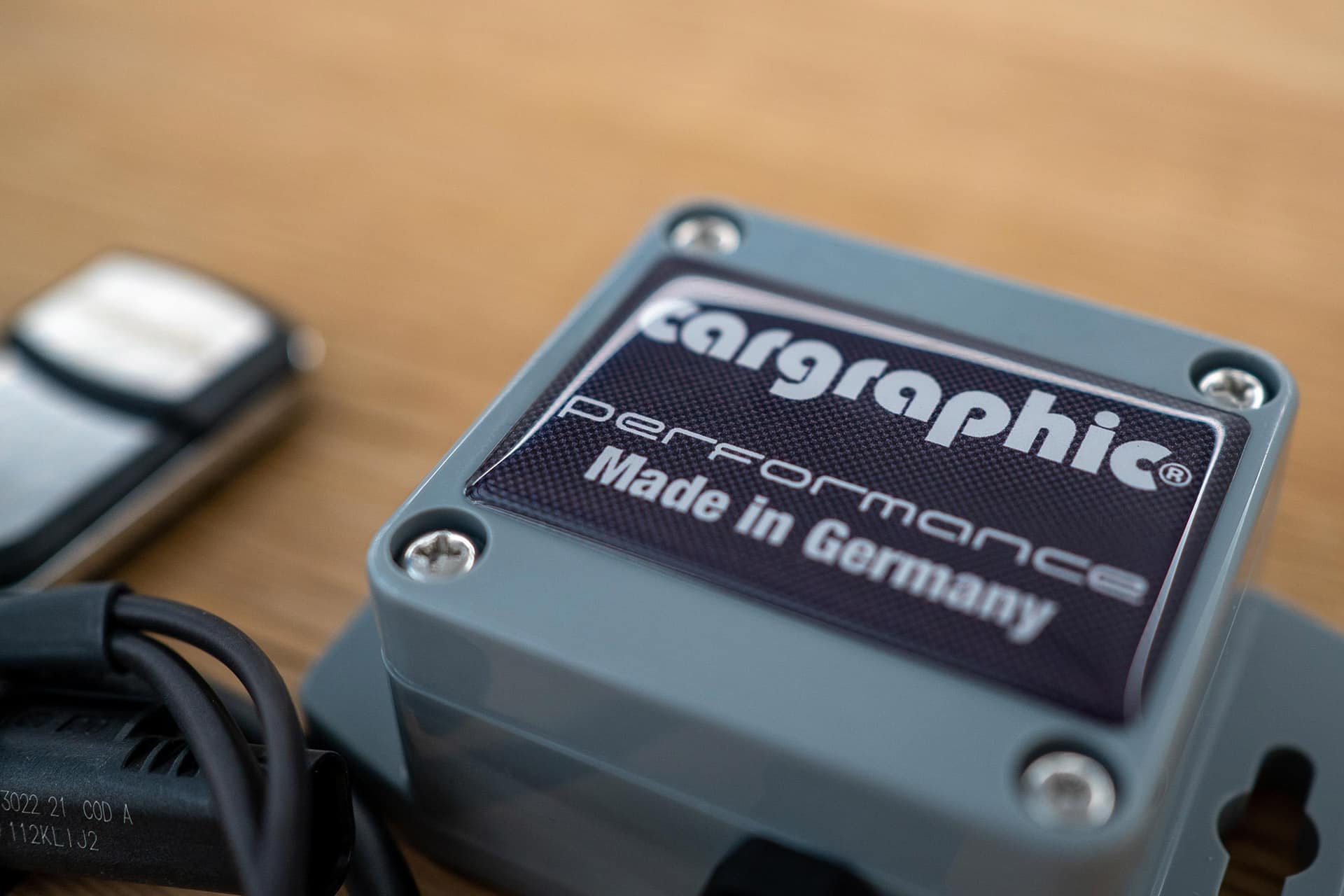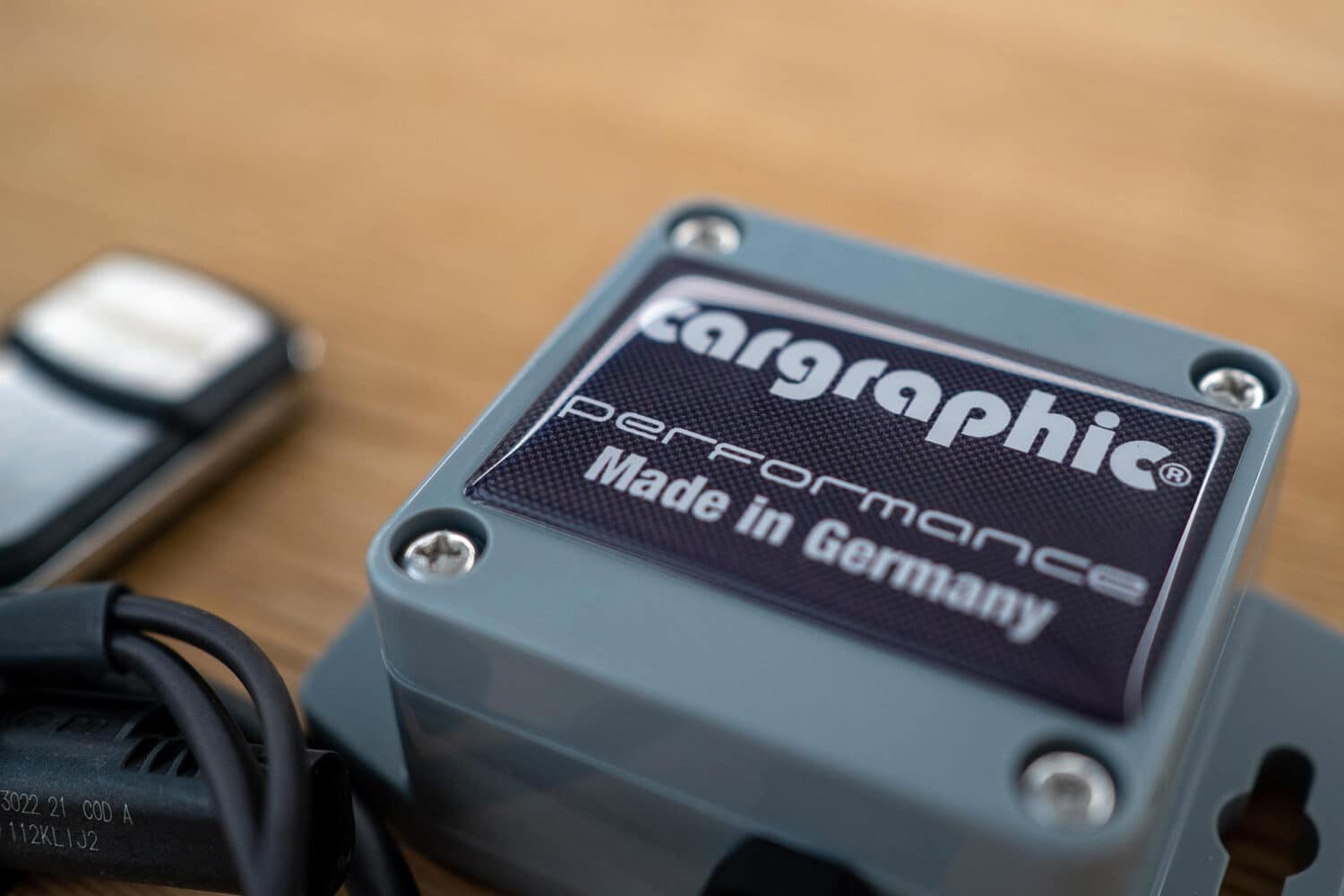 The reason for this is down to more stringent euro 'drive by' noise tests that were introduced around the same time the OPF's were adopted. The sequence of opening and closing sports exhaust valves gets the cars through this test. However, from the outside of the car, it creates an unusual soundtrack on the drive-by. Crucially as a driver, it makes an inconsistent and less satisfactory soundtrack to your driving experience.
Luckily there is a very simple and easy solution. We fit an external ECU that tells the exhaust valves to remain open when the button is pressed. This adds an extra (third) mode of truly 'on' to the two existing factory sports exhaust modes. Old school simplicity! To check the fitment of your Porsche, please contact us directly.
SPEAK WITH OUR UPGRADES TEAM TODAY
To check fitment of your Porsche, please contact our upgrades team on
+44 (0)1296 663 824 or send us an enquiry online.