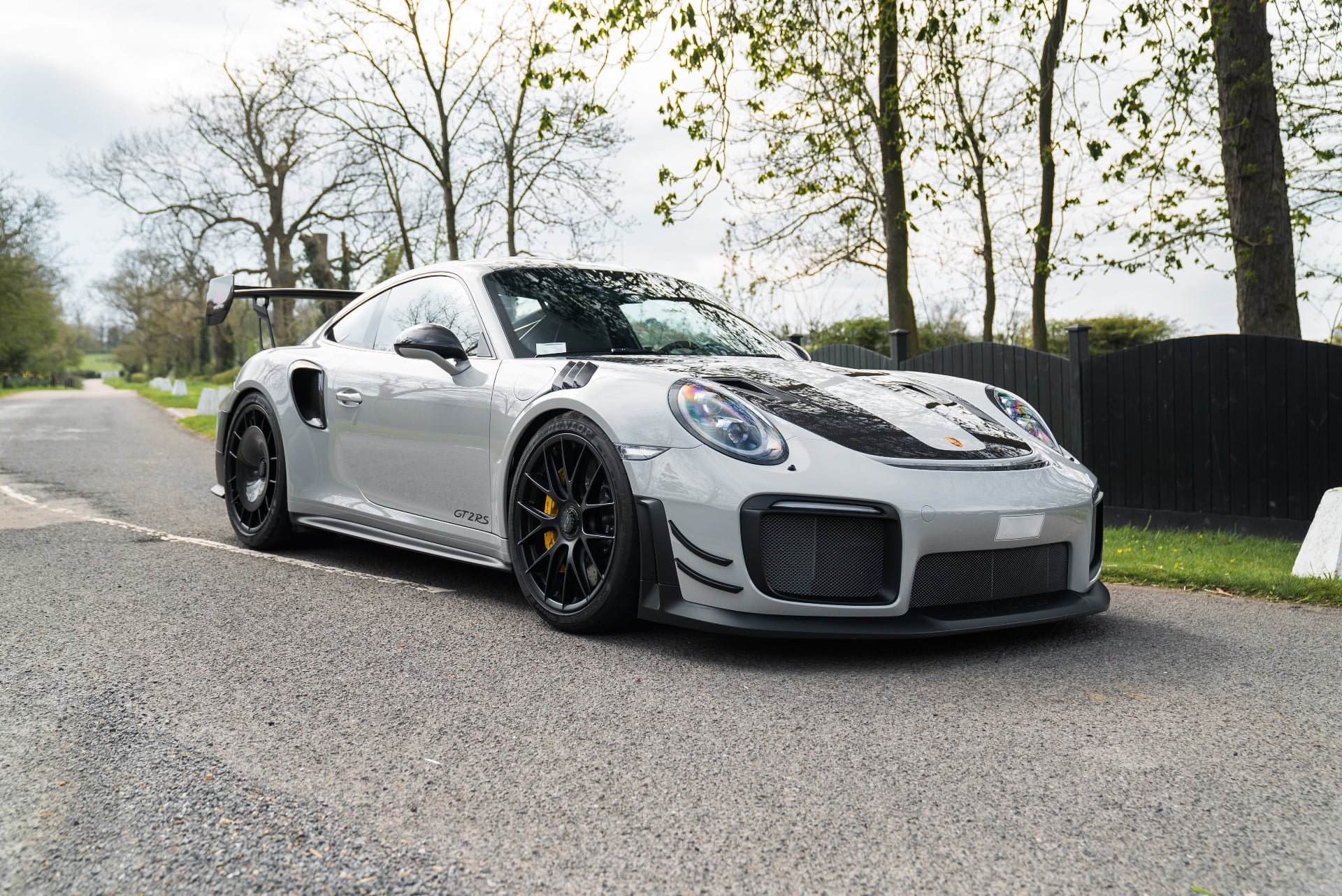 FULL MANTHEY
CONVERSION
This epic-looking GT2RS MR was built for one of our existing clients that has been through almost every GT Porsche ever built. He bought the GT2RS brand new, so has had five years of fun in it and getting to know how to get the best from it. Rather than change it for another model, he enjoyed the car so much that he decided to complete the full Manthey conversion.
The MR converted 991 GT2RS MR can lap the Nürburgring in a frankly insane 6 min 37s, the upgrades allow this to be possible by making the car more predictable at the ultimate limit. The more sophisticated suspension is being worked hard by the enhanced downforce created in high-speed corners by the Manthey aero package.
View the full specification of the 991 GT2RS MR.
Interested in Manthey upgrades for your GT Porsche?
SPEAK WITH OUR MANTHEY EXPERTS TODAY
To discuss your MR project, give Ollie a call on +44 (0)1296 663 824 or send us an enquiry online